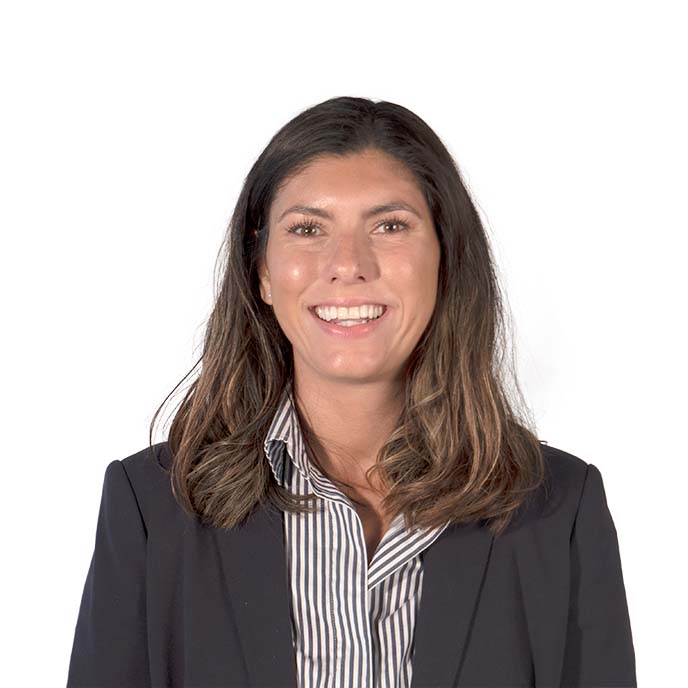 Alex Gower
Chartered Financial Planner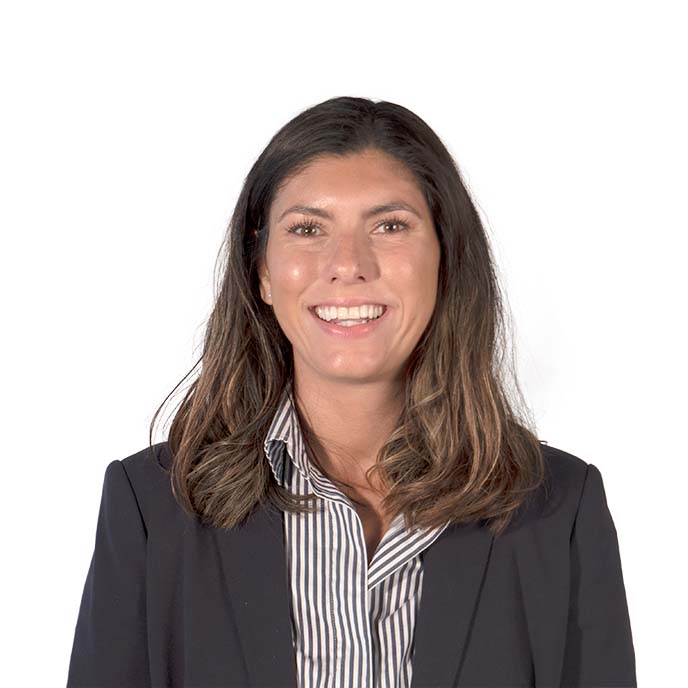 At Courtiers
Alex joined Courtiers as an Adviser following an acquisition in 2021, when Davidsons Independent Financial Advisers became part of the Courtiers Group.
Background / Experience
Alex relocated from Manchester to Devon in late 2020 (which had everything to do with her love for the great outdoors!). There she joined Davidsons Independent Financial Advisers and, with her Chartered qualification, has advised clients on various financial matters including pensions, investments and wealth protection since.
Alex started advising professionally in 2018 after several years in the industry following studies in Maths with Stats at the University of Manchester. She enjoys putting her knowledge of numbers to good use, helping others to understand and steer towards viable financial goals.
Outside Work
Outside work (literally outside) Alex enjoys an active lifestyle outdoors…from walking the dog to running, swimming and surfing.