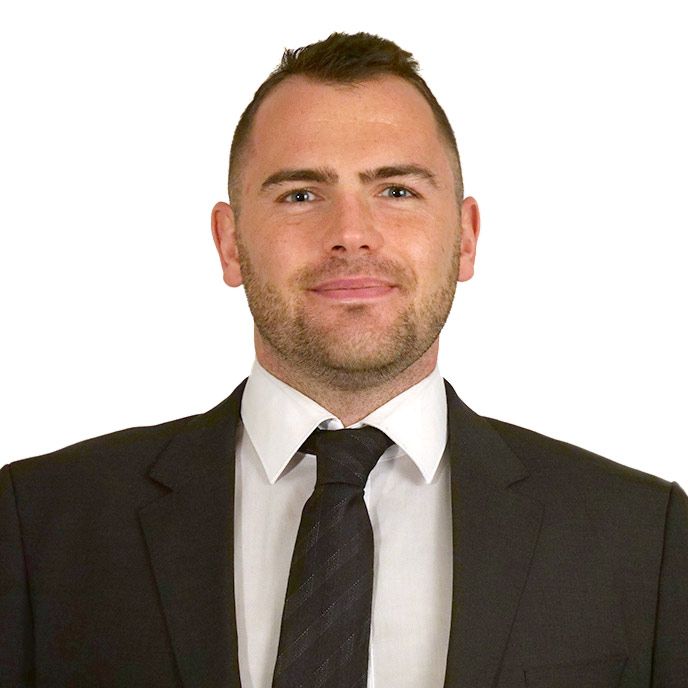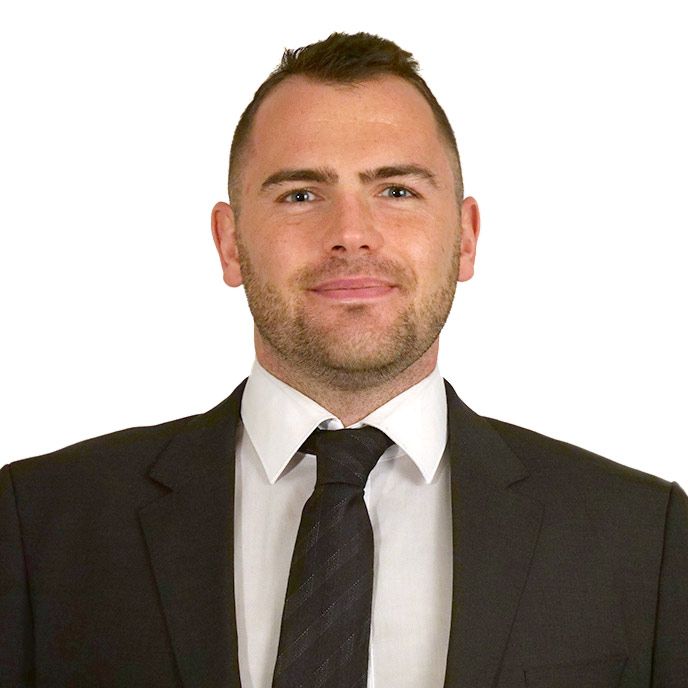 At Courtiers
Alex joined Courtiers in September 2019, with ambition to achieve his diploma in regulated financial planning.
Alex says, "I enjoy the fact that wealth management involves a broad spectrum of people, each with their own different objectives. Applying technical knowledge to help clients meet their objectives and secure their financial futures is exciting and rewarding."
Background / Experience
After studying at the University of Leicester and securing his BSc in Financial Economics, Alex went on to Henley Business School at the University of Reading where he obtained his MSc in Corporate Finance.
Alex's work experience complements his role within Courtiers. He's worked in a financial and analytical role within a private medical service company, pricing and analysing hospital equipment contracts for a portfolio of NHS trust hospitals. He's also worked for a prestigious outfit in London within the wine and spirits industry. Here Alex gained experience interacting with customers face-to-face in a high-end retail environment, educating them about whisky and other fine spirits.
Outside Work
When he's not challenging others at squash, tennis or head on in Brazilian Jiu-Jitsu, Alex enjoys relaxing with a good book on factual / current affairs. Cooking and travelling are also high on the list, with trips often planned around a country's cuisine and drinks.