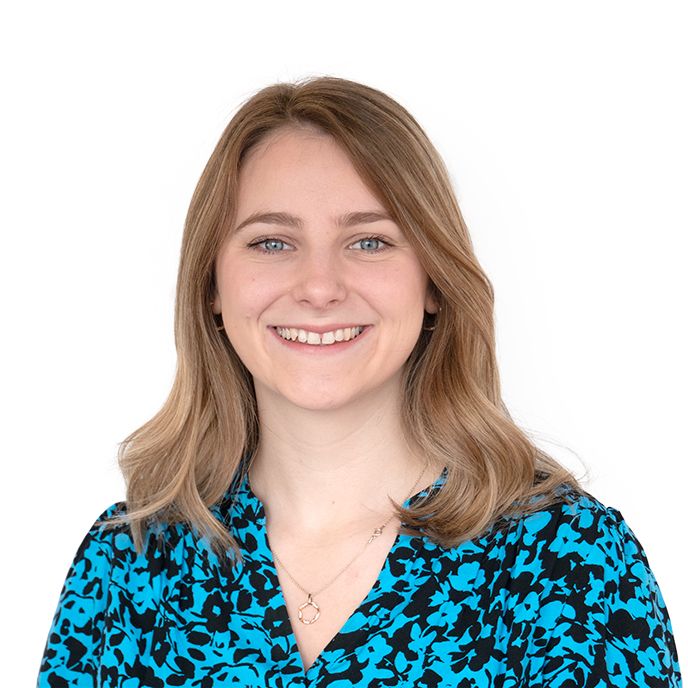 Charlotte Brockington
Trainee Analyst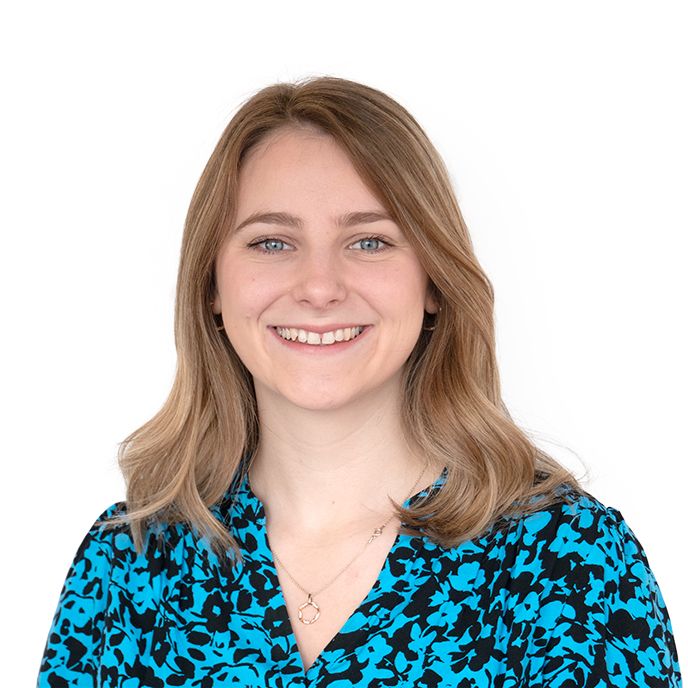 At Courtiers
Charlotte joined the Courtiers Investment Team in January 2023 as a Trainee Analyst. Her role includes producing analysis reports for two sectors of the investment funds, monthly investment updates for colleagues and clients and material for the team's weekly meetings.
Background / Experience
Prior to joining Courtiers, Charlotte achieved a First Class Honours BSc in Marine Biology at Swansea university before completing an MSc by Research in Freshwater Biology, again at Swansea University. She thoroughly enjoyed the data handling and analysis side of her master's degree and undertook external training in coding software, in the hope of gaining enough experience to pursue a career in the field.
Outside Work
Charlotte loves music and has been learning different musical instruments since she was four years old. Outdoor activities such as swimming in the sea and taking her dog on long walks are activities she finds equally enjoyable.