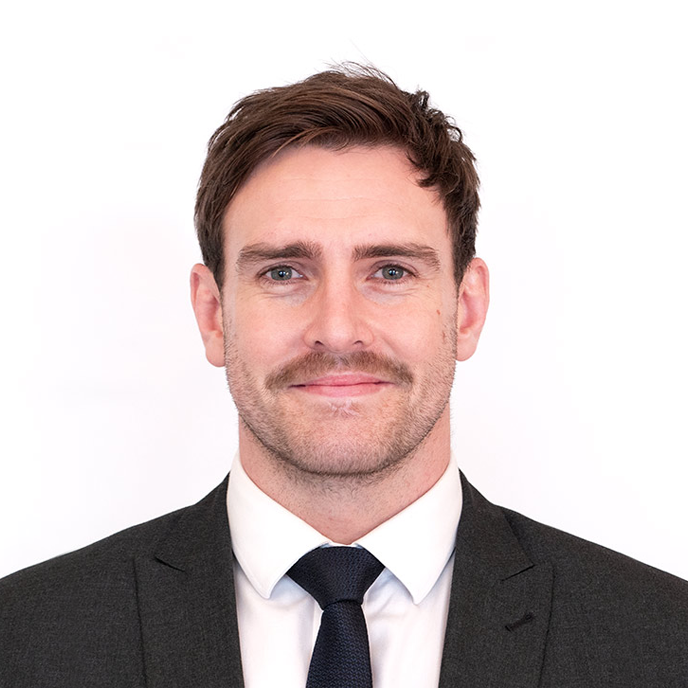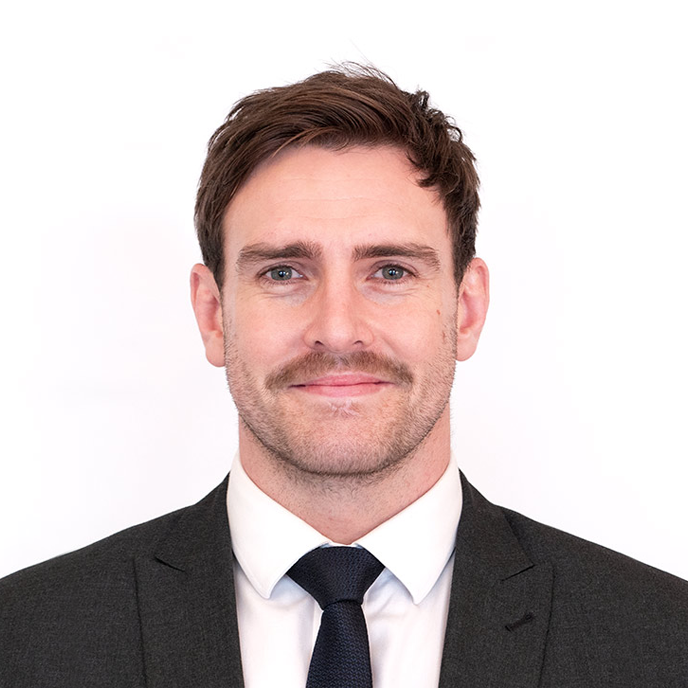 At Courtiers
Connor joined Courtiers in March 2019 as part of the Advice Support team. In November 2020, keen to broaden his skillset Connor joined the Private Client team as a Trainee Adviser. He's now working to apply his experience in Technical Support and Paraplanning in a more client-facing environment, to help guide clients towards meeting their financial goals and objectives.
Connor is currently studying to secure his Diploma in Regulated Financial Planning and become a fully qualified adviser, with the aim of building solid relationships with clients long into the future.
Background / Experience
Prior to joining Courtiers, Connor worked in Business Development for a large IT distribution company. The role offered a great opportunity to seek out new business while nurturing existing client and vendor relationships daily. Having worked in this capacity for four years, he decided to take a sabbatical and travel the world for a few months. On returning to the UK, Connor sought out a career that would allow him to apply his knowledge and experience in a way that was more personable and specific, which ultimately led him to the financial services world and in turn to Courtiers.
Outside Work
Connor spends most of his spare time either directly or indirectly involved in Rams RFC. Whether he's doing yoga to improve his flexibility, or training with the squad to prepare for their matches on a Saturday, his evenings are usually spent at Old Bath Road (Rams Clubhouse). During the off-season, Connor enjoys going to music festivals and travelling the world to sample the local food, wine, coffee and beer.