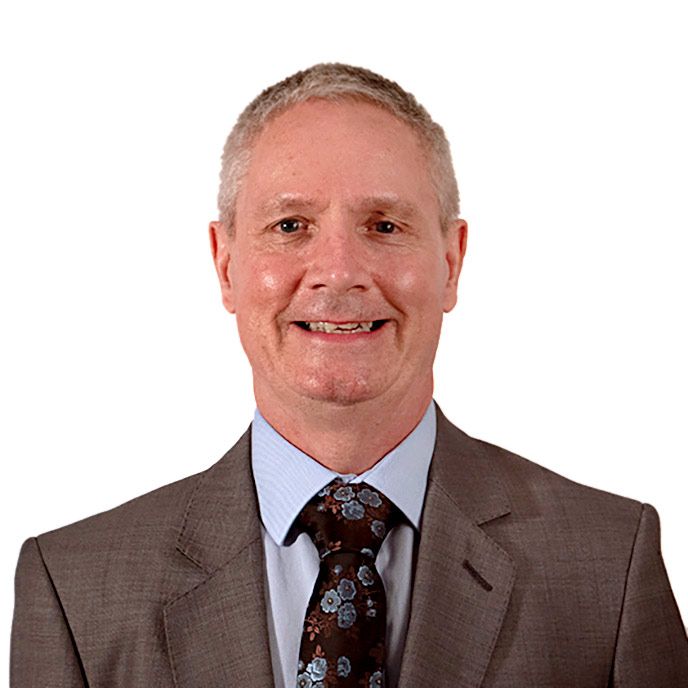 Geoff Brooks
Senior Adviser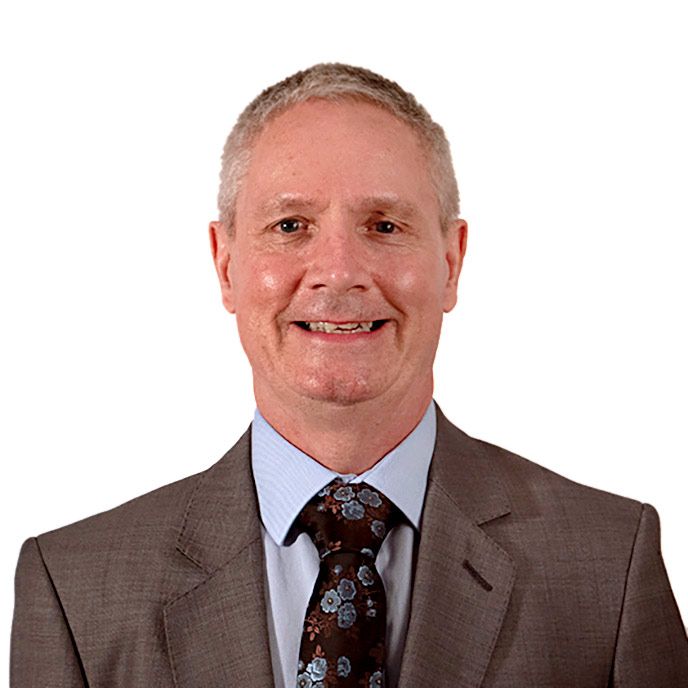 At Courtiers
In December 2009, Geoff joined Castlebridge Financial Consultants (then an Appointed Representative of Courtiers), bringing over 25 years' experience in financial services to the business. A decade later in early 2019, with 35 years under his belt Geoff joined Courtiers as a Senior Adviser.
Background / Experience
Throughout his career, Geoff's worked for a major insurer, major bank and for many years as an Independent Financial Adviser. He holds the Financial Planning Certificate (FPC) and Diploma in Financial Planning (Dip PFS) and has been working towards the Advanced Diploma in Financial Planning, reminding us, "You are never too old to learn."
Outside Work
Married with two children and four grandchildren, Geoff's sporting days are behind him now but he enjoys walking, particularly on holidays in the Lake District and abroad. He's also been a member of the Carlton Male Voice Choir (Nottingham) for over 13 years.