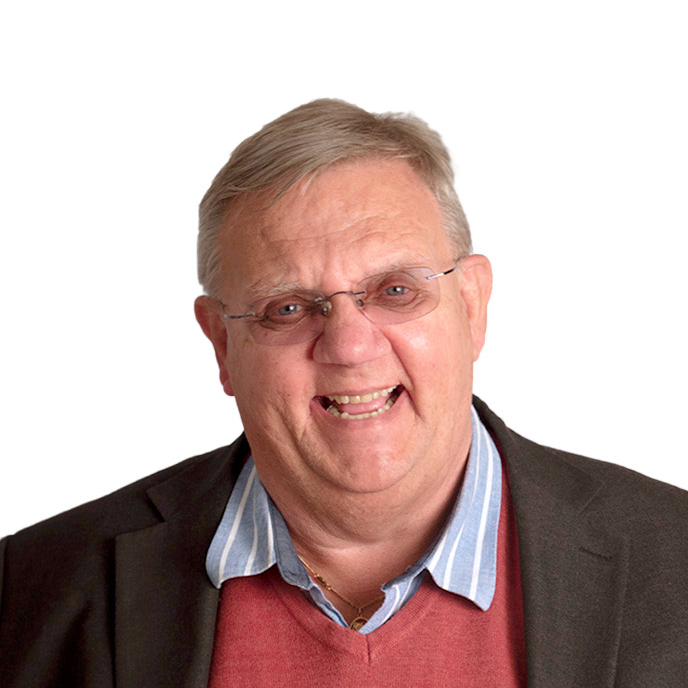 John Hyatt
Senior Adviser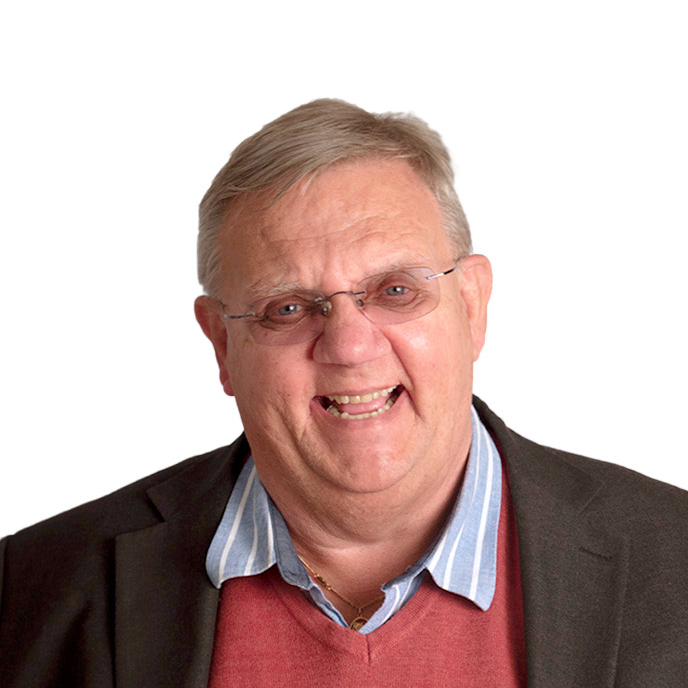 At Courtiers
John founded JRH Asset Management in 1994. He joined Courtiers in 2016 as an Appointed Representative, and jumped on-board as a Senior Adviser following a very successful collaborative stretch and the subsequent cessation of JRH in 2019.
Background / Experience
John graduated with a BSc in Mathematics, then as an Actuary in 1979. The bulk of John's corporate career (totally in Financial Services) has been as a technician and taxation expert, including Marketing Director of two Life Assurance companies, Sales Operational Director, Director of Project Control – in all about 15 years as a director.
Thereafter he spent a couple of years as a consultant to the industry, including a consultant to the then regulators, the PIA. At the same time in 1994 he turned his attention to providing financial advice and has never looked back in terms of fulfilment
Outside Work
John was born in November 1949, is married and has 8 children (one being Rikki Doré) and 8 grandchildren (all 16 his pride and joy).
In his spare time John loves to be with his family. In addition, he loves to watch rugby, cricket, golf, snooker and soccer (Man Utd is his team). Twickenham is his favourite sports ground.