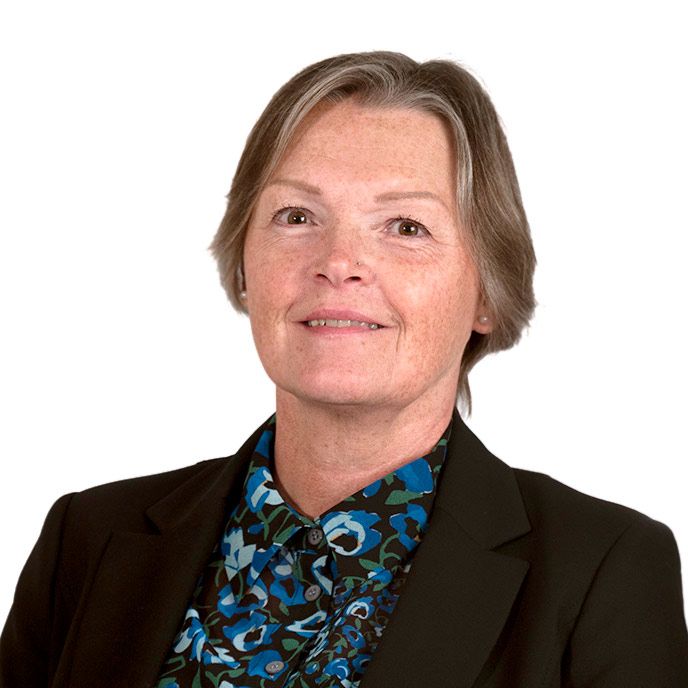 Maggi Tuck
Compliance Officer for Courtiers Investment Services Limited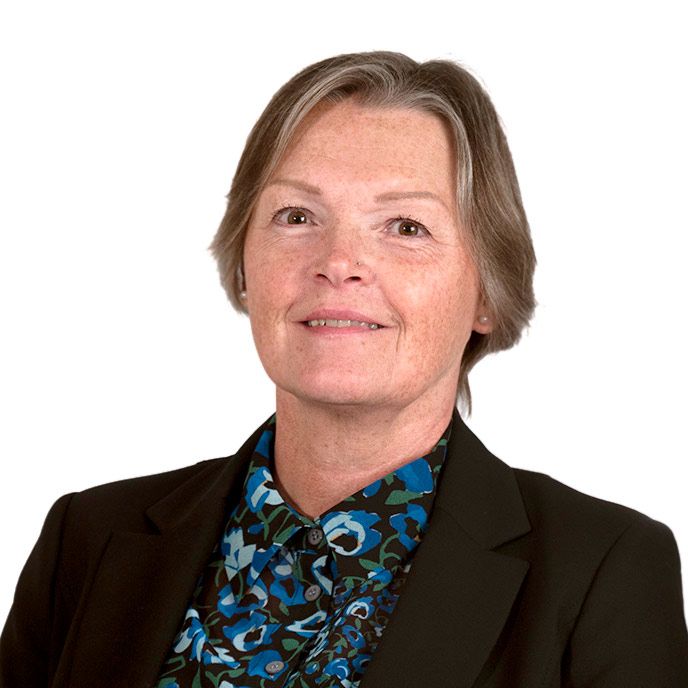 At Courtiers
Maggi joined Courtiers in 2008, following a 10-year stint with one of our Appointed Representatives.
Background / Experience
Having worked in the financial services industry since the mid-1980's, she has gained a wealth of experience and knowledge from a variety of roles in Administration, Management, IT and Compliance. Although she is based at our Melbourne office, she makes sure she sets aside time in her diary to undertake dawn raids at Courtiers' other offices!
Outside Work
Having been a county swimmer in her youth, Maggi is now a qualified swimming coach and volunteers at her local club coaching masters swimmers (25+ years). She somehow manages to keep up her own training in between work and coaching commitments, and occasionally dabbles in masters swimming competitions when the opportunity arises.