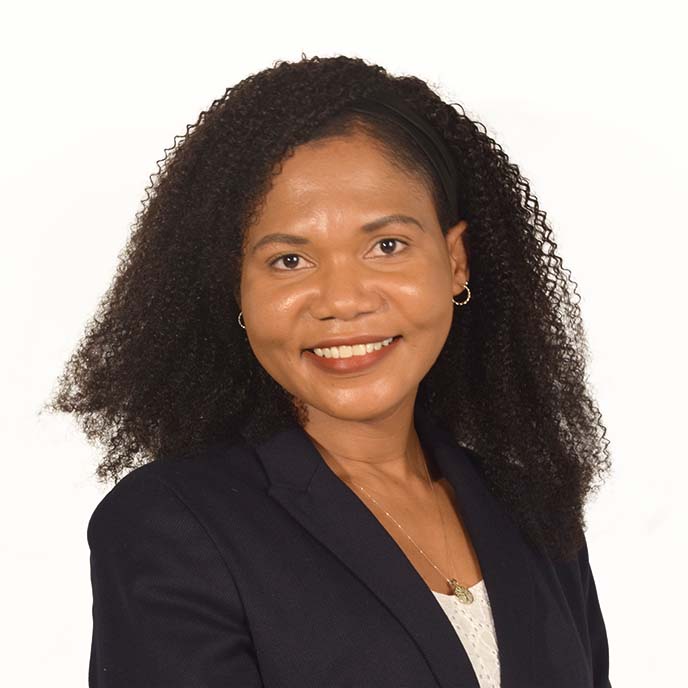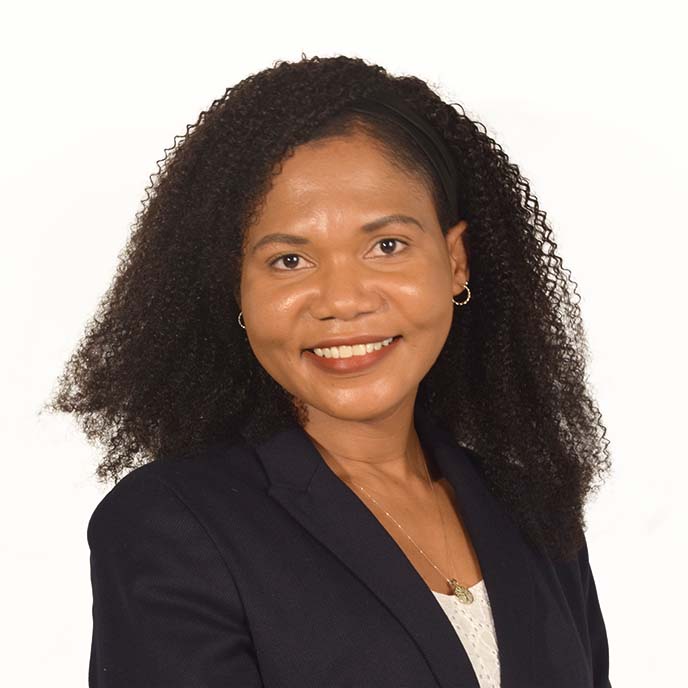 At Courtiers
In pursuit of a fulfilling career, Nyasha Joined the Courtiers Investment Team in January 2020 after working as an analyst for over 6 years, mainly in financial services.
Background / Experience
Nyasha holds a 1st in BCom(Hons) Banking and Finance and an Mcom in Strategic Management & Corporate Governance. She is also a CFA Charterholder.
Outside Work
Outside work, Nyasha's passion sits deeply in charitable work. One of her interests lies in donating blood which she has done quarterly, where possible, since age 17.
Nyasha started playing chess at the age of 13 and this has been her much-loved game ever since. She is also a music fanatic, a travel enthusiast and loves watching documentaries, mostly to learn about different cultures.