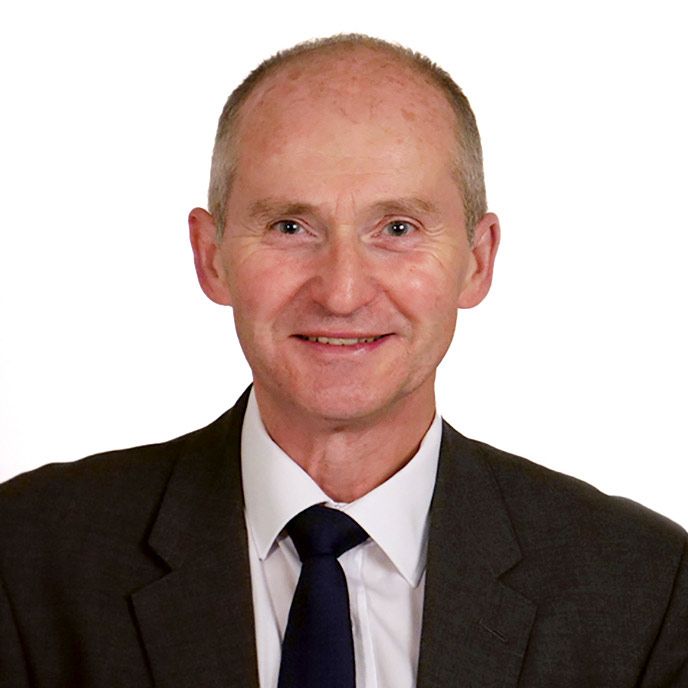 Phil Craddock
Private Client Manager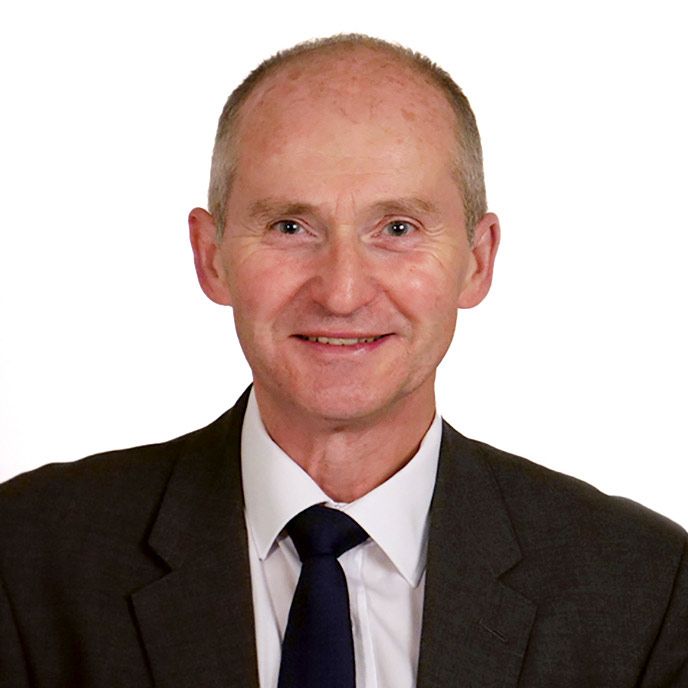 At Courtiers
Phil has over 40 years' experience in the financial services industry. He previously founded Castlebridge, a prestigious wealth management firm based in Melbourne, Derbyshire, which was acquired by Courtiers in March 2008.
Background / Experience
Phil has a wealth of knowledge in both the personal and corporate sectors. He actively advises clients, many of whom originate from his Castlebridge days which stem back to 1991. Phil's extensive knowledge, and his ability to guide clients on various financial matters, is reflected in the fact so many of them have trusted him for years.
Outside Work
Phil can usually be found in his workshop on his woodturning lathe, or somewhere else in the house doing repairs or maintenance work. Married to Jenny with three adult children and a recent first grandson, there's always something to keep him busy outside of work.