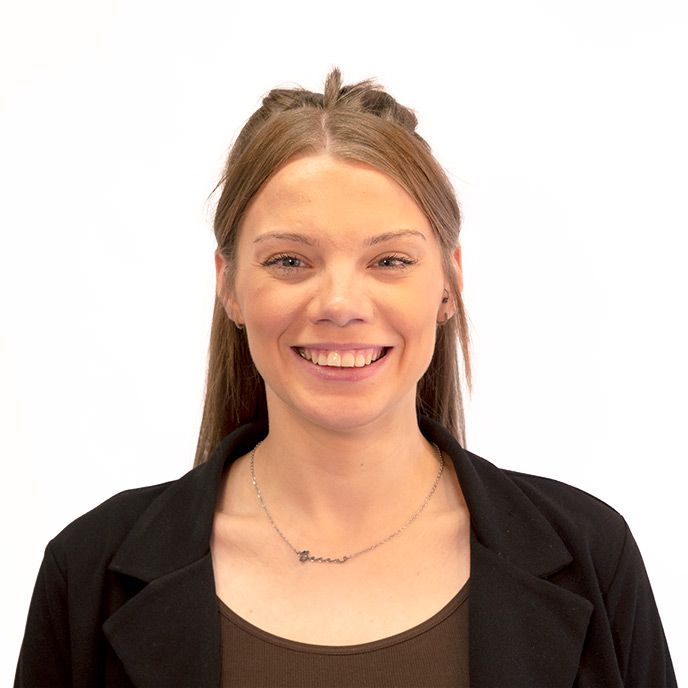 Rebecca Brookes
Brand and Communication Administrator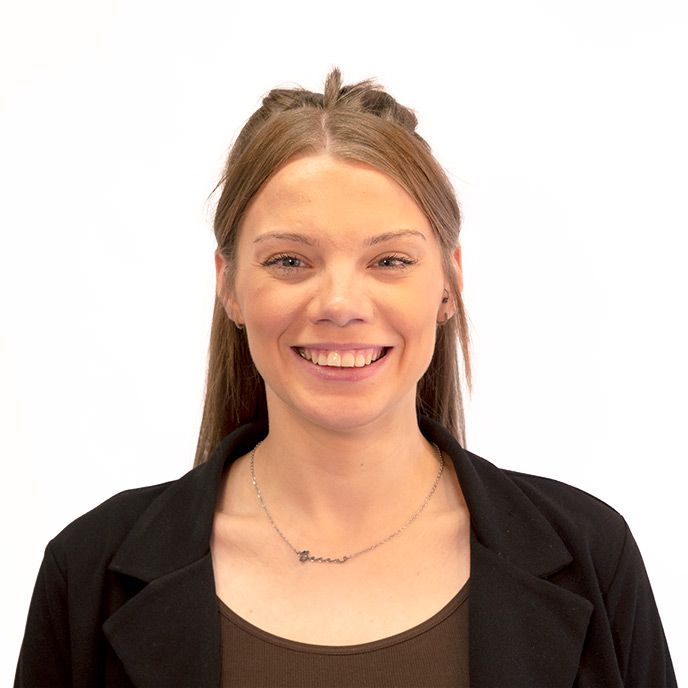 At Courtiers
Rebecca joined Courtiers in March 2022 to fill a new role as Brand and Communication Administrator, to guide the team with any administrative tasks that need completing and ensure timely delivery of projects as needs grow in line with the business.
Background / Experience
Rebecca has previously worked in a few different administrative and admin management roles since 2018. With her experience, she brings skills and knowledge over to Courtiers to progress even further.
Outside Work
Rebecca is recently engaged to her boyfriend Ben and enjoys spending her spare time travelling around the world. In 2017 she travelled around Australia, New Zealand and Bali for a year. When she was younger she competed in acrobatic gymnastics for around 10 years, competing in regional, national and qualifying for the world championships. She also enjoys catching up with her family and friends.