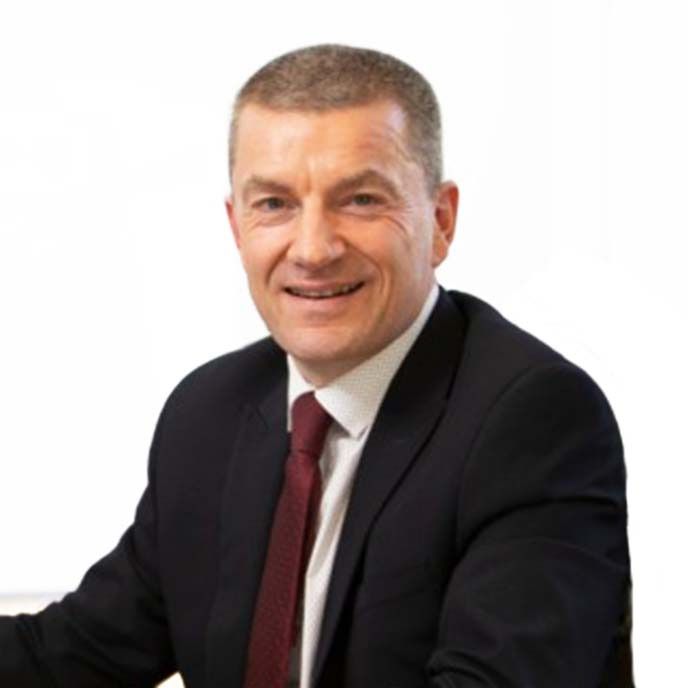 Robert Smith
Private Client Manager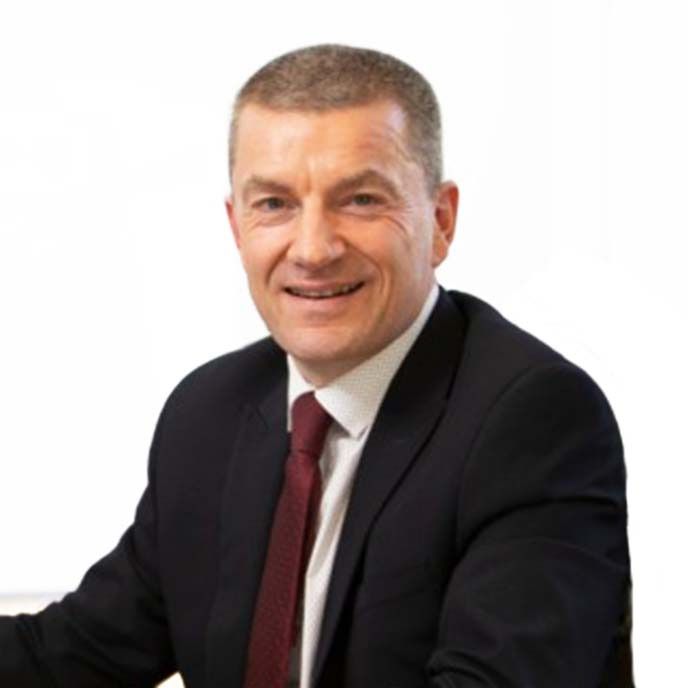 At Courtiers
Rob joined Courtiers as a Private Client Manager in 2021, following an acquisition which saw Davidsons Independent Financial Advisers become part of the Courtiers Group. His core speciality is Pension Transfers, having obtained the LIBF Pensions Transfers qualification early in his career before recently achieving Chartered Associate status.
Background / Experience
Rob's experience in Financial Services spans more than 35 years, many of which were spent in the banking sector before a jump to Davidsons in 2015. His wealth of experience across various levels, including managing teams nationally, saw Rob quickly promoted by Davidsons from Adviser to Line Manager, before eventually assuming an Associate Director position in 2018.
Outside Work
Rob is married to Karen, with two grown up sons and two dogs. He loves sport (mainly watching it these days, specifically Man Utd or his two lads on the pitch) and enjoys walking, cycling, skiing and the occasional round of golf. Outside sport, a good book or TV show is equally entertaining, as is socialising with friends and in the last few years, bottling up a good batch of homebrew.