Build your wealth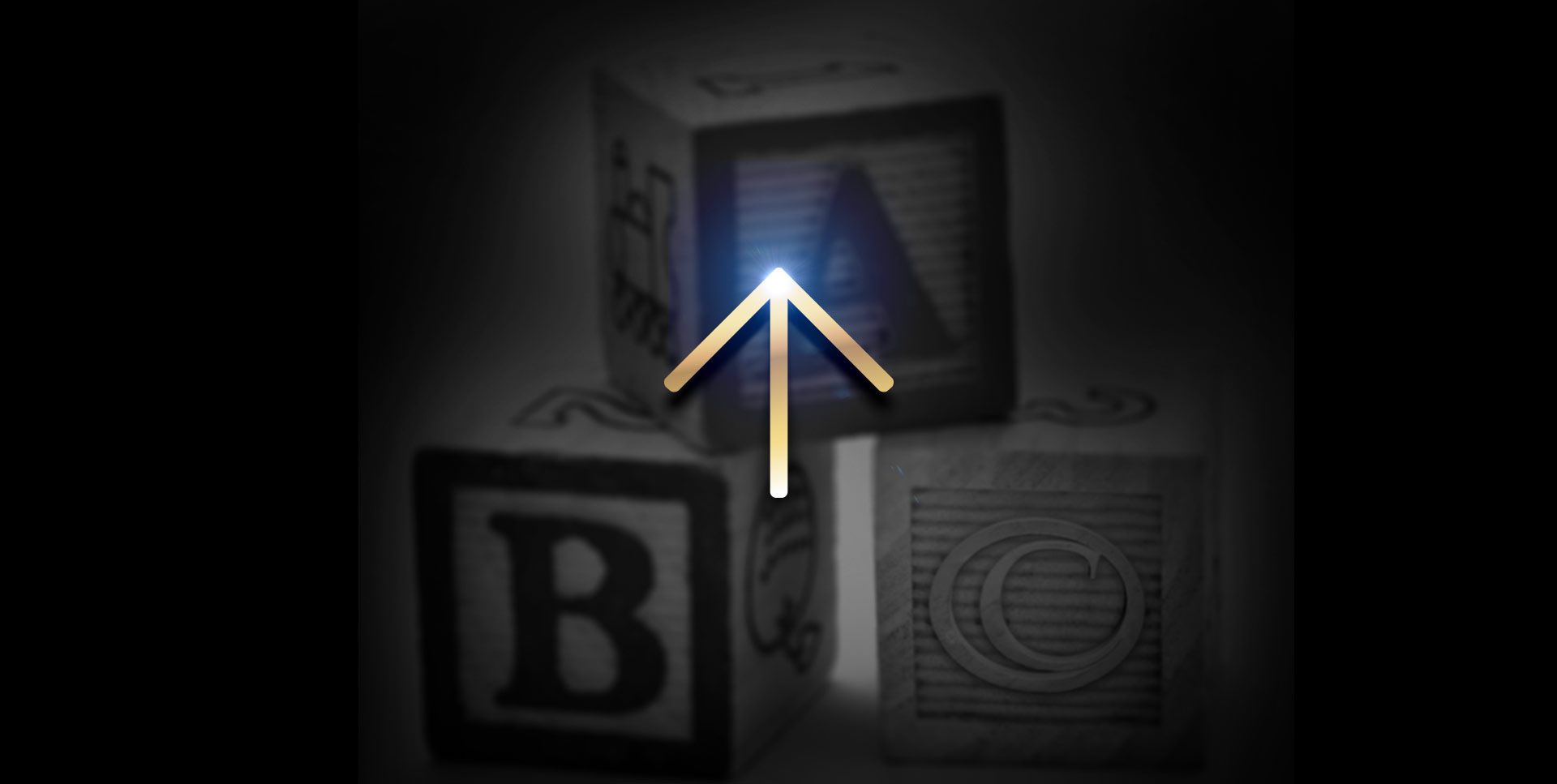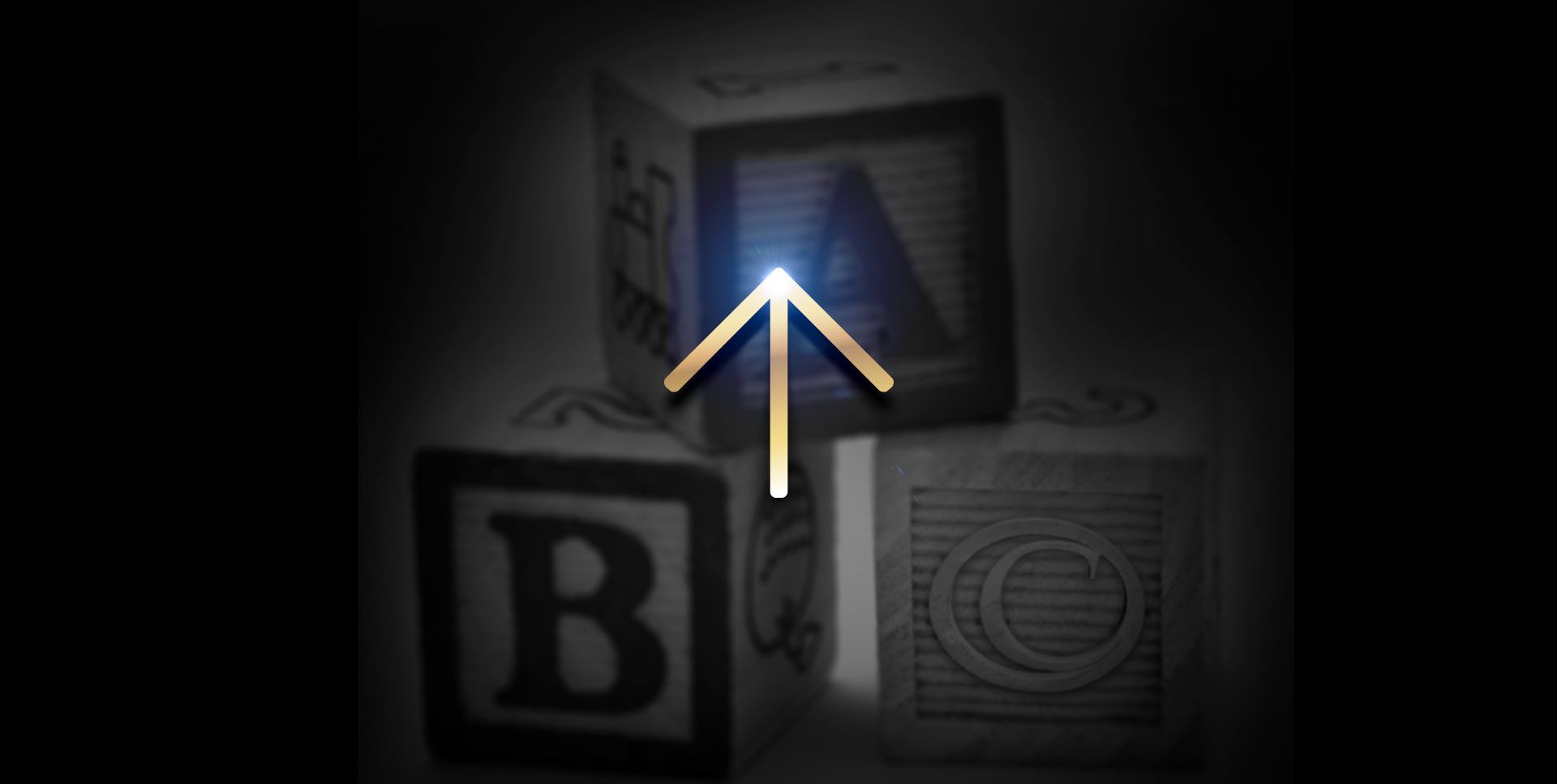 Courtiers helps clients build wealth via carefully tailored, active wealth management strategies. In our initial meeting we mainly listen and ask questions. Our key aim is to understand where you are in life and where you'd like to be, identifying any financial and later-life goals in the process.
Once understood, we prepare and present a detailed personal wealth management report, outlining your financial goals and objectives. This sets a structural foundation for us to discuss your options, before finalising recommendations.
Protect your wealth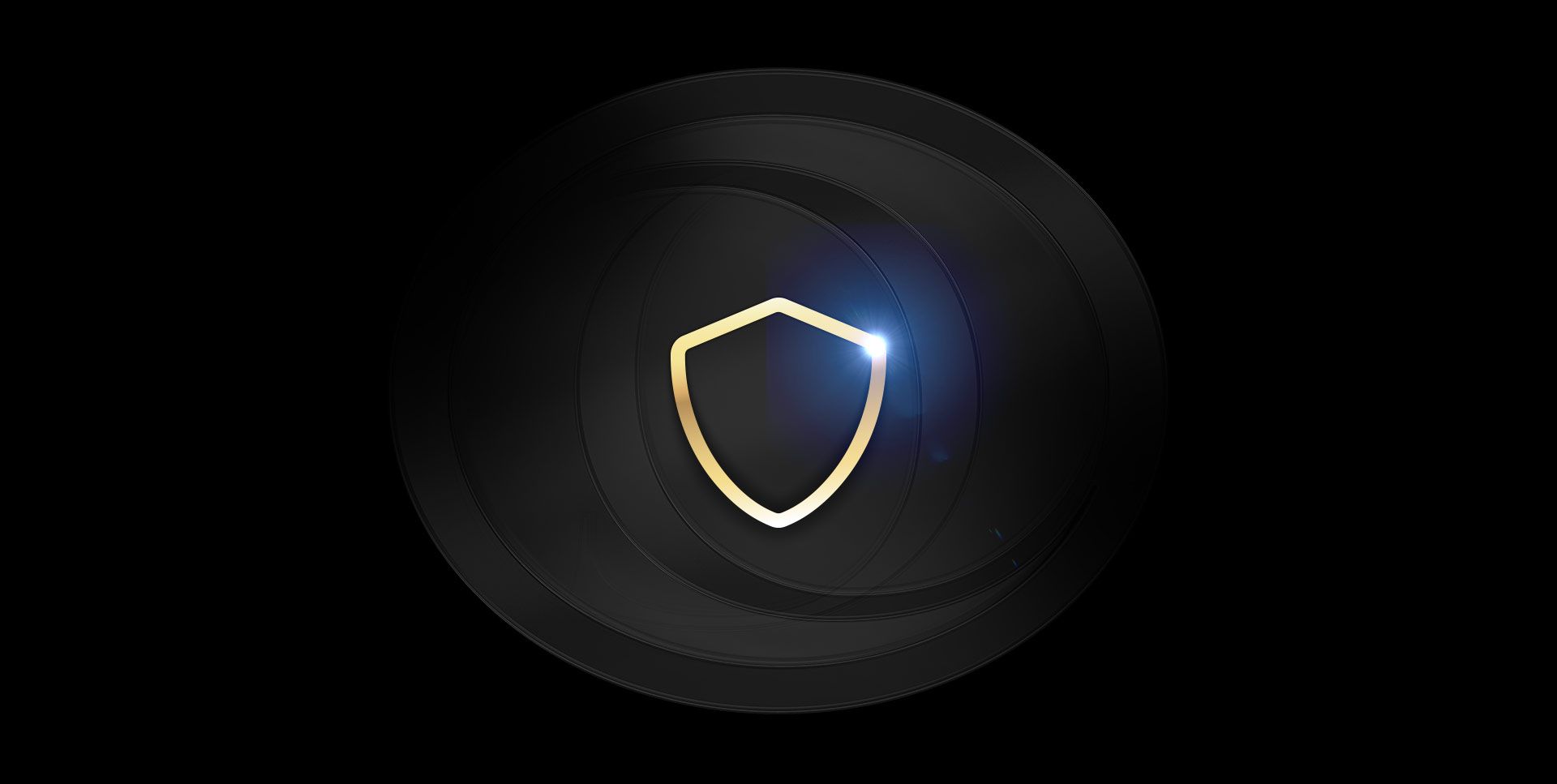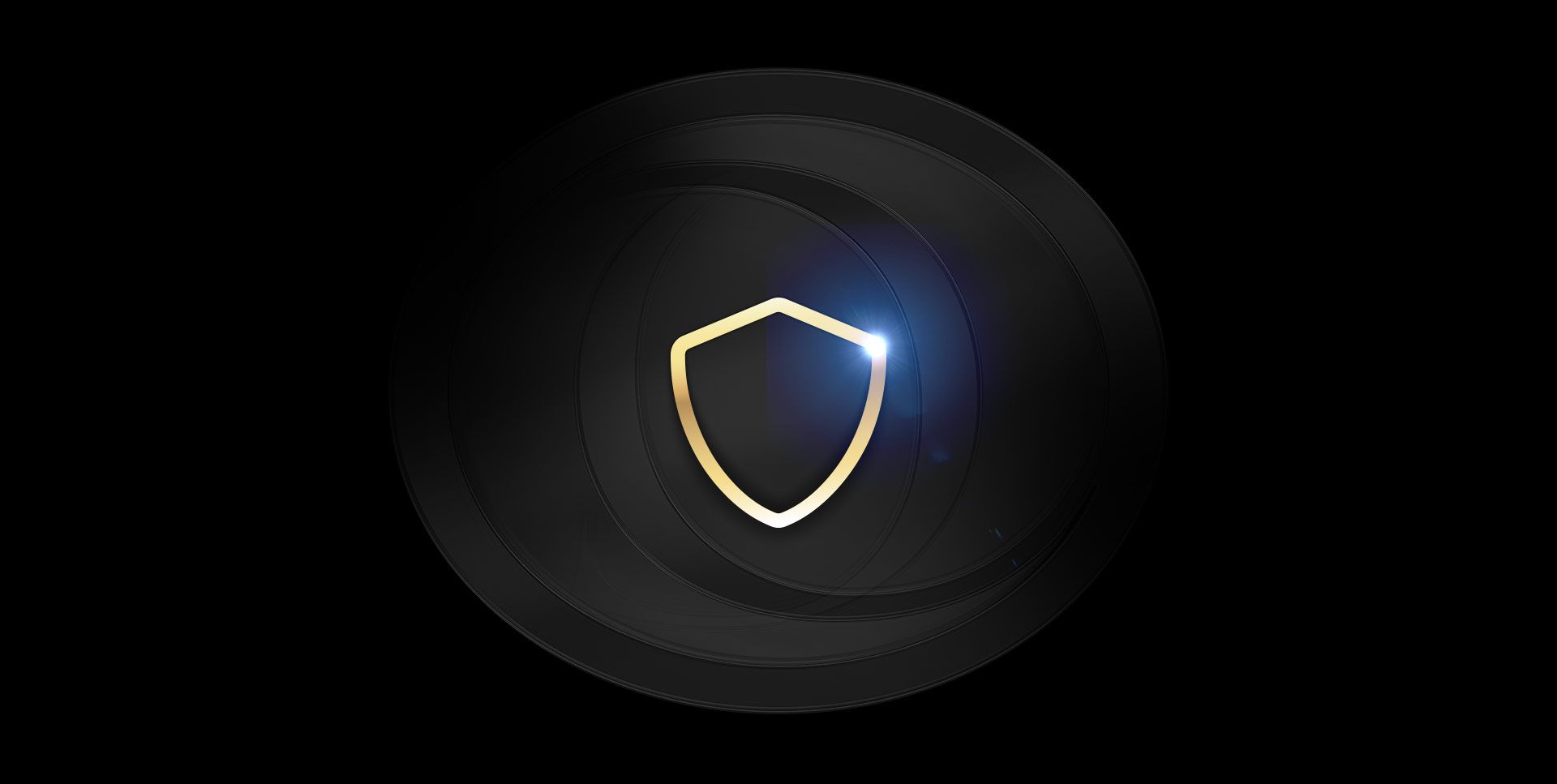 Tax and legislation, volatile markets, inflation and changes in your personal life all affect wealth. Courtiers helps you steer through this to build the future you'd like to see.
Using refined resources, Courtiers demonstrates how your investments might look in years to come, to help you maximise the security of your investments in the future.
Protecting wealth requires watchful eyes on the markets. Clients requiring active personal wealth management leave this to Courtiers.
Enjoy your wealth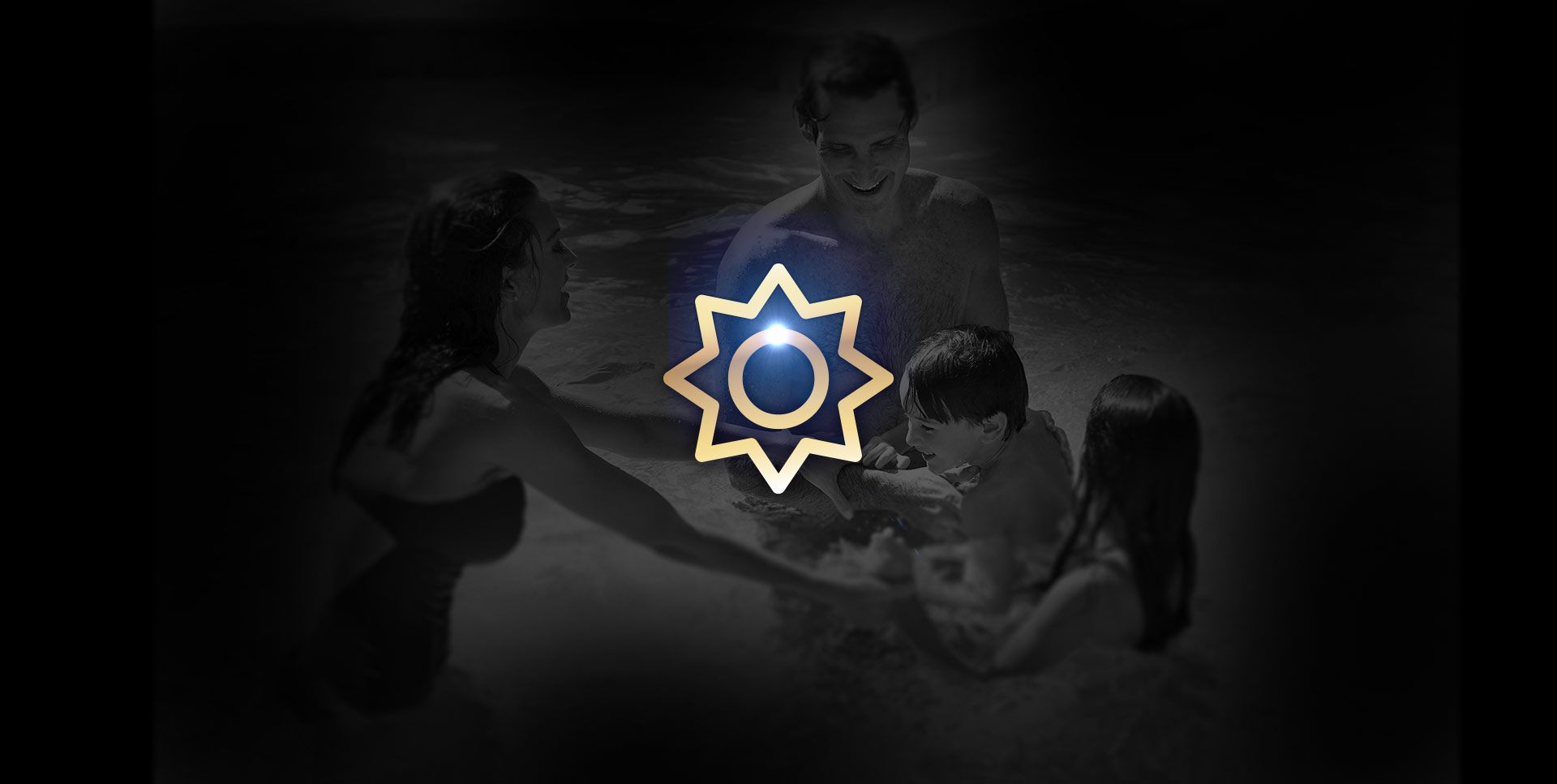 Some people enjoy studying and analysing market movements for hours.
Others enjoy sitting in the sun (or shade), at ease with a sense of financial security − something they've worked hard to ensure for themselves and their loved ones.
The truth is we all need time out and you can whistle while Courtiers works − with a complete wealth management solution taking care of your investments being one less thing to worry about.
Pass on your wealth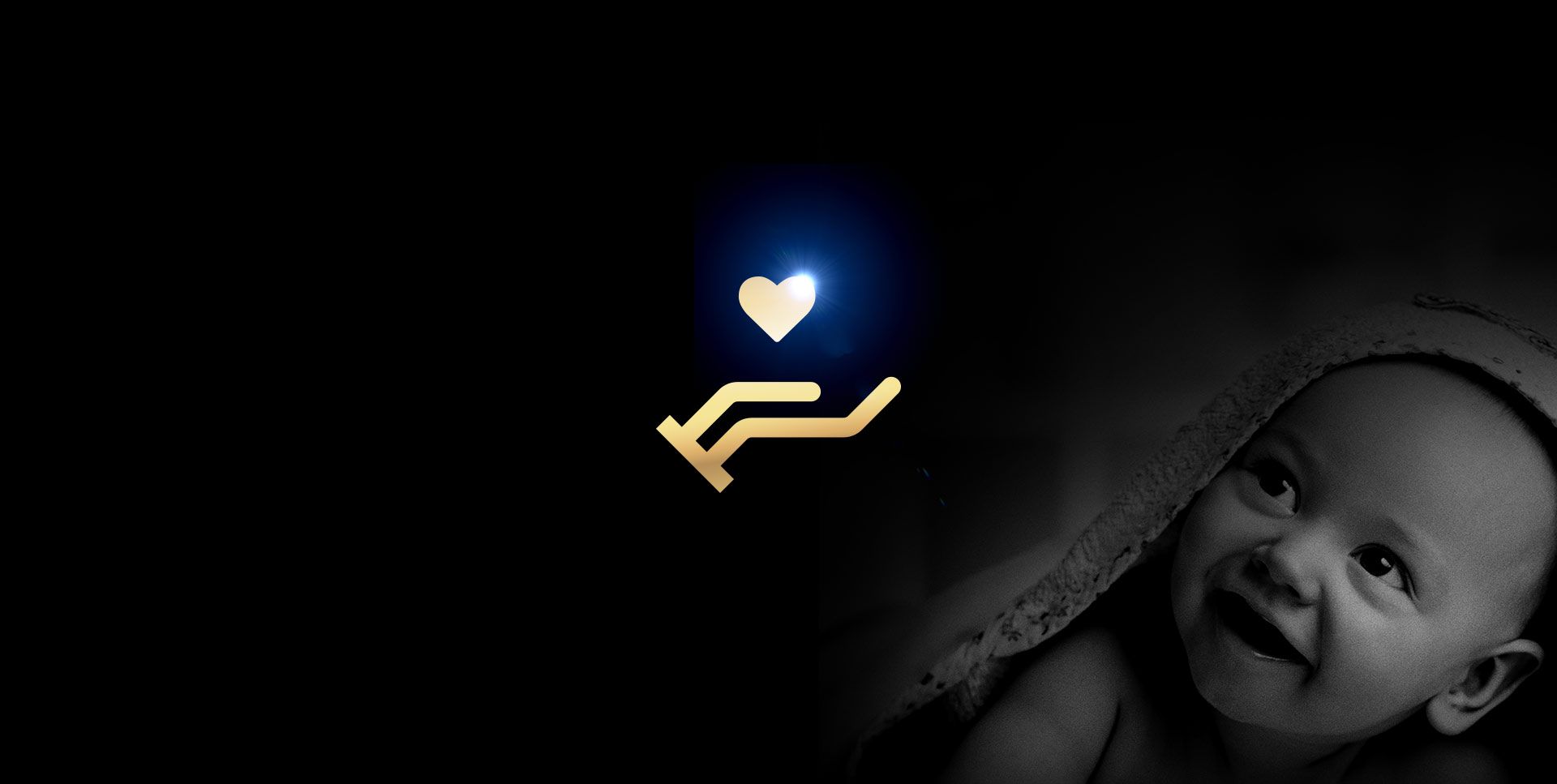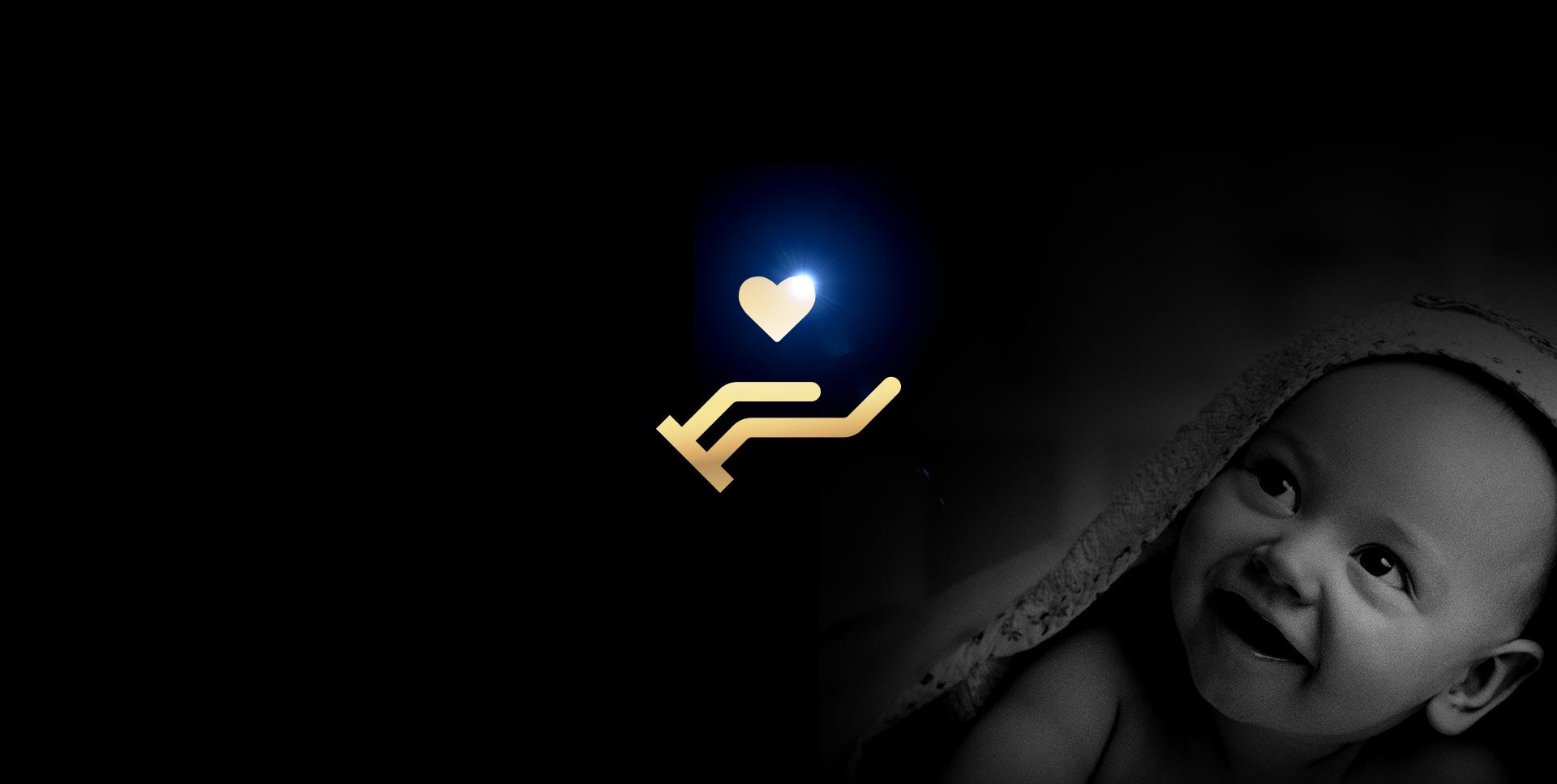 Money makes the world go round. People make it count.
When your world spans across generations, it's comforting to know that the wealth you've spent a lifetime looking after will pass gracefully into the right hands, with well-established financial guidance and support in the process.
Courtiers takes care to ensure what's yours, stays yours and when the time comes, transfers effectively to the precious hands of your loved ones.