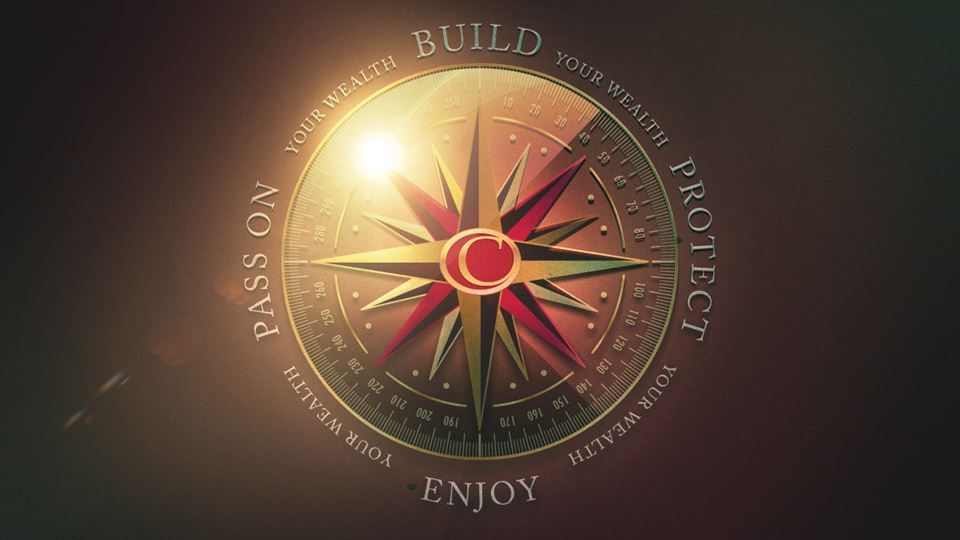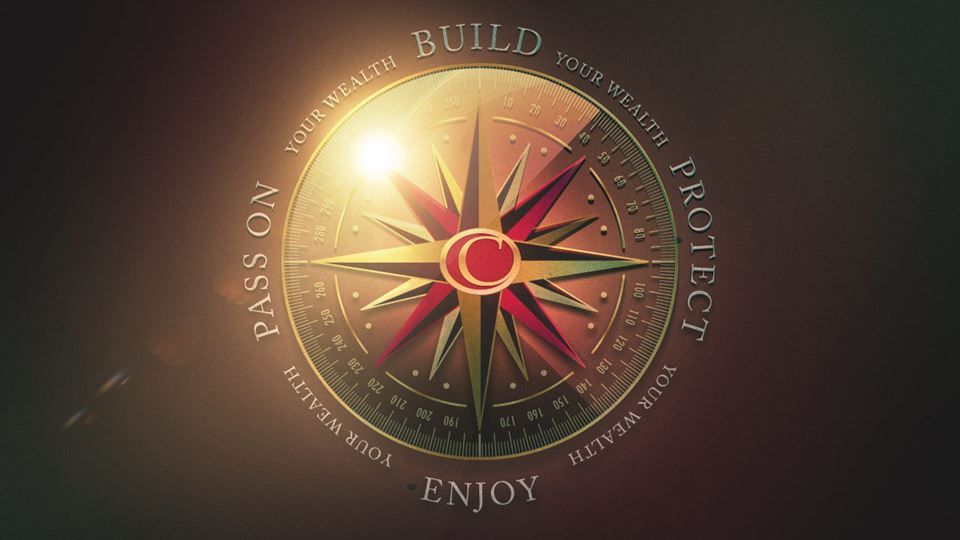 Listen. Understand. Guide.
These were our values when we opened the doors in 1982 and they always will be.
Some things will never change.
Markets will always go up and down.
Risks and opportunity will always come and go.
But the world evolves. Personal circumstances change and this is life.
We react. We respond.
Companies, high net worth individuals and families through generations have trusted Courtiers to deliver ongoing wealth management and help meet specific financial goals and objectives. Some of our clients have been with us for more than 30 years.
Whatever you're doing and wherever you're going, our role will always be to help your wealth grow with you and your loved ones, while you're busy concentrating on what matters most – life.
To talk, call us on 01491 578 368