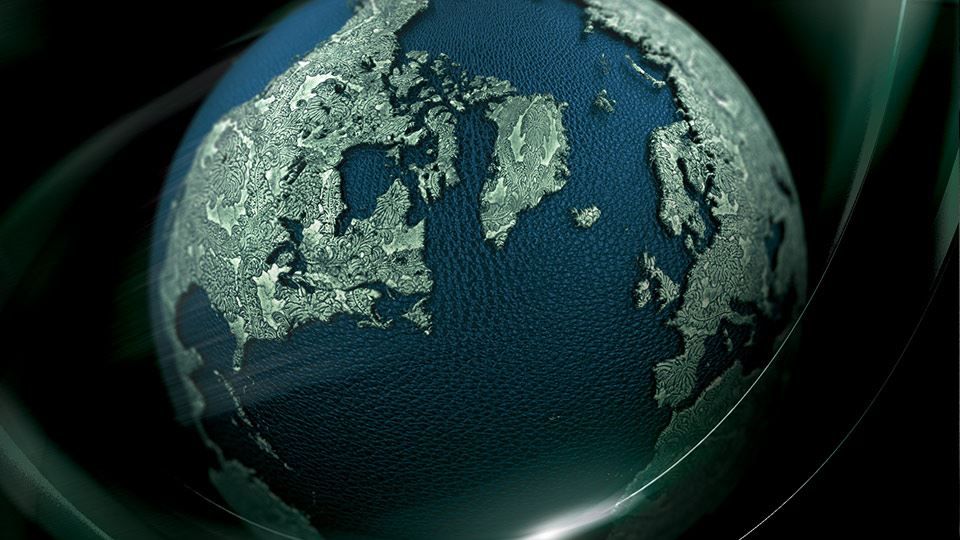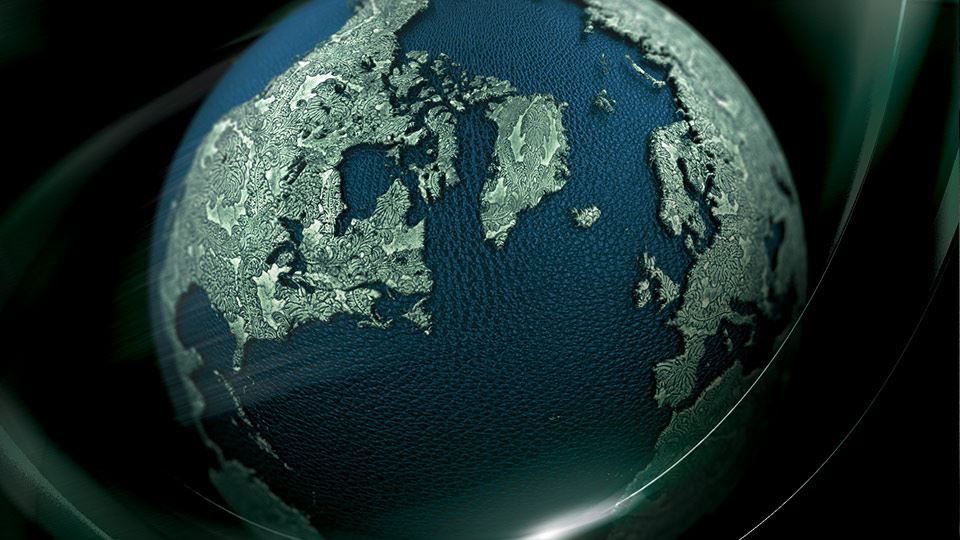 Managing investments in line with your ambitions and attitude to risk
Courtiers advisers work together with their clients to understand objectives, explore options and guide each other towards the most appropriate investment solution.
Solid & flexible
Some clients leave it to Courtiers to make suitable decisions on their behalf. Some like to guide Courtiers towards certain types of investments for different reasons, for example personal or ethical. Irrespective of your investment views and ambitions, Courtiers offers the patience to understand and the intellect and ability to implement strategies within a global investment universe.
To talk, call us on 01491 578 368