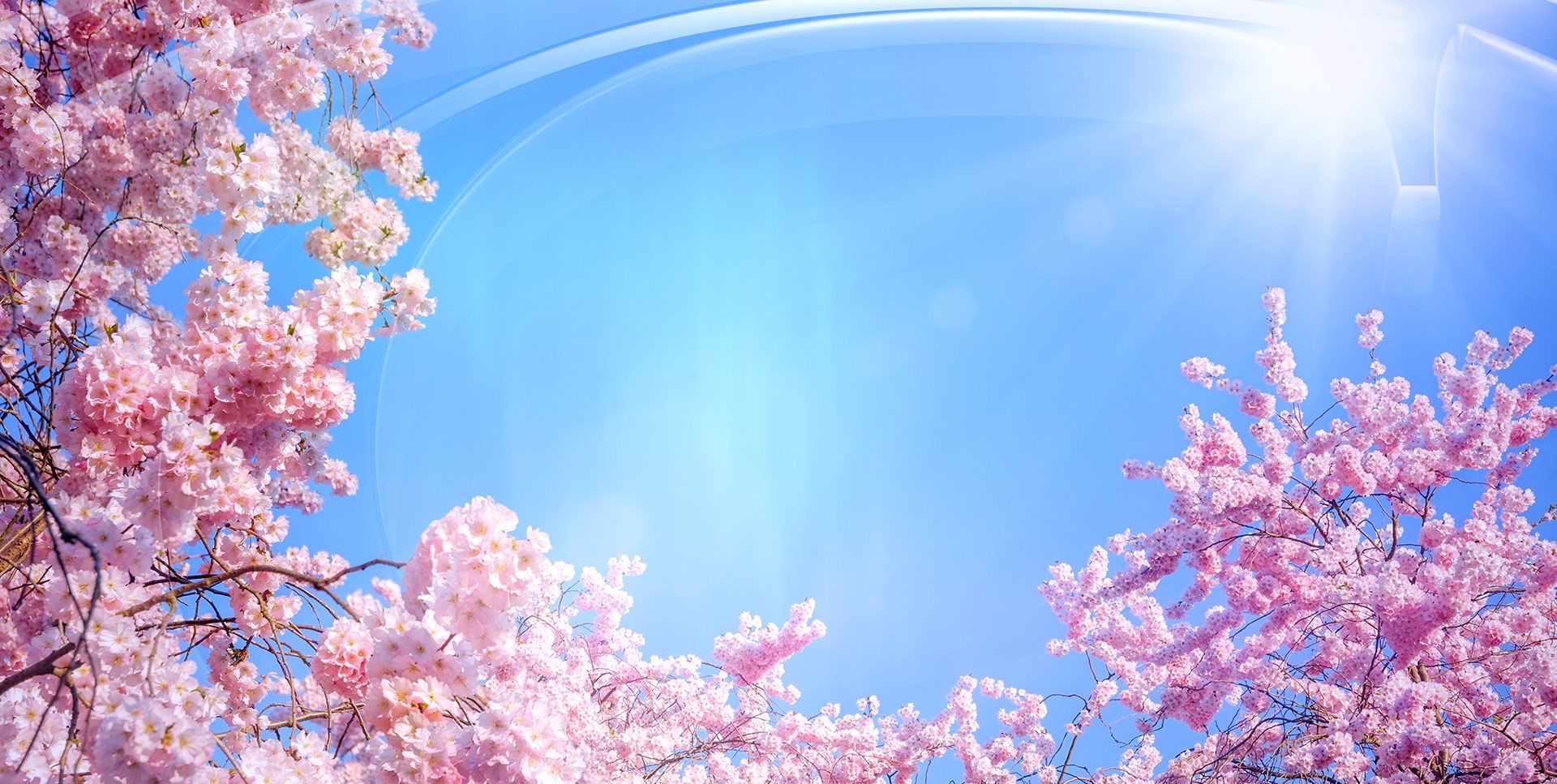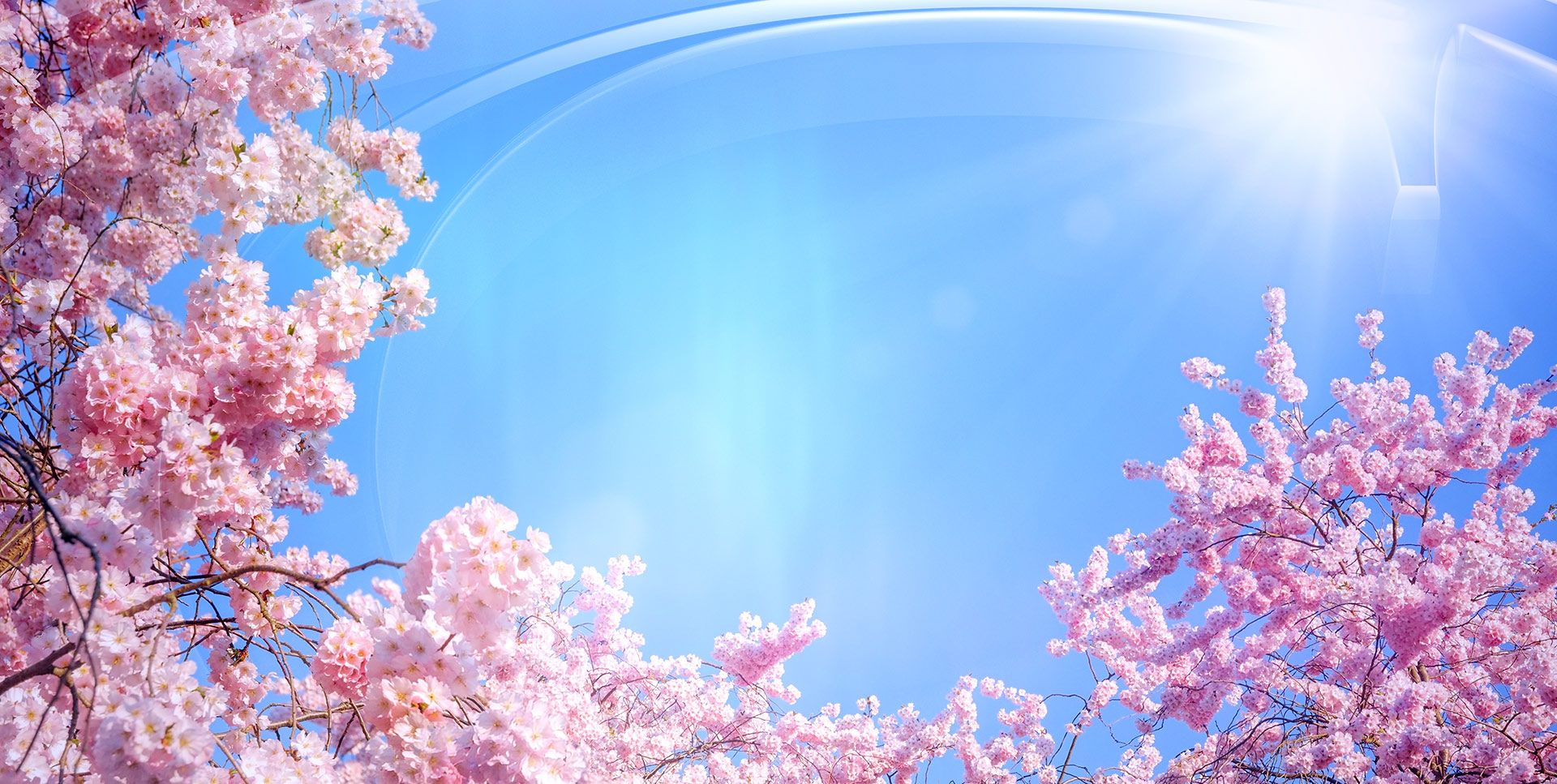 Meeting your organisation's needs and legal obligations.
Effective employee benefits enrich personal lives. Wellbeing benefits and retail perks help people live for today while schemes such as Life Assurance and Private Medical Insurance (PMI) help employees protect their families and futures.
New schemes
An effective, modern benefits package can meet different needs and invigorate employees. Schemes can be tailored to suit a diverse workforce, with benefits to choose from including:
Healthcare
Various insurance packages
Cashback plans
Transport support
Environmental efficiency incentives
This list is by no means exhaustive. Numerous other benefits are available, some of which could help protect your workforce.
Scheme reviews
How does what you have in place compare to what's available today? Courtiers can help you take a step back to see how your employee benefits are working for employees.
Trustee advice
Trustees can be personally liable for decisions regarding employee benefits, so it's wise to have a good source for feedback and advice.
Courtiers helps boards of trustees with:
Guidance and advice on all aspects of a company's pension scheme
Regulatory updates
Detailed commentary on the performance of a company's underlying investments
Views on the wider economic outlook
Direct advice and support to eligible employees
Specific advice on request
Times change and companies operate in different ways. Courtiers is used to responding to specific (and sometimes unexpected) requests that might require prompt attention. We build a clear picture of the situation, propose and then implement solutions to satisfy businesses, employees and the ever-watchful eye of our government.