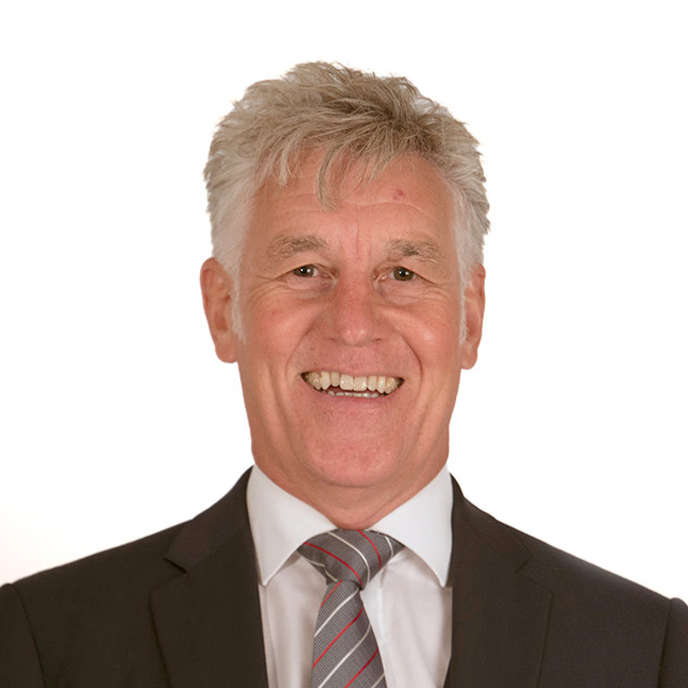 Alan Vokes
Senior Adviser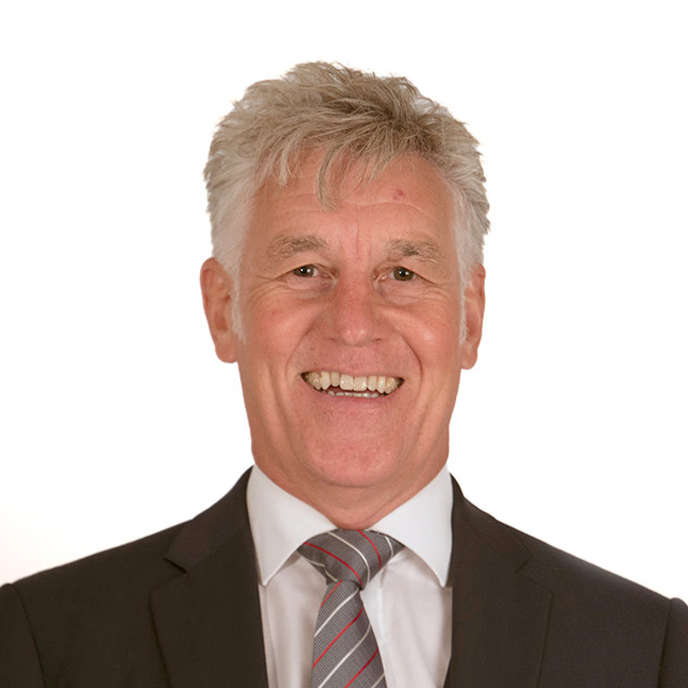 At Courtiers
Alan Joined Courtiers in May 2014 as a Senior Adviser, providing personal service to both private and corporate clients.
Background / Experience
Alan's background in financial services started back in the early 90's, when he was an associate adviser with Abbey Life. He moved into corporate advice with the Manulife Group, before starting his own IFA practice which he merged with Courtiers in 2014. As part of his expertise in the industry, Alan brought with him great knowledge and experience in dealing with small limited companies and the directors associated with them.
Outside Work
Alan's married to his "gorgeous wife Amanda", with two children and two grandchildren. It's well known across Courtiers that Alan's studied the martial art of Karate for some 45 years, which he says has provided him with a vast number of friends and colleagues all around the world. He's been privileged to travel to Japan and train under his master who has also become a personal friend. Away from the action, he and Amanda like to walk with their dog and spend time in the great outdoors, ending most walks in a pub somewhere.