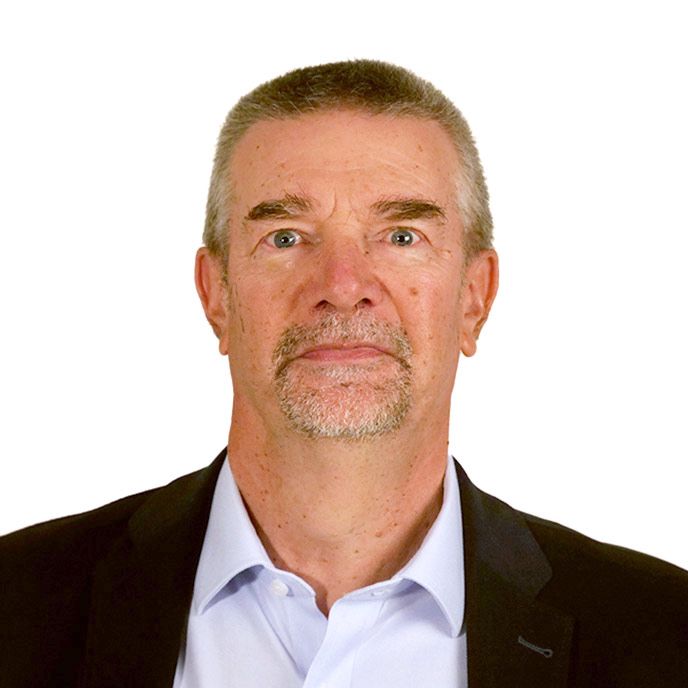 Barry Stanley
CISI Chartered Fellow (Financial Planning)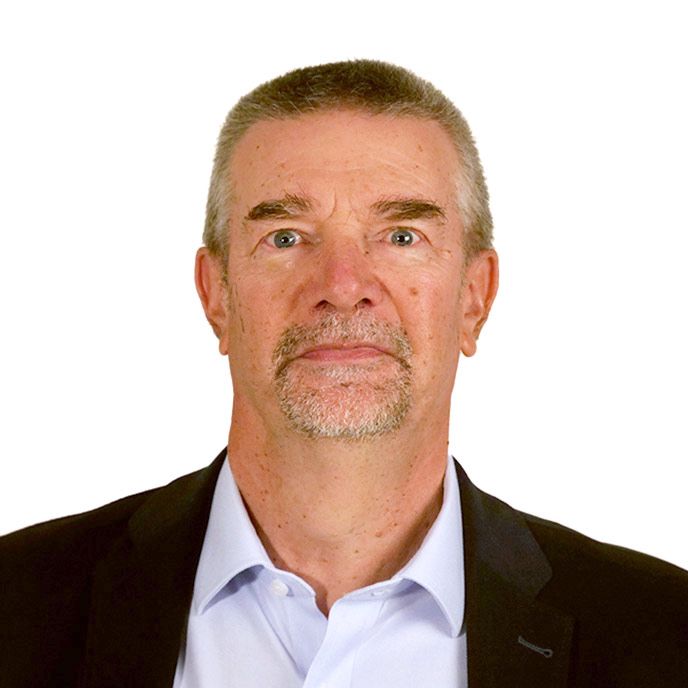 Background / Experience
Barry has over 25 years of experience as a financial adviser, having previously worked as a teacher and in sales and marketing roles in the pharmaceutical industry. He is the founding director of Paragon, which started trading in 2005. Paragon was built on long-term relationships, rather than 'one off' transactions; an ethos which Courtiers shares.
Barry has a great deal of experience in dealing with clients who are approaching retirement or have recently retired. He holds the Certified Financial Planner and Chartered Wealth Manager qualifications.
Outside Work
In his spare time, Barry enjoys playing bridge and attempting to make his golf ball do what he'd like it to.