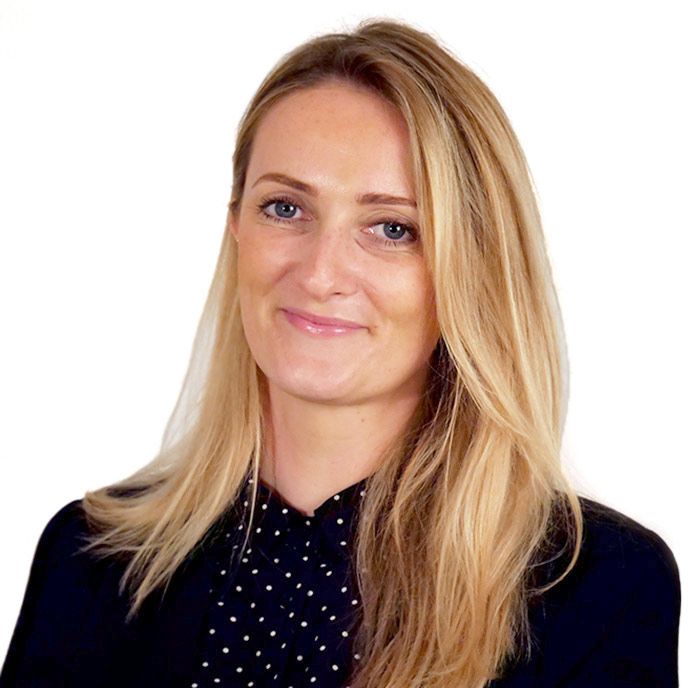 Claudia Gibbon
PA to Gary Reynolds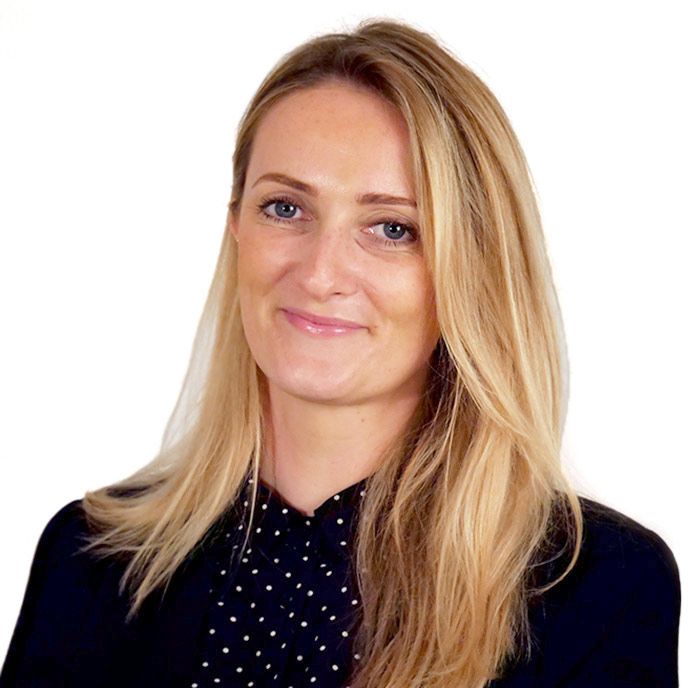 At Courtiers
Claudia joined Courtiers in March 2019. Her role is working for Gary Reynolds, to ensure he is fully supported with his administration and business matters.
Background / Experience
Claudia's worked in administrative roles since 2012. She understands the importance of organisation, planning, flexibility and confidentiality.
Outside Work
Outside of work, Claudia's time is spent with her family, including her golden retriever, Lola. She enjoys travelling, movies, dinners with friends and all things interior design.