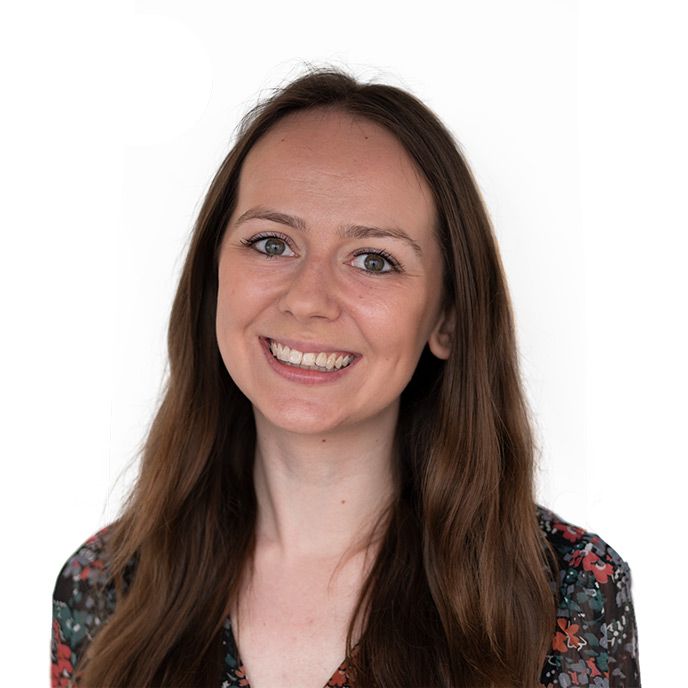 Emily Welsh
Head of Events and Facilities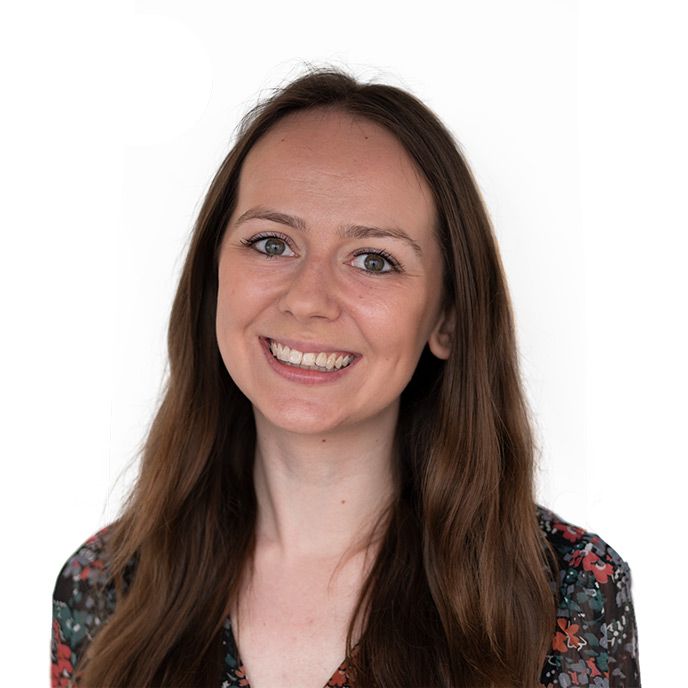 At Courtiers
Emily joined Courtiers in August 2019 as a Business Support Administrator, responsible for various duties across Courtiers' key locations. After several years gaining an astute understanding of the business in both internal and client-facing roles, she was appointed Head of Events and Facilities in May 2022.
Background / Experience
Prior to joining Courtiers Emily spent six years nannying, which, alongside her experience at Courtiers, goes some way to explain how she's able to juggle an array of varying tasks while ensuring expectations continue to be sufficiently met.
Outside Work
Emily enjoys reading, going on holidays and loves dogs – she supports the charity Stokenchurch Dog Rescue and herself has two Staffordshire bull terrier rescues. Walking and getting lost is a frequent pass time and when she finds her way home, Emily will spend quality time with friends and family.