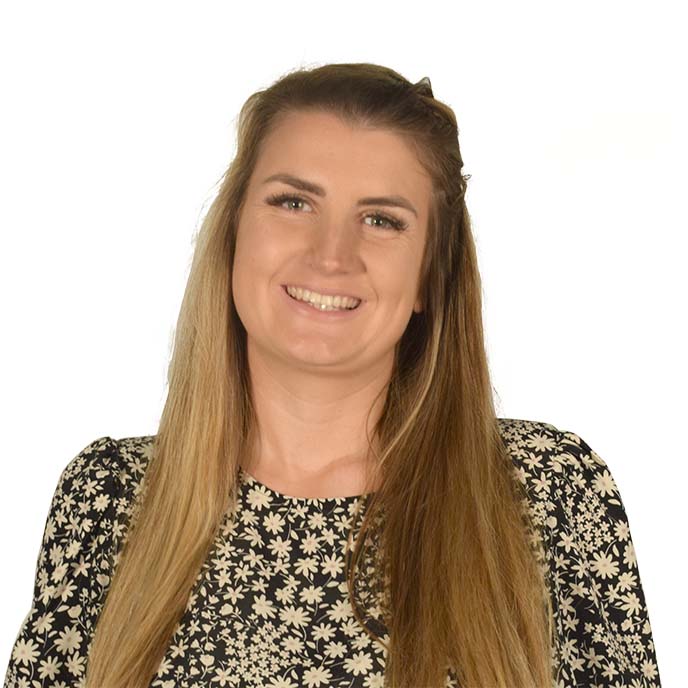 Gaby Evans
Head of Investment & Fund Accounting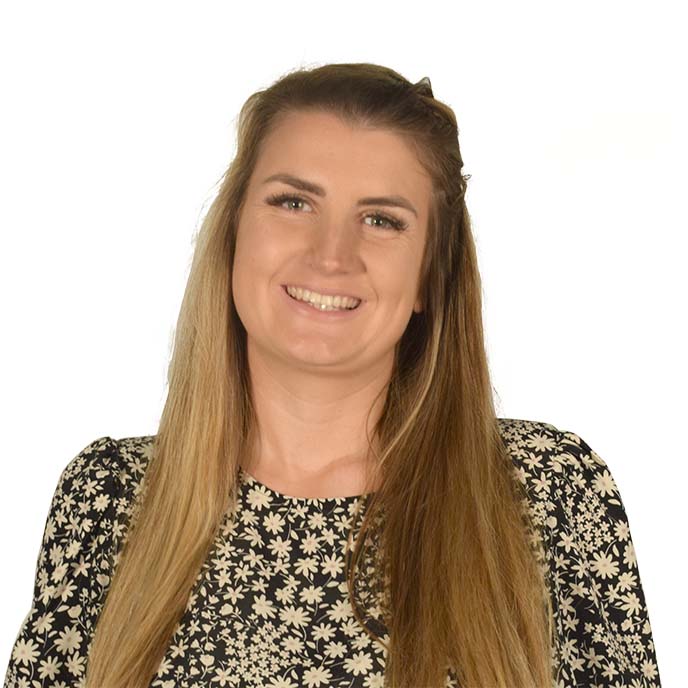 At Courtiers
Gaby's been with Courtiers for six years, having previously worked as a management accountant for a Fuel and Environmental specialist. Prior to this she worked with various consultants and service providers.
Background / Experience
Having studied Accounts and Finance at the University of Winchester, Gaby went on to complete her ACCA in 2016. Fast-forward to 2019 and having gained the Investment Operations Certificate (IOC), Gaby now heads up the Investment and Fund Accounting team.
Outside Work
Outside work Gaby enjoys spending time with her daughter, visiting attractions throughout the UK. Gaby and her family are keen travellers, and enjoy skiing in the winter months.