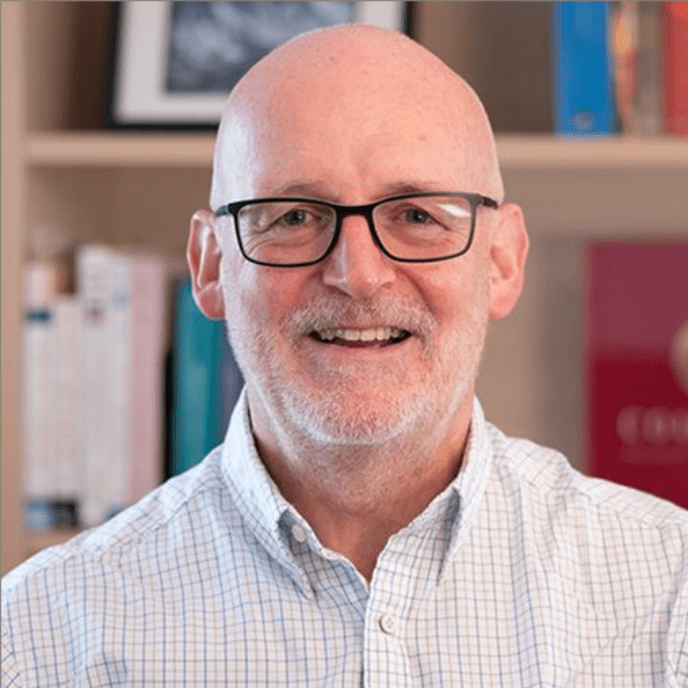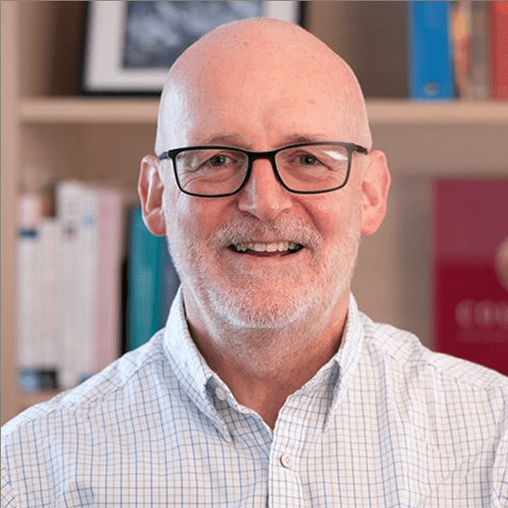 Gary Reynolds
Chief Investment Officer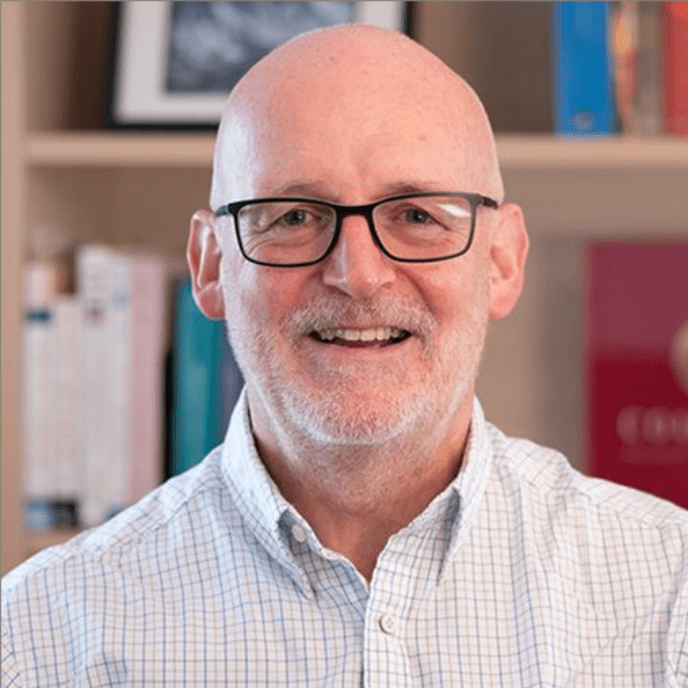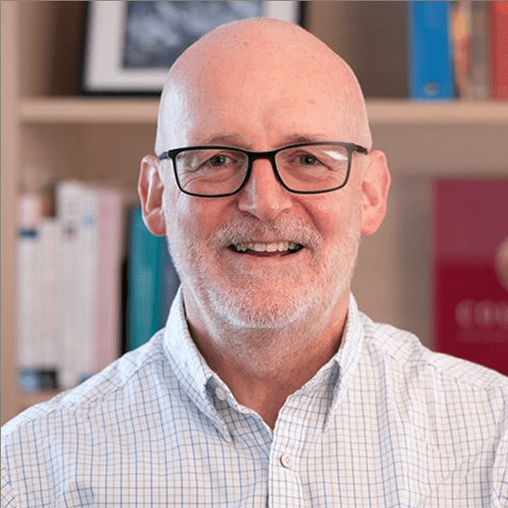 At Courtiers
Gary joined Courtiers in 1982 and is a main board director. His responsibility as Chief Investment Officer is to monitor and respond to global markets by identifying investment opportunities and create, support and oversee a team of high achieving analysts and asset managers. Mathematical and tactical in his approach, Gary understands the importance of precision and the value in combining it with strategy to achieve our clients' goals.
Background / Experience
Gary is a CFA Charterholder and an Associate of the Chartered Insurance Institute.
Outside Work
Married with two sons, aside from asset management, Gary is passionately committed to the development of sport in Reading and Berkshire and is CEO at Rams RFC, a National 1 rugby club that runs five senior men's sides, a ladies team and a huge junior section.
Outside of his family, business and rugby interests, Gary likes walking his dogs, which he acquired from Battersea Dogs Home & the RSPCA. "Giving a home to rescue dogs has been one of the best experiences of my life – I have solved more problems walking them in the woods and fields than I could ever do sitting at a desk, and irrespective of how Rams have performed on the pitch, or whether markets have done well, or we have lost or made money for our investors, the dogs are still pleased to see me.".