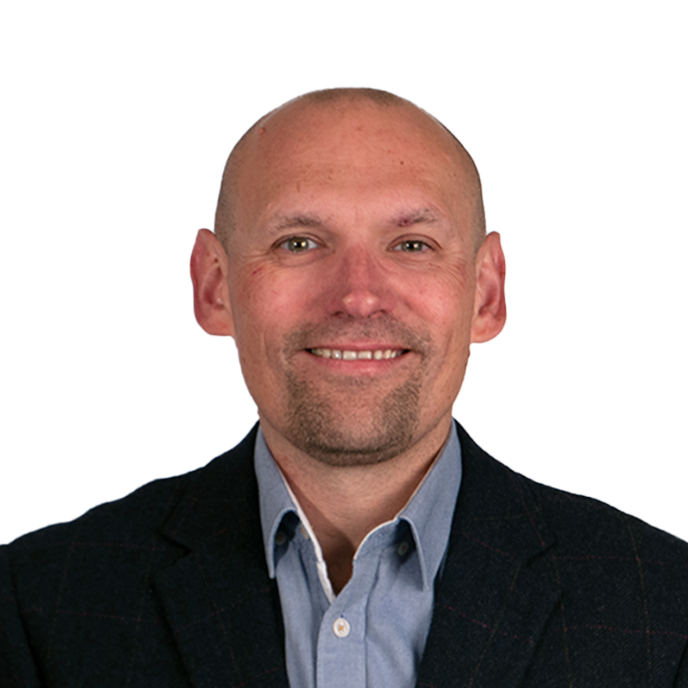 Graeme Clark
Chartered Financial Planner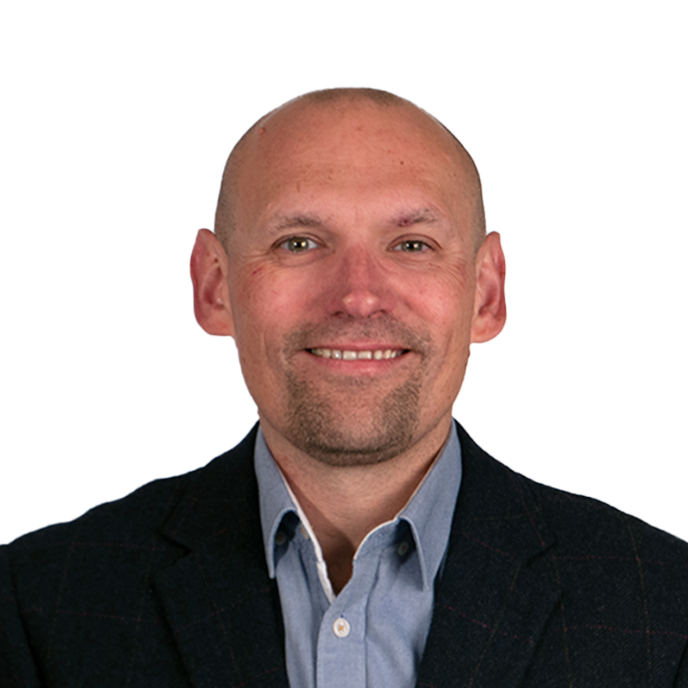 At Courtiers
Graeme is responsible for running the Private Client division of Courtiers and is a Chartered Financial Planner (APFS) and also holds the Investment Management Certificate (IMC).
Background / Experience
Graeme has been with Courtiers since 2002 and has over 20 years' experience in the financial services sector. Prior to joining Courtiers, Graeme advised in the mortgage market and worked on the Pensions' Review for a large insurer.
Outside Work
He has two daughters who keep him very busy out of work, along with a keen interest in history, which was fostered during his time at Reading University pursuing his degree in Archaeology & Latin.