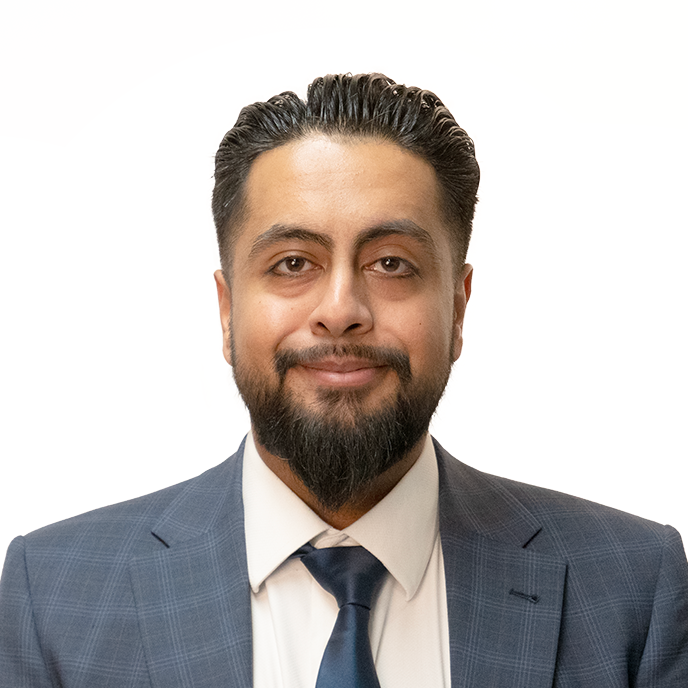 Hassan Latif
Trainee Adviser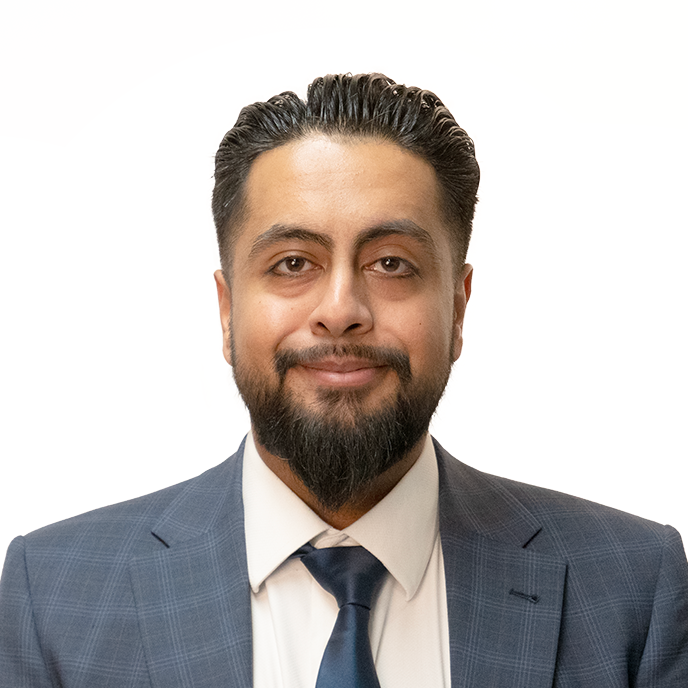 At Courtiers
Hassan Joined Courtiers in October 2023 as a Trainee Financial Adviser at the Witney Office. Keen to achieve his Diploma in Financial Planning via the Education Academy to become a fully qualified Courtiers Adviser, Hassan's simultaneously embracing working alongside Courtiers Advisers to learn the advisory process with real world experience.
Background / Experience
Hassan graduated with a degree in Economics and Politics at the University of Leicester, where he first gained a passion for investment and wealth management. In particular, he studied an investment module in his final year, where he developed a keen interest in helping people understand and obtain their financial objectives. With all this under his belt he's naturally looking forward to building close relationships to help others on their financial journeys.
Outside Work
Hassan is a travel enthusiast and is looking to complete his personal goal of visiting every continent on earth (even Antarctica). He enjoys exploring new cuisines, languages and cultures with friends and family. He loves watching Boxing and staying up to date with the news of the heavyweight division. His most current personal project is trying to complete a 1000-piece puzzle of the Taj Mahal.