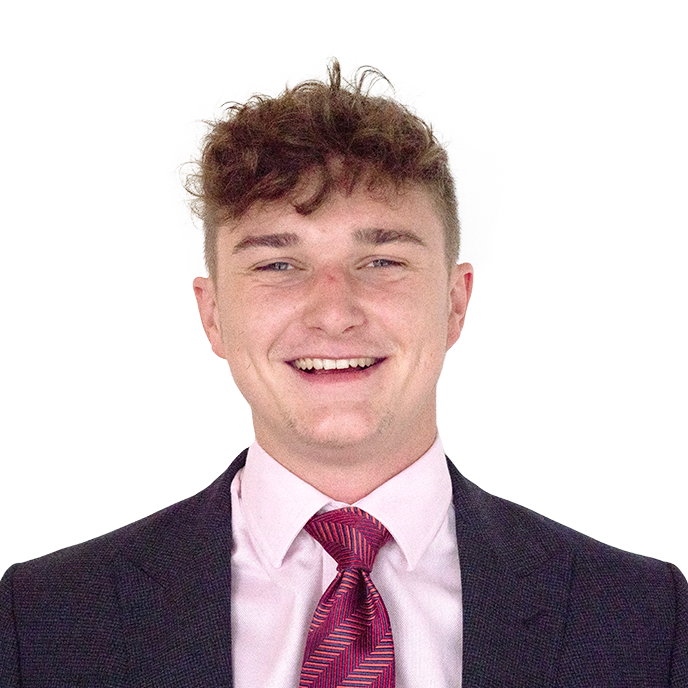 James Dickens
Trainee Adviser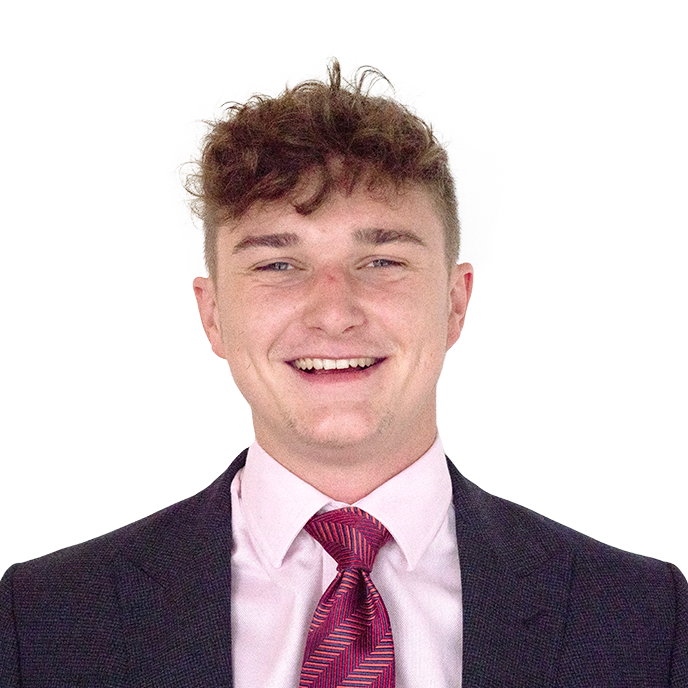 At Courtiers
James joined Courtiers in April 2023 as a Trainee Financial Adviser. Working within the Courtiers Education Academy framework, his time and focus is balanced between assisting Courtiers Advisers in the execution of the advisory process and studying to complete CII exams required for qualification.
Background / Experience
James graduated last summer from Sheffield Hallam with a bachelor's degree in finance with Economics. Through his degree he developed an interest and understanding of investment. In his own words, James is keen to gain "more knowledge and skills that I can apply to work at Courtiers".
Outside Work
James enjoys taking his mountain bike to Llandegla in Wales or getting around the golf course.