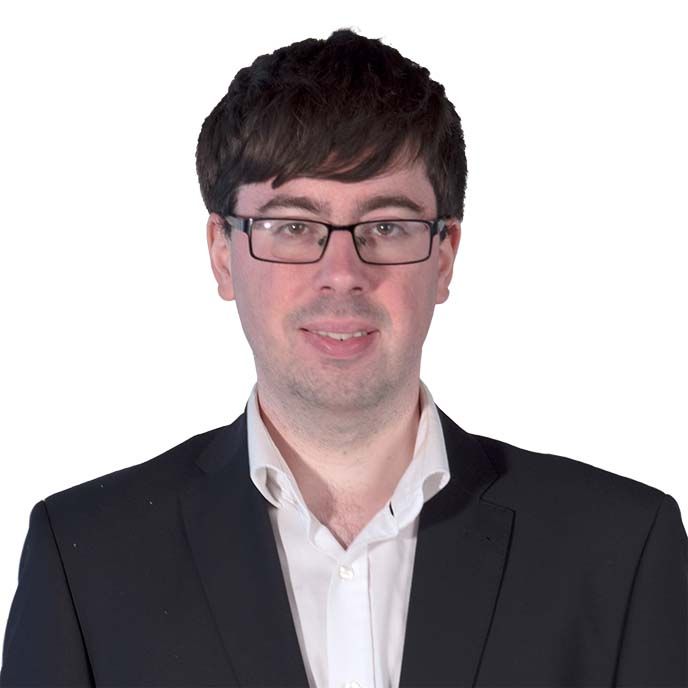 James Timpson
Deputy Fund Manager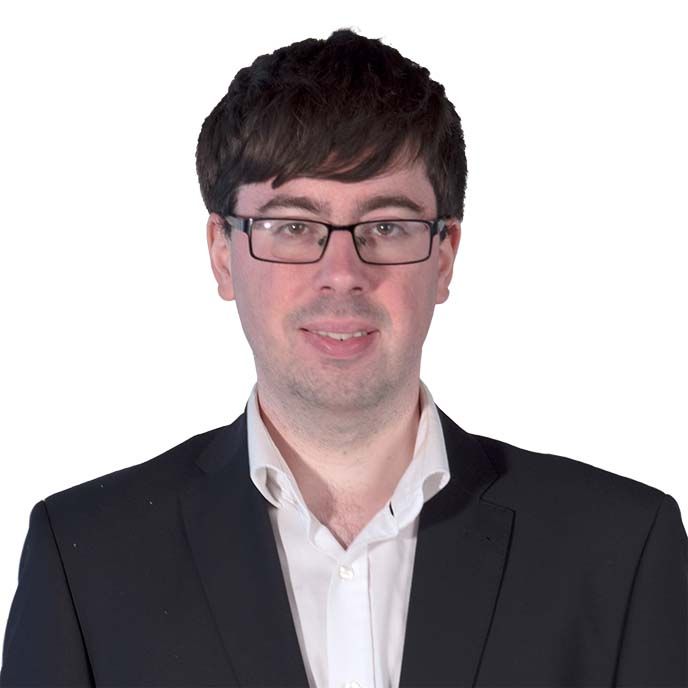 At Courtiers
James joined the Investment Team at Courtiers in June 2013 having acquired a 1st in Mathematics and Statistics from the University of Reading.
James' main roles as a member of the Investment Team include performing regular risk analysis and conducting research into various investment topics.
Background / Experience
James has passed the three levels of the CFA programme and now holds the CFA charter. He has also earned the Investment Management Certificate.
Outside Work
James is a big fan of game shows, and was a contestant on Countdown in 2011. He is also a keen player of board games and so far no-one in the office has agreed to take him on at Scrabble!