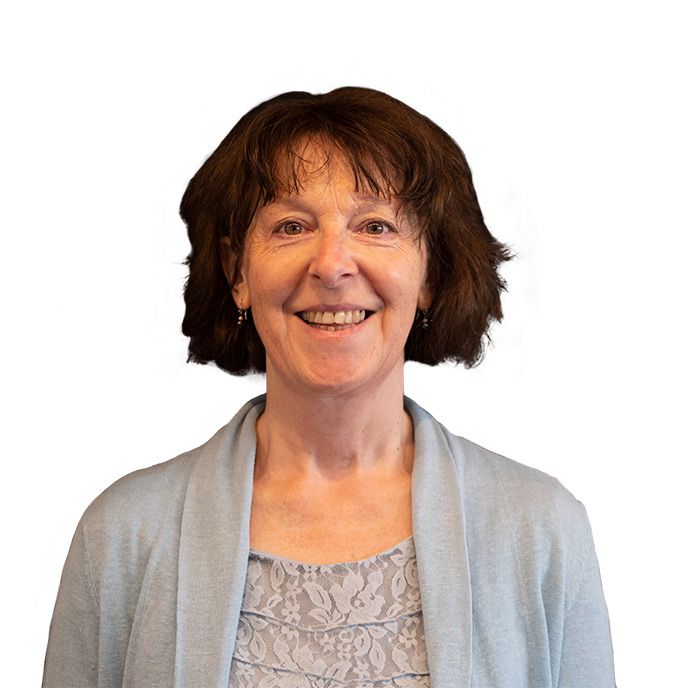 Karen Moore
Head of Technical Support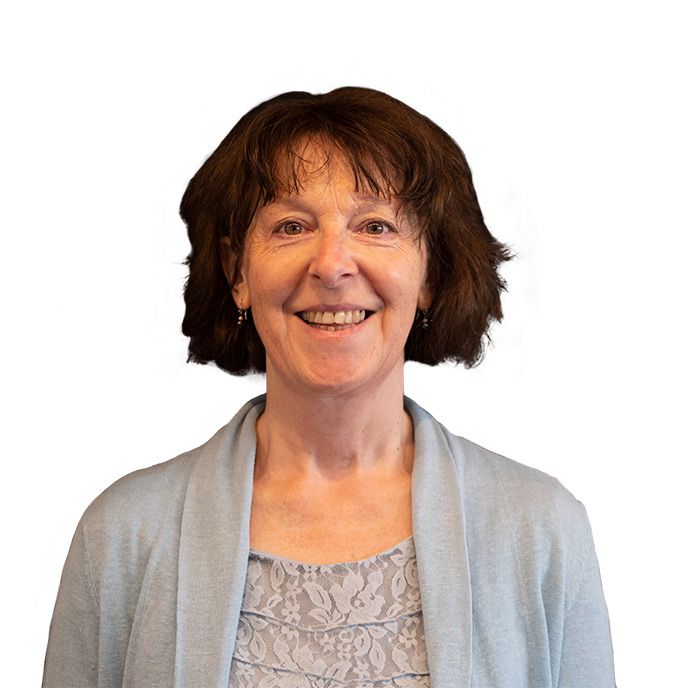 At Courtiers
Karen joined Courtiers in 2010 as part of the Private Client support team. With a background in Corporate Finance she moved to a technical support role within the Corporate Services team in 2012, before becoming a Senior Paraplanner in 2019. In 2020 she joined the Technical Support team to share her knowledge and experience across the business as Senior Technical Support Adviser.
In May 2022, Karen was appointed Head of Technical Support, a role which recognises, responds to and supports the business' technical needs while developing and maintaining the Courtiers Education Academy.
Background / Experience
After a period working in Germany for a chemical company, Karen's early career in financial services spanned 10 years working in international finance in London, before she moved to the West Country when her children were young.
Outside Work
Moving to the West Country was partly driven by the river networks of this region and Wales that offer great opportunities for kayaking, which allows you to see parts of the countryside and coastline that might not otherwise be accessible without extreme effort.