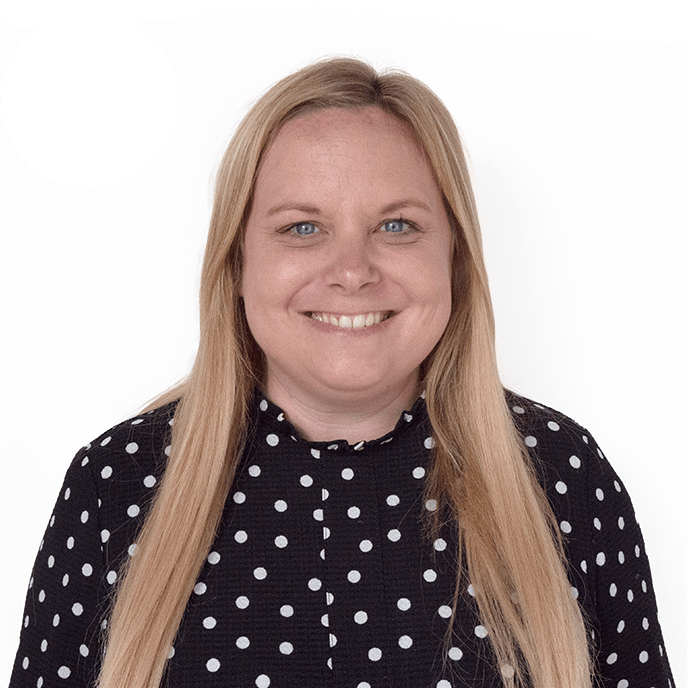 Lisa Lancashire
Head of Advisory Support Administration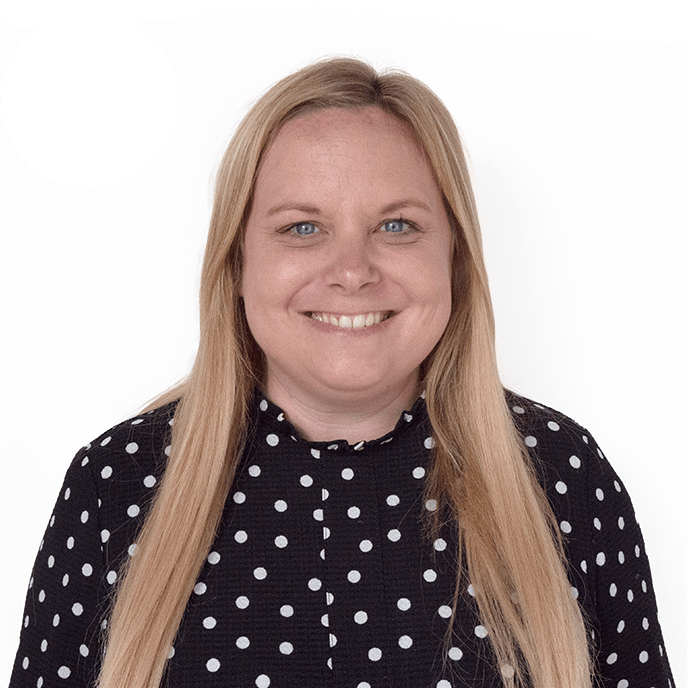 At Courtiers
Lisa joined Courtiers in February 2020 as an Advisory Support Administrator. In December the same year she was promoted to Team Manager.
In July 2022, Lisa led the integration of new business administration into a growing team. Having evolved the operations and responsibilities across the department, Lisa was appointed Head of Advisory Support Administration in June 2023.
Background / Experience
Lisa's worked in Financial Services for over 20 years. Her administrative and team management skills stem from having worked previously for two asset management companies and an IFA firm in the South West. Her academic achievements include the Investment Administration Qualification (IAQ).
Outside Work
Lisa's a Swindon Town season ticket holder and spends most weekends at The County Ground. Together with her husband, two daughters and son, she also enjoys travelling and being with family and friends. As a "massive Disney fan", Lisa and her family are well known to holiday to a Disney location at least once a year.