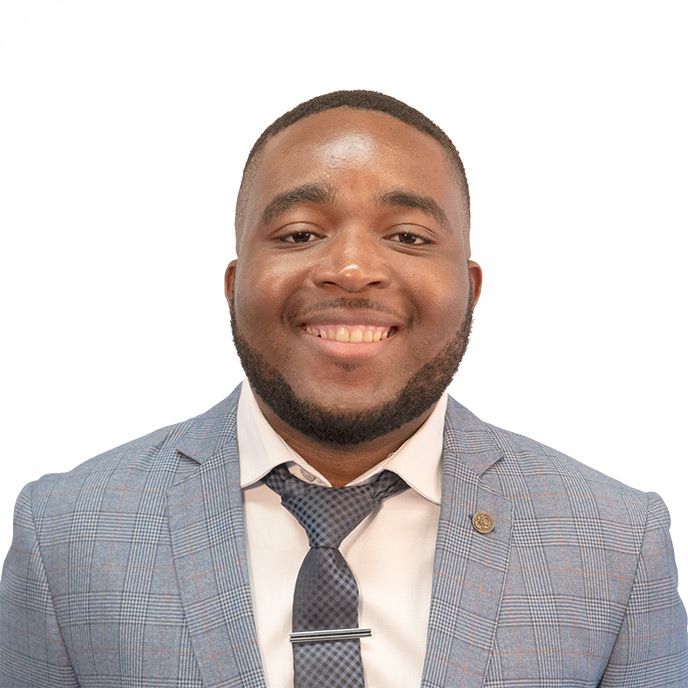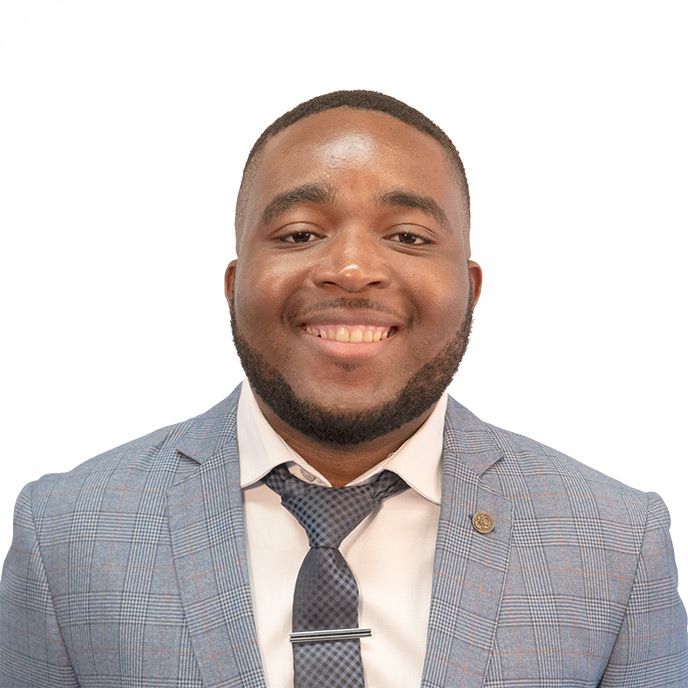 At Courtiers
Lloyd joined Courtiers in April 2022 as a Trainee Adviser based at the Melbourne office. Since then, via the Courtiers Education Academy and real world experience guided by colleagues, Lloyd achieved his Diploma in Financial Planning to become a qualified Adviser.
Background / Experience
Lloyd holds a post-graduate degree in Finance and Investment from Loughborough University, as well as a bachelor's in Economics with Finance from Nottingham Trent University. Through his studies Lloyd developed a keen interest in investments and wealth management. Having previously gained experience working in accounting, Lloyd remains committed to helping clients achieve their financial goals.
Outside Work
Outside work Lloyd enjoys nature walks, luckily with the Peak District just on his doorstep. He also enjoys watching football, travelling to historical sites and attending music concerts from time to time.