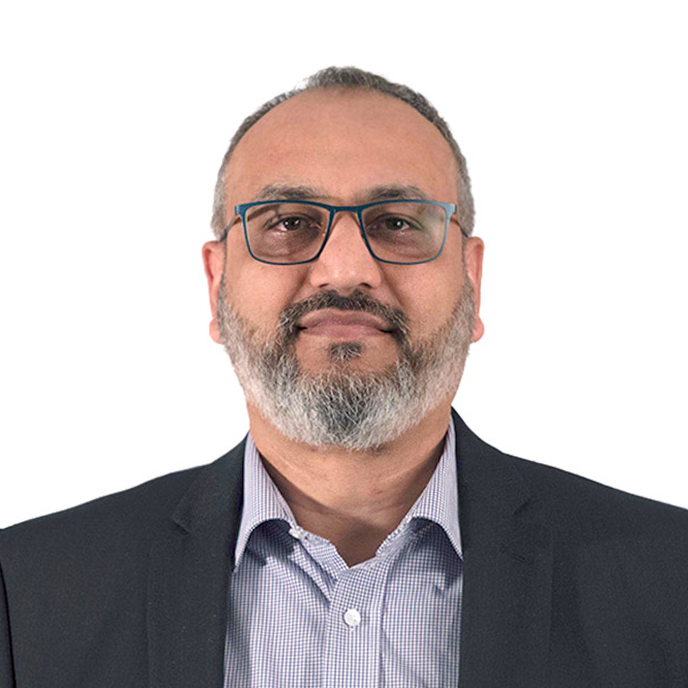 Minesh Parmar
Senior Adviser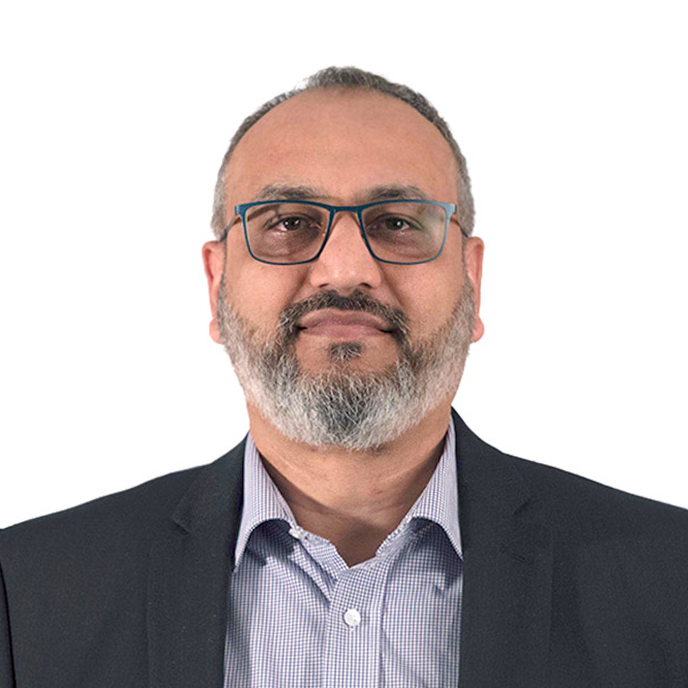 Background / Experience
Minesh started his working life in the retail industry in 1982, recounting that he almost fell into Financial Services in 1988 having seen an opportunity to enjoy a greater work-life balance.
In those days Minesh was fitter (slimmer) and into a variety of sports. Financial services offered time to keep fit and active and still work a full working week.
Minesh is a member of the Personal Finance Society & the CISI, holding the Financial Planning Diploma. Over the course of the past 20 years, he's enjoyed working with clients to develop their own work-life balance.
Helping clients to understand what they do, why they do it and whether they can financially afford to carry on doing it plays a crucial part in ensuring clients benefit from a balanced approach in life.
Outside Work
These days, sport for Minesh is pretty limited to playing golf, although he attempts to keep up with his two growing boys.