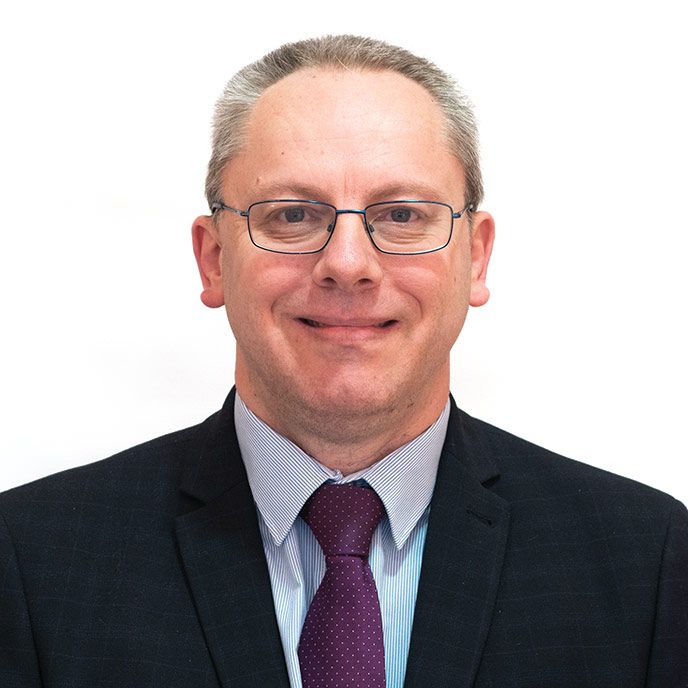 Paul Stewart-Gillham
Head of Pension & Investment Administration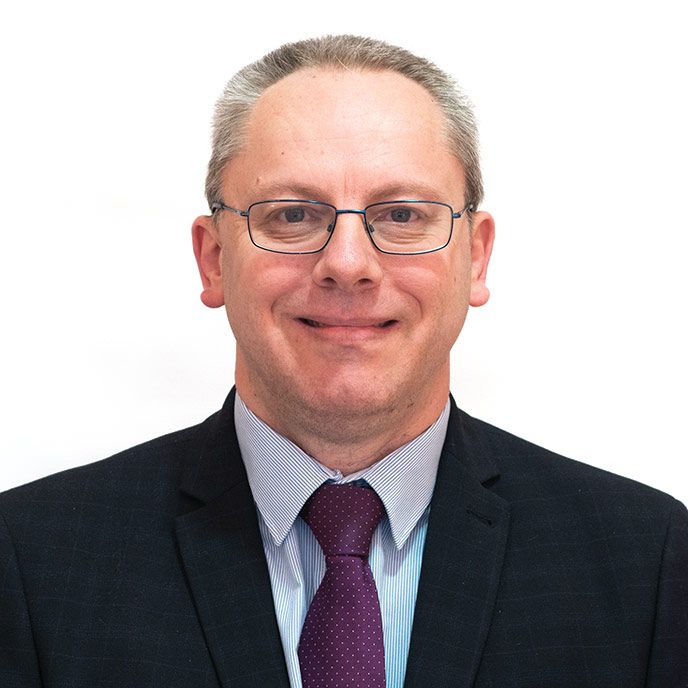 At Courtiers
Paul joined Courtiers in February 2021 and heads up the Pension & Investment Administration side of the business. Prior to this he spent 11 years as a Senior Trust Manager with an Independent Trustee, managing the administration team.
Background / Experience
Paul's experience in the Pensions industry dates back to 1997. While many tasks since have revolved around SIPPs and SSASs, Paul's experience spans all aspects of Trust-based pension arrangements.
Paul likes to ensure that administration efficiency extends from day-to-day internal operations through to service levels in the outside world, in all services provided. With a heavy focus on the technical side of pensions, he has a particular passion for providing the best experience possible.
Outside Work
Paul's married with three children and spends quality time with his family. Further from home, he enjoys spending time underwater as a Scuba Diver, exploring shipwrecks and aquatic life in warmer waters.