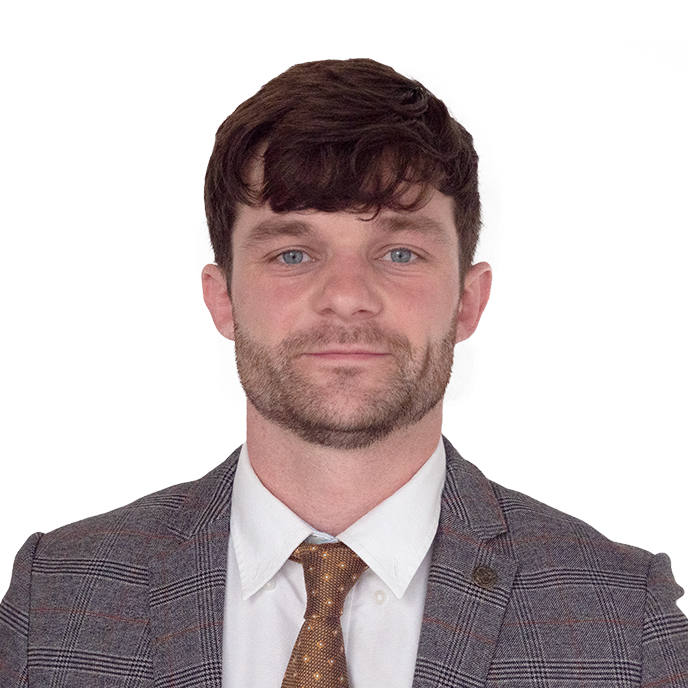 Rhys Morgan
Trainee Adviser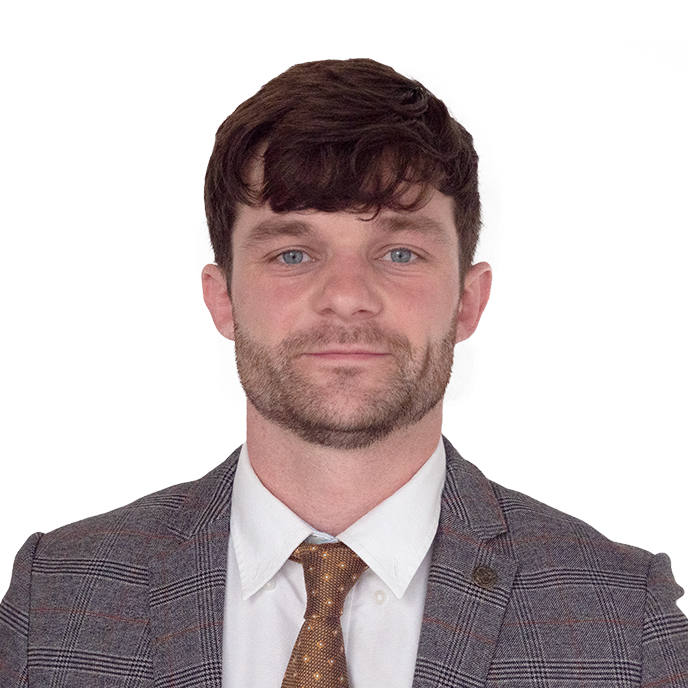 At Courtiers
Rhys joined Courtiers in September 2021 as a Trainee Fund Accountant. After developing a technical understanding of Courtiers' systems and operations, he moved into the Adviser Team in May 2023, keen to build a client-facing career supporting families and individuals with their financial goals.
Background / Experience
Having worked in a range of finance roles over the past 10 years, Rhys is looking forward to broadening his knowledge further. He's currently working to obtain the qualifications necessary to provide the best service for clients.
Outside Work
Rhys is a regular rugby player when he's not injured and can be found in the gym most mornings.