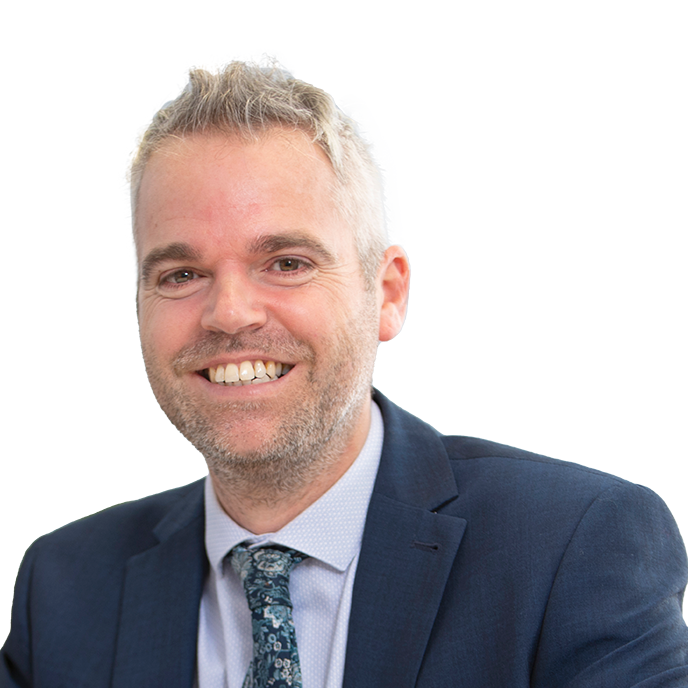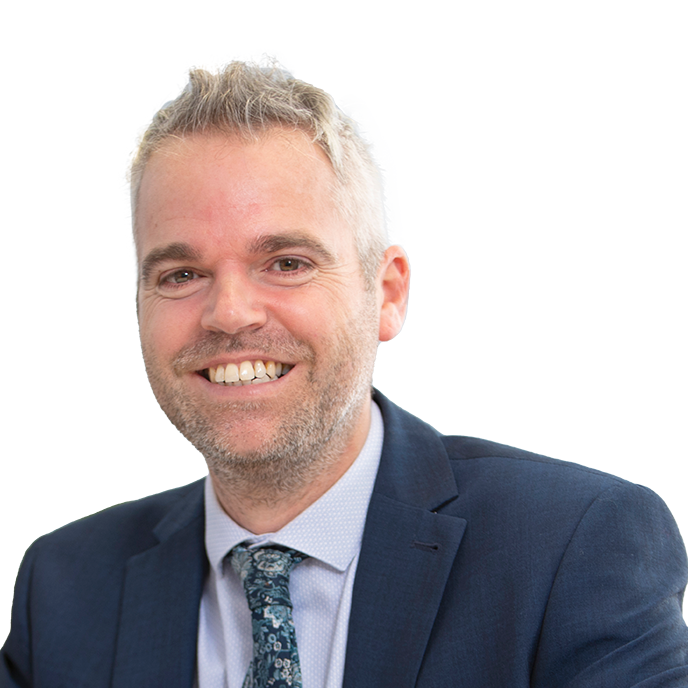 At Courtiers
Richard joined Courtiers in 2021 as South West Manager, when Davidsons Independent Financial Advisers become part of the Courtiers Group. Based in the Wadebridge office, aside of his role as an Adviser, Richard is also focused on building business in Cornwall.
Background / Experience
Richard's background in Financial Services started in Bristol. His experience includes roles in Group Risk through to providing Broker Consultant support and desk-based Consultancy for Clerical Medical and Scottish Widows. In 2011, Richard joined Davidsons IFA as an Adviser, which led him to Courtiers.
Outside Work
With three children, Richard spends most of his spare time being their taxi driver! As a "Somerset lad", he was driven towards a life in Cornwall for the amazing beaches and enjoys getting into the sea whenever possible…even in the winter…swiftly followed by a pint and a pasty.