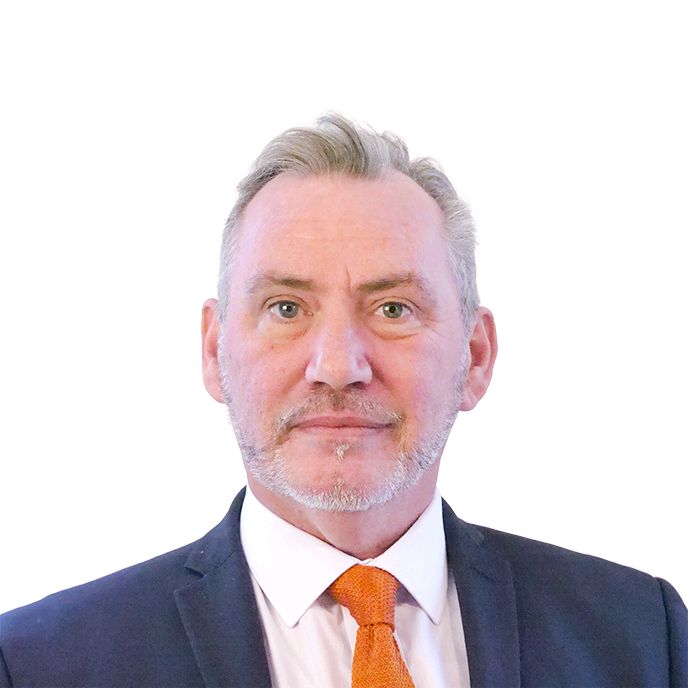 Stephen Holland-Morgan
Head of Courtiers Group Compliance & CAML Compliance Officer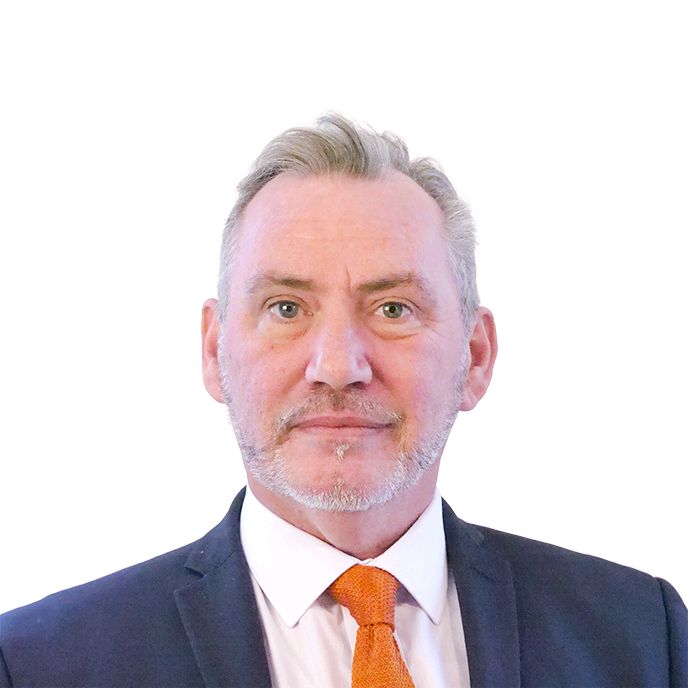 At Courtiers
Stephen joined Courtiers in August 2021 as Head of Compliance for Courtiers Asset Management Limited. In September 2022 he was appointed as Head of Courtiers Group Compliance & CAML Compliance Officer.
Background / Experience
An Economics graduate of the University of the West of England (UWE), Stephen holds an Executive MBA from Business School at UWE (2019 Distinction) where he was awarded the Coaching & Mentoring Prize for top performing graduate. He is also a certified Chartered Manager and Fellow of the Chartered Management Institute (CMI).
Stephen's industry experience includes roles in Relationship Management at Chase Manhattan, Business and Financial Management for Credit Suisse (Gibraltar) and the position of Head of Compliance & Risk Management for a boutique Asset Management and Multi Family Office Company.
Outside Work
Stephen is a proud Welshman and has a passion for musical theatre, opera and Gilbert and Sullivan! He's a trained classical tenor and has performed as a singer in a number of charity gala events, as well as producing several albums to raise money for cancer charities, including Tenovus in the UK.