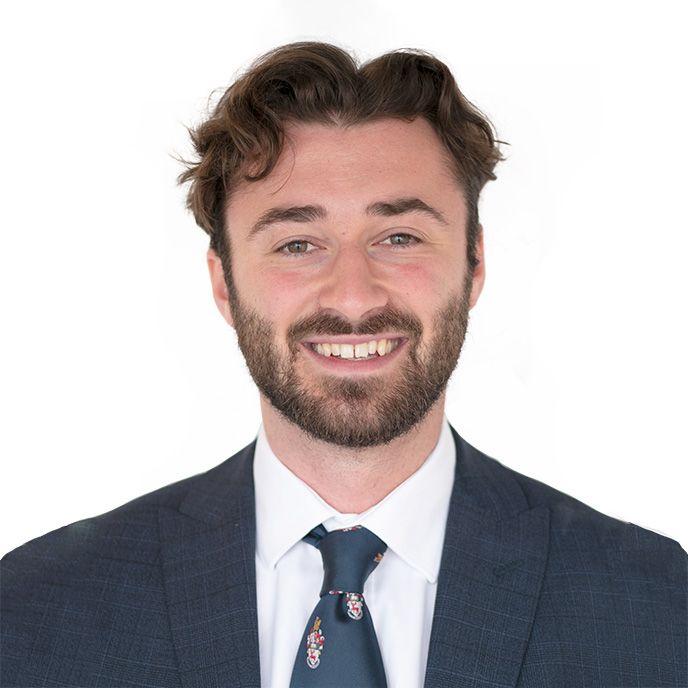 Tobias Hancock
Trainee Adviser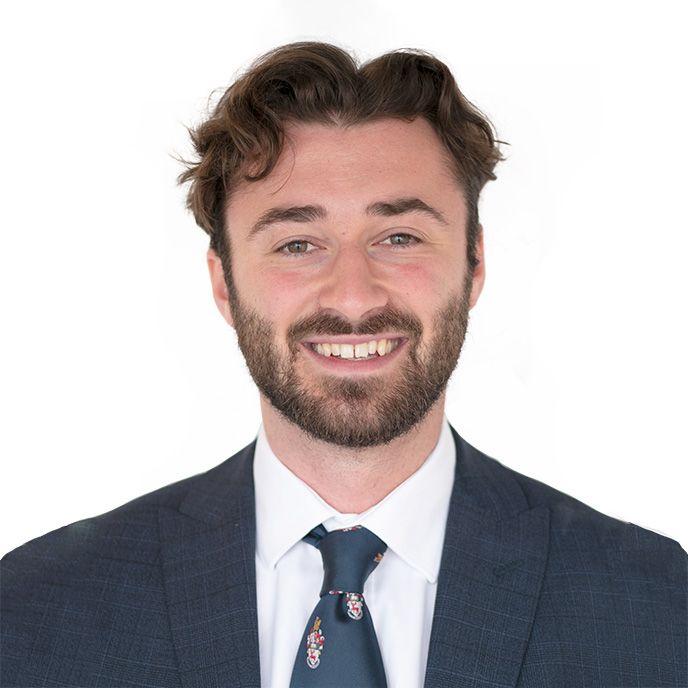 At Courtiers
Toby Joined Courtiers' New Business Team in August 2021. He gained valuable insight into how client portfolios are created and managed.
Background / Experience
After studying Biology at the University of Southampton, Toby spent eight months working for an Insolvency Firm. This experience ultimately led to a career in financial services, as Toby felt keen to help individuals make the most of their wealth while achieving their financial goals and objectives.
Whilst interning at a local Financial Planners, Toby secured his Diploma for Financial Advisers (DipFA). He's now studying towards getting chartered, while building real-world experience and relationships with Courtiers clients.
Outside Work
Toby enjoys being active outdoors or in the gym and equally enjoys socialising. He's a keen golfer and currently trying to get his swing "back to what it once was".
Toby's in the gym most evenings, while weekends often see him catching up with friends and popping into pubs on long countryside walks. Toby particularly enjoys holidaying in the Lake District, completing walks made famous by Wainwright.