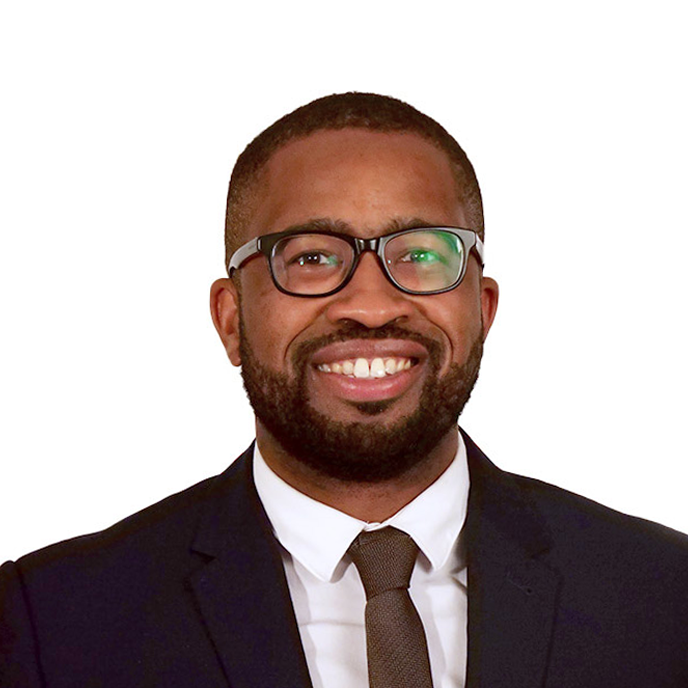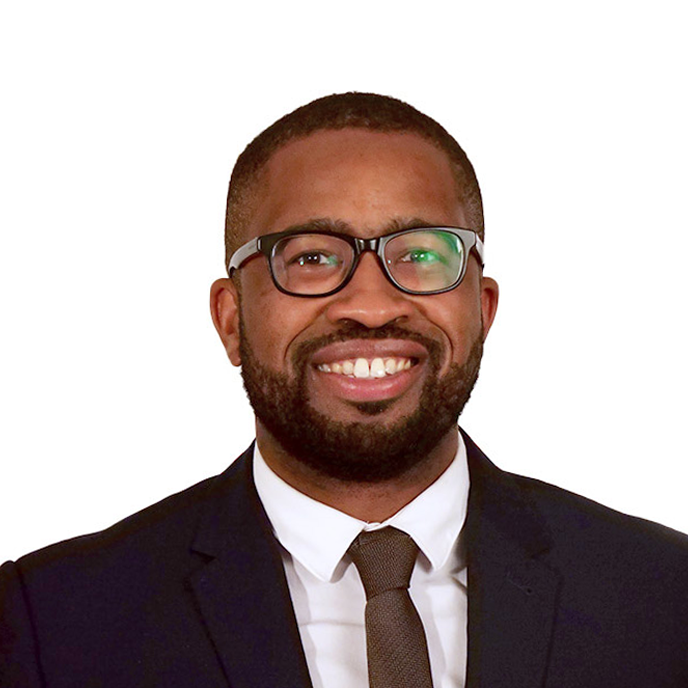 At Courtiers
Ugi joined Courtiers in April 2019 as a Trainee Adviser, keen to help others through their journeys of wealth management. He's since completed his Diploma in Financial Planning and has his sights now firmly set on Chartered Status.
Background / Experience
Ugi graduated from The University of Hull with a BSc in Accounting and Financial Management. Having spent over 10 years within finance and long-term care, he's accustomed to listening carefully and understanding people's needs. He brings with him extensive experience of working closely with clients to understand their objectives and help them reach long term goals.
Outside Work
Away from work, Ugi's a keen sportsman with a love for travelling. He tries to spend his spare time playing and coaching football teams, whilst occasionally hitting the road on his bike. Now married with two children under 3 years old, the days of backpacking around Asia and climbing Mount Fuji have been put on ice for a few years!