Ten years ago today Lehman Brothers went bust and a global financial crisis ensued. What's happened since?
While the media has done the anniversary to death, in the depths of despair of 2008/2009, opportunities abounded although what you invested in really mattered.
Courtiers Fund Performance
In recent years we've preferred US companies and this has helped Courtiers deliver strong returns.
Since the stock market low point on 3rd March 2009, the Courtiers Global Asset funds have delivered excellent risk-adjusted returns for clients: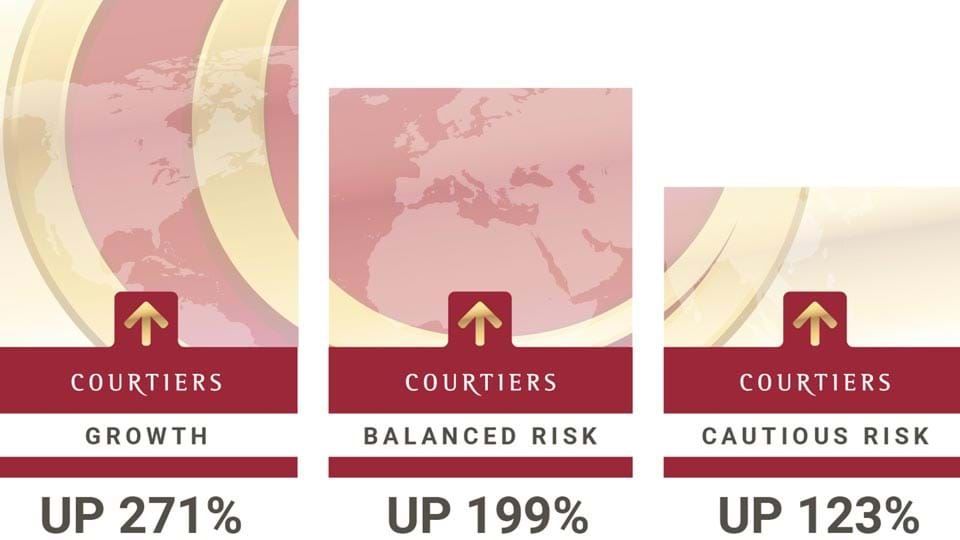 Courtiers Total Return Growth Fund up 271% (almost 15% per annum).
Courtiers Total Return Balanced Risk Fund up 199% (just over 12% per annum).
Courtiers Total Return Cautious Risk Fund up 123% (almost 9% per annum).
UK Markets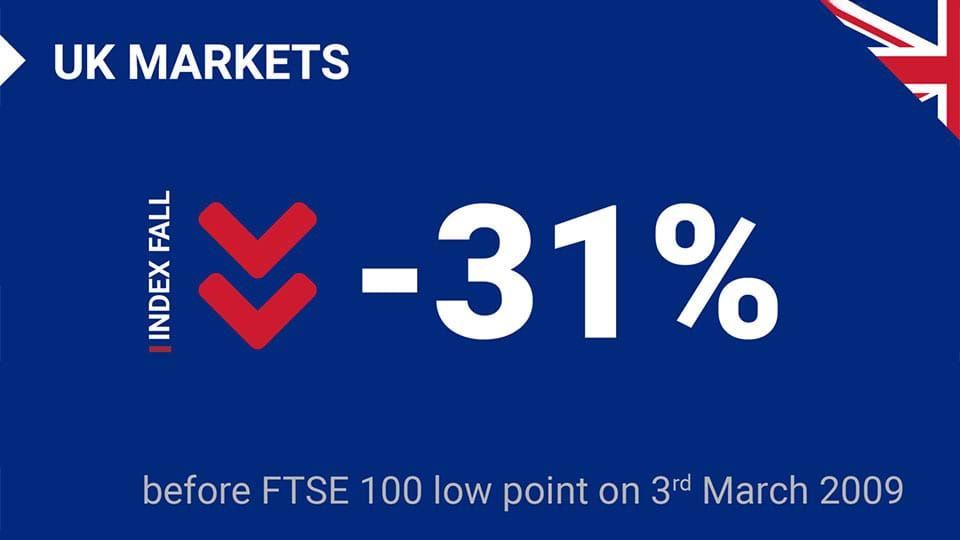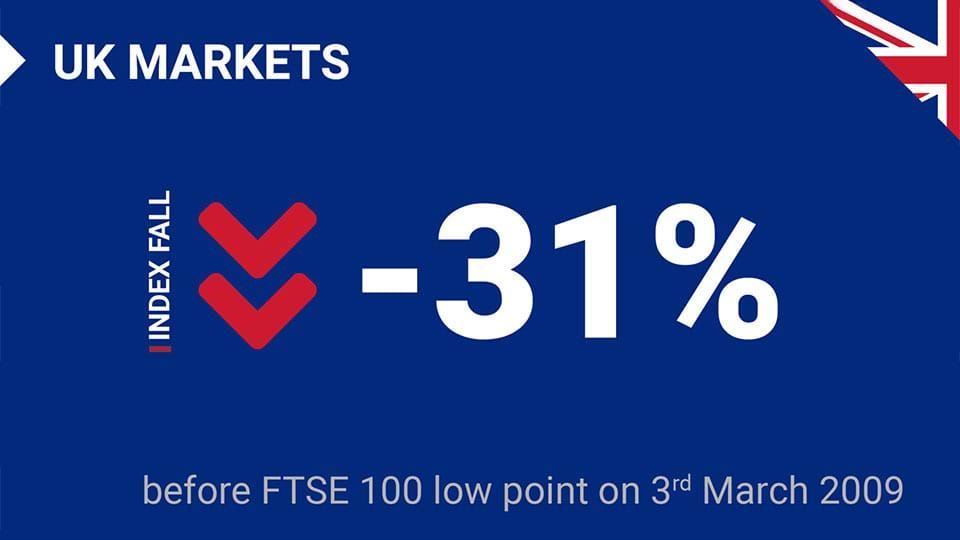 When Lehman Brothers went bust, the index of largest UK companies plummeted more than 31% to its low point in early March 2009. It then staged an epic comeback, returning almost 200%.
Best performing FTSE 100 company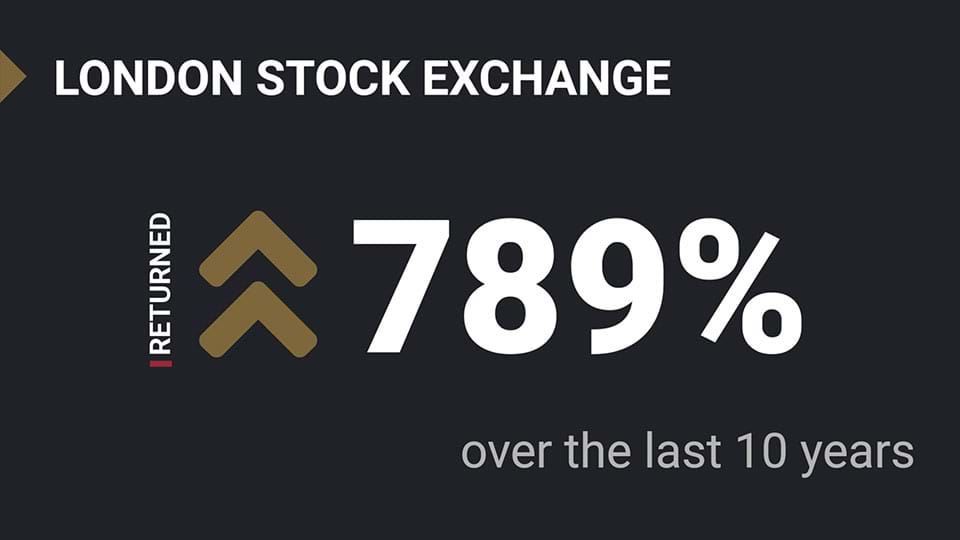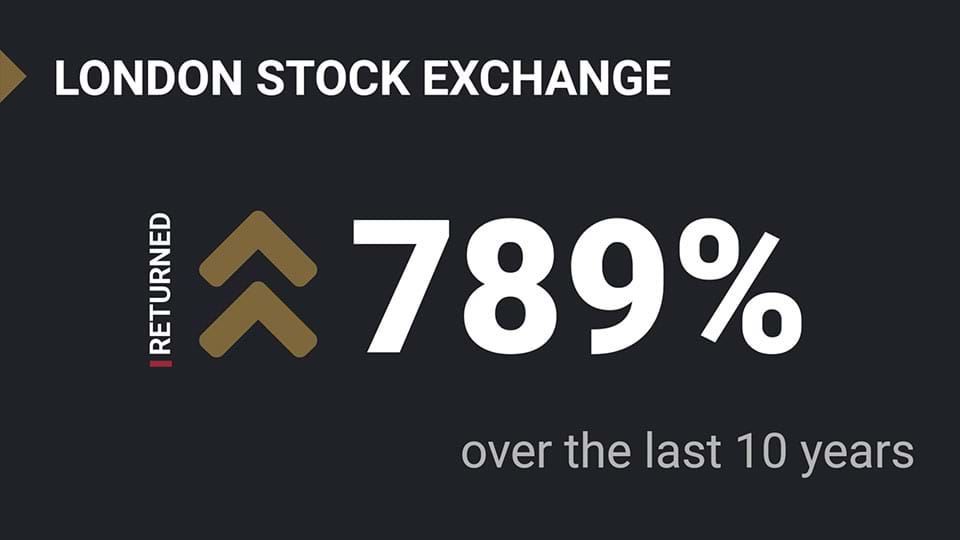 The best performing FTSE 100 company (including dividends) over the last 10 years has been London Stock Exchange with a shareholder total return of 789%.
Up, down and bust…
The fastest growing companies haven't always been in the FTSE 100. Looking at the FTSE All Share index (which includes all quoted UK companies, not just the biggest 100), some now household names grew over the last ten years into FTSE 100 businesses: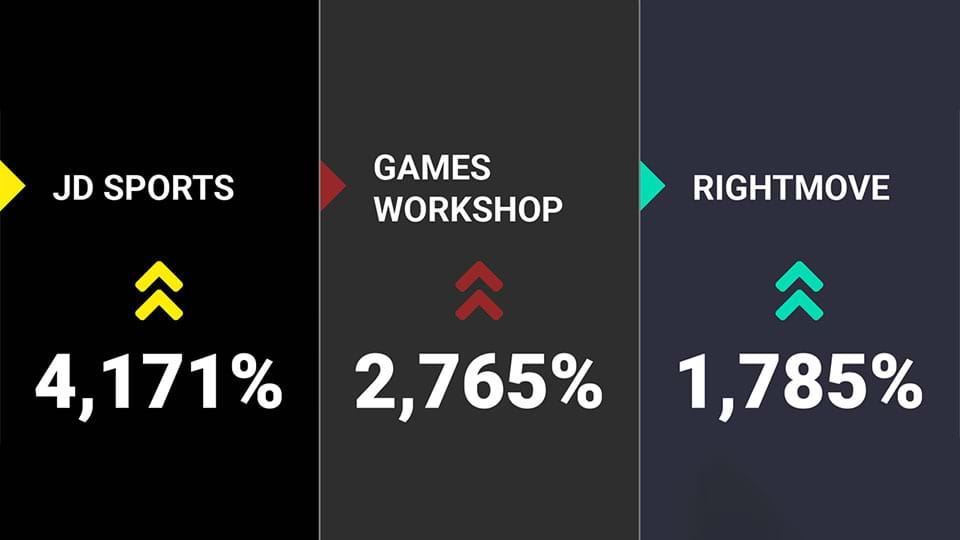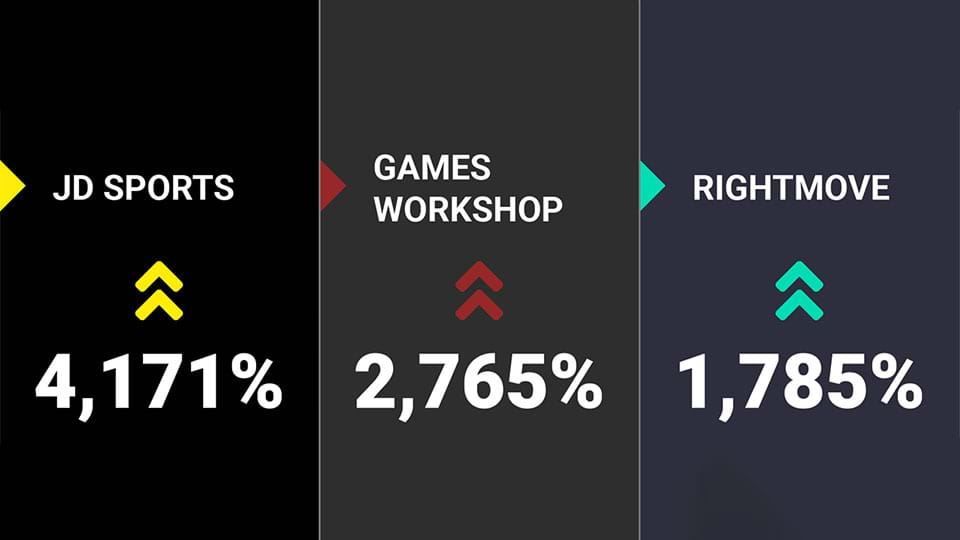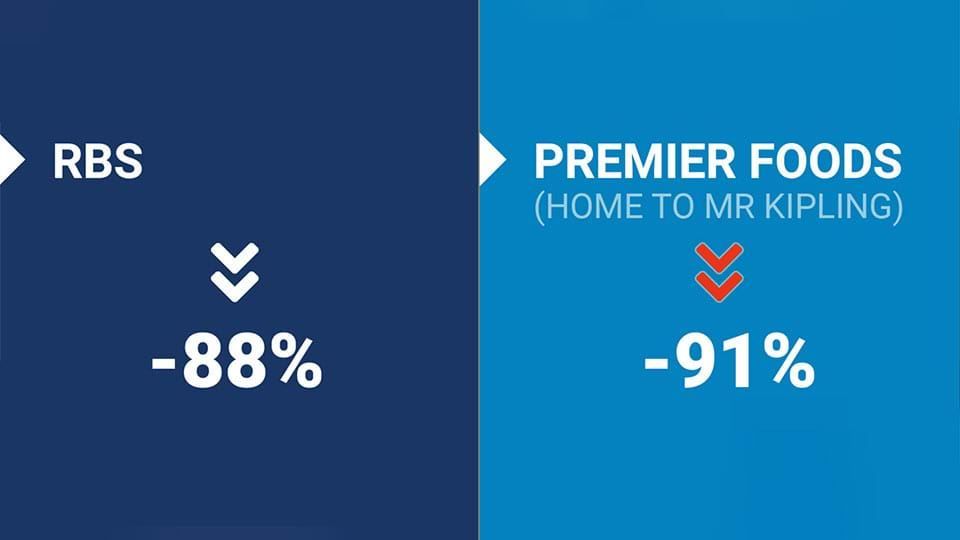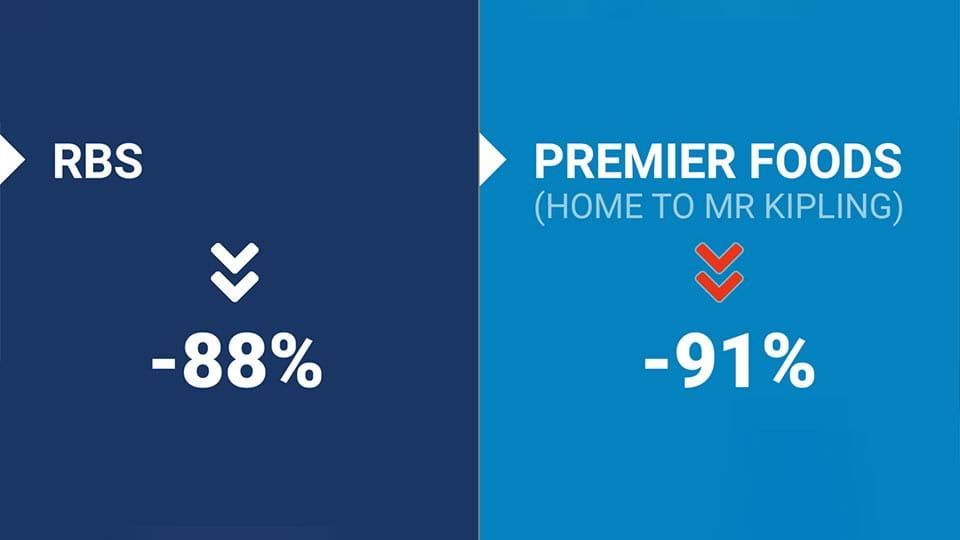 We've lost some big names too.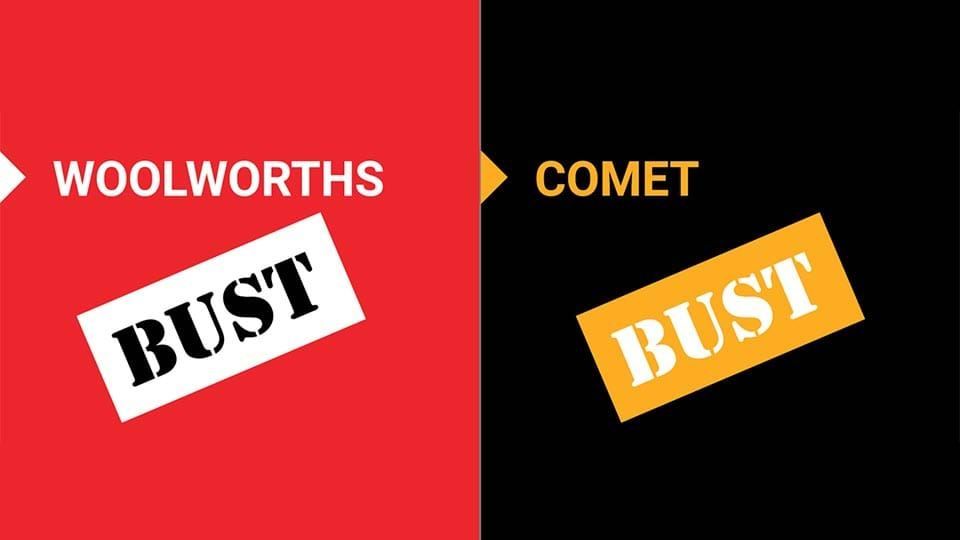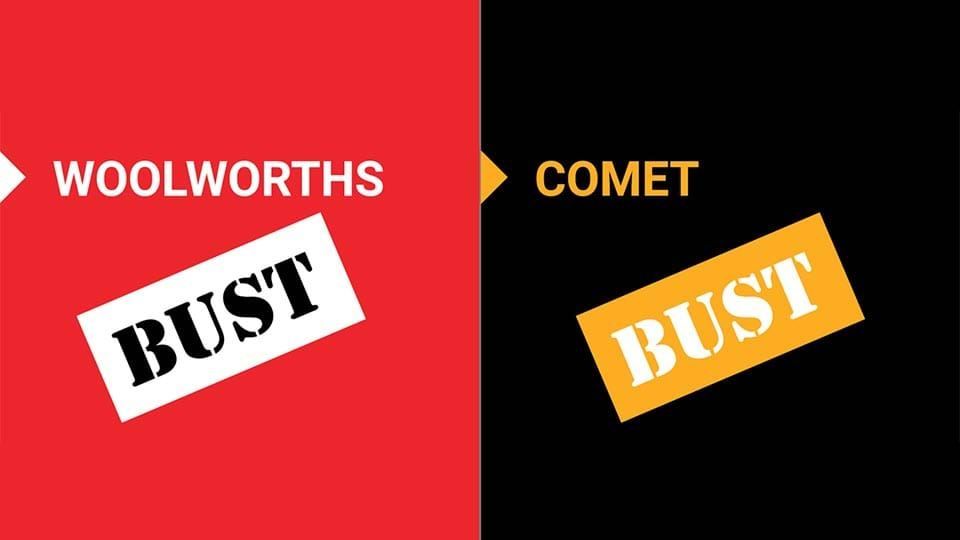 Woolworths went into administration in November 2008. Over 800 stores closed and 27,000 jobs lost.
Comet went into administration in December 2012. 236 stores closed. Over 7,000 jobs lost.
A slightly different story across the pond
The drop in the US S&P 500 index was bigger than in the UK, with a 40% fall, but its recovery has been significantly stronger with shareholder total returns of over 406% compared to the UK's 198%.
Over the full 10 years, the US stock markets have delivered over 11% per annum total return whereas the FTSE 100 index has delivered a more muted 7.5% per annum.
On-Demand is clearly in demand…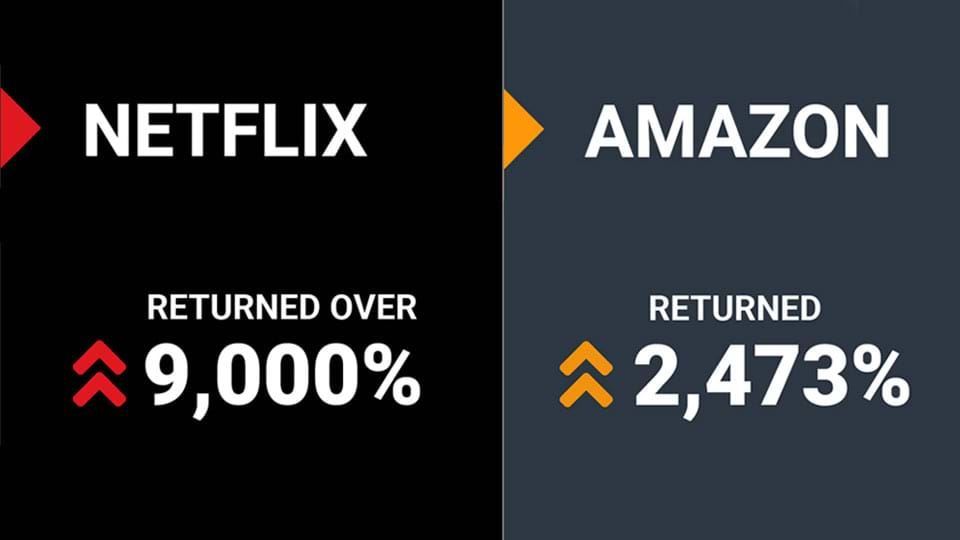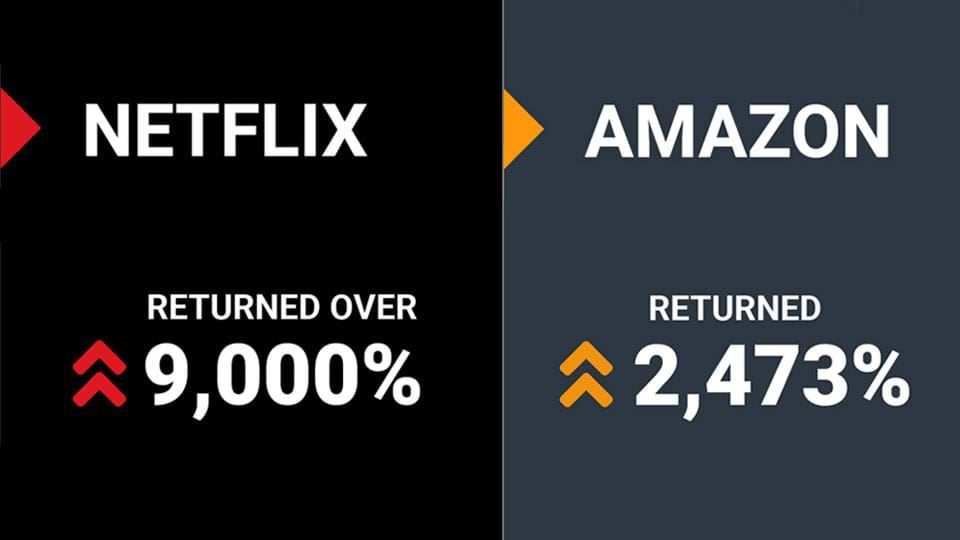 Shareholders in Netflix have been laughing all the way to the bank with total returns of over 9,000% during the last 10 years. $1,000 invested in Netflix in September 2008 would now be worth more than $91,000. Amazon has returned a mere 2,473%!
At the other end of the scale it is Citigroup (-51%) and General Electric (-27%) that have disappointed.
Back in Europe
In Europe the stock market (Eurostoxx 50 index) fall was 40%, the same as the US S&P 500 index, but its recovery at just 164% has not matched either the US or the UK.
Over 10 years, European equities have seriously lagged, delivering less than 5% per annum total return.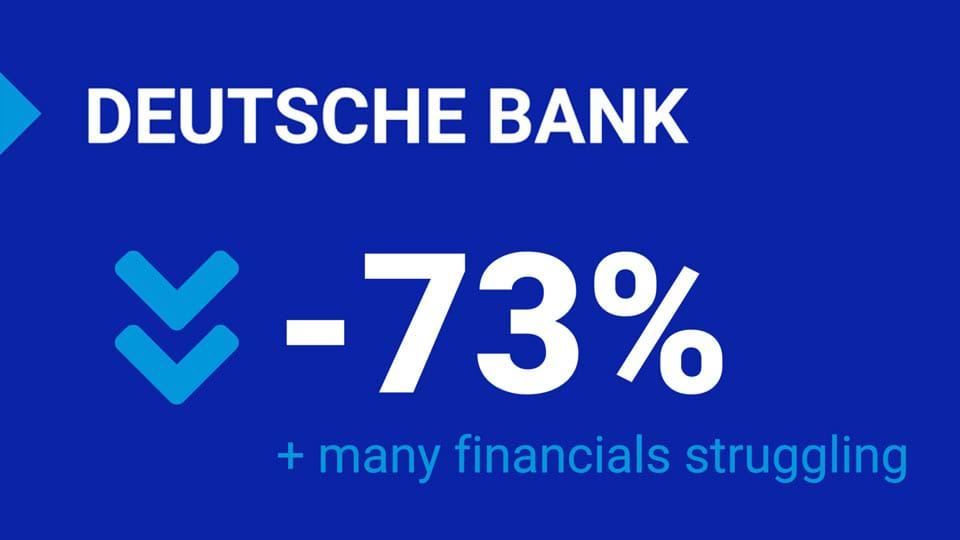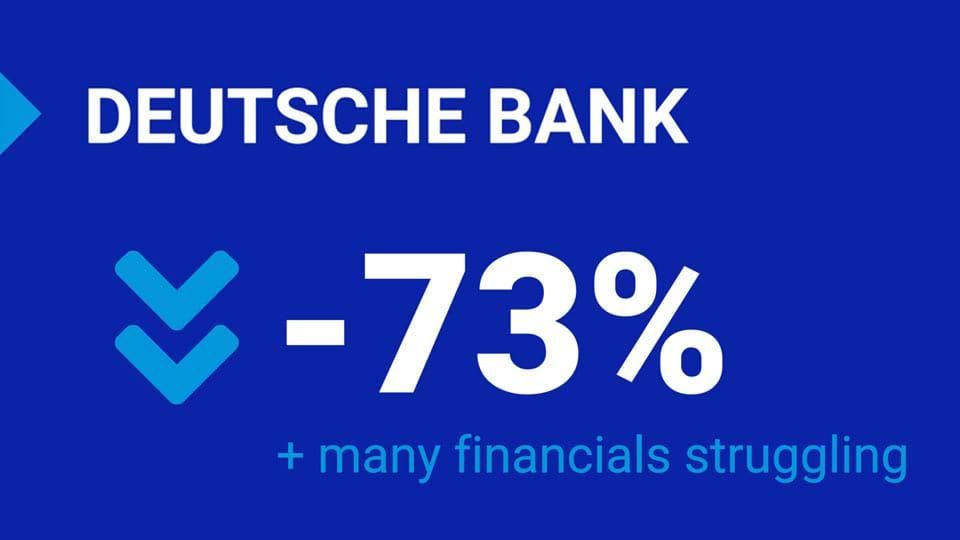 Deutsche Bank led the decline (-73%) with many financials struggling.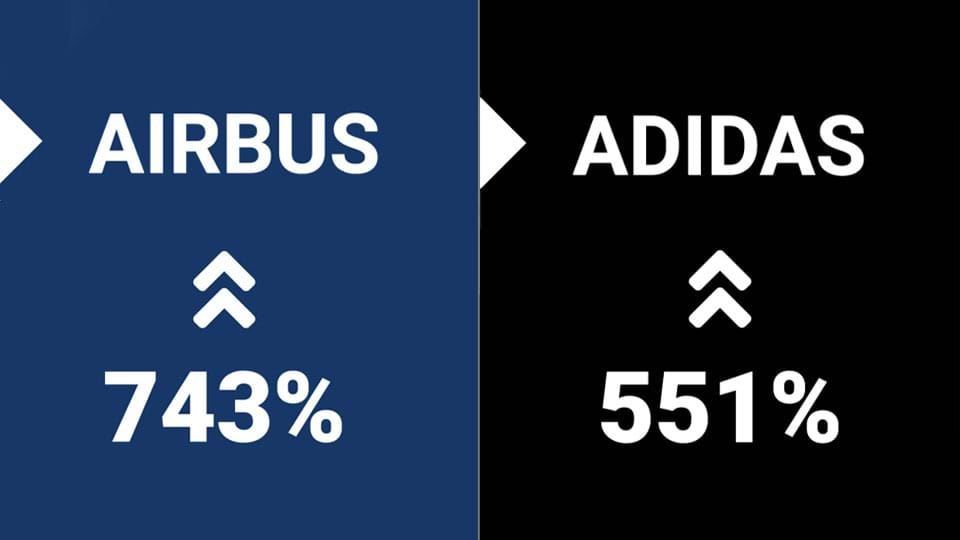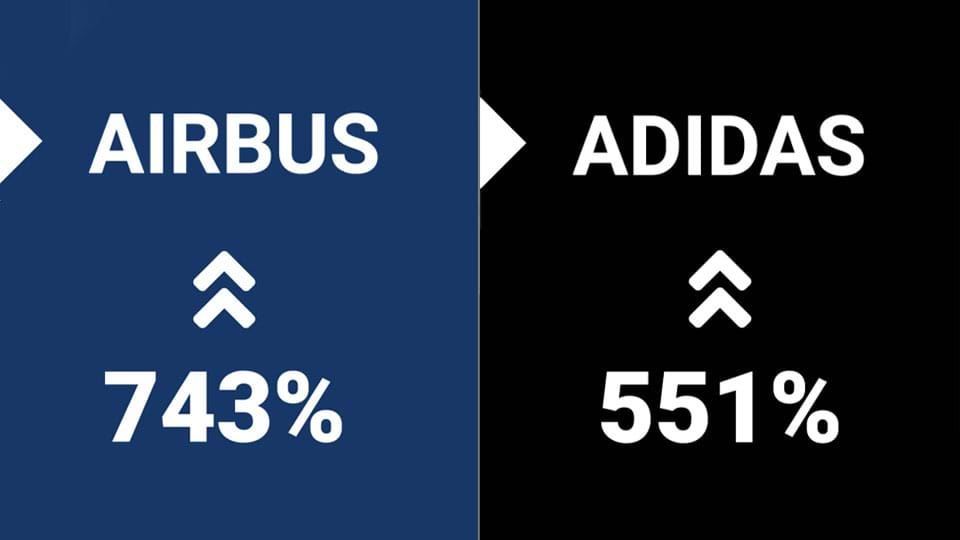 Winners over the last decade include Airbus (743%) and Adidas (551%) but no European companies get close to the some of the recoveries recorded by both US and UK corporates.
Cash returns have been dismal
When Lehman's collapsed the Bank of England base rate was at 5%, but within six months it slumped to 0.5%. At the time, this was the lowest since the Bank of England was established in 1694. With interest rates at rock bottom, and remaining there for nearly 10 years, savers have been hard pushed to earn any return at all.