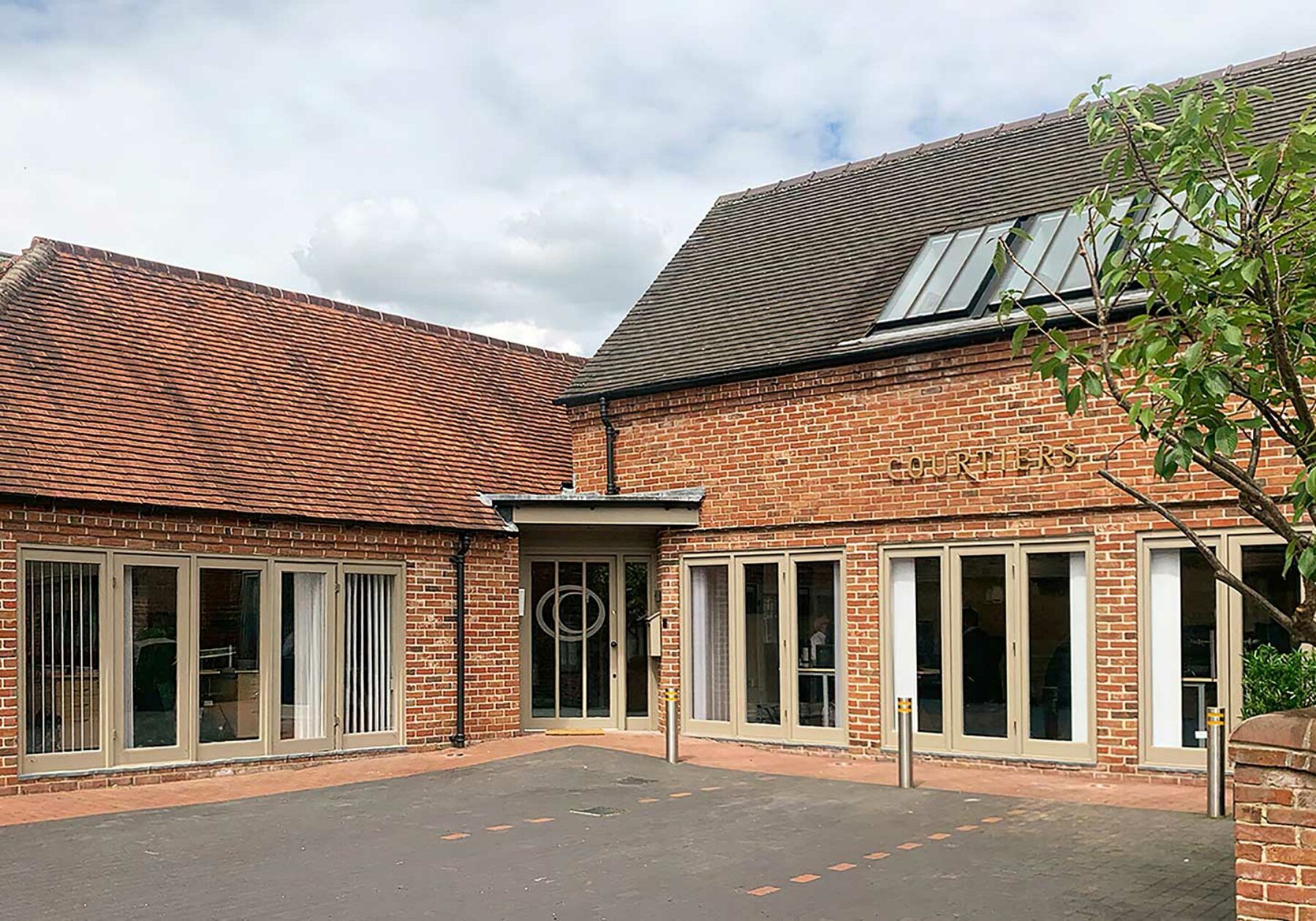 The Stackyard, Castle Street, Melbourne,
Derbyshire DE73 8DY
A small pictoresque Georgian market town in rural South Derbyshire, Melbourne sits by The National Forest and the River Trent, around three miles from the rip-roaring Donington Park Circuit. It's a perfect fitting for Courtiers, with this key location nestled sensitively within a commercial / residential area named 'The Stackyard'.
Outside, Courtiers stands 'proud but not loud', while the interior is beautifully renovated, equipped with modern technology to accommodate internal operations and regular client meetings.
Three miles off the A453 via Melbourne Road, this Courtiers location sits in a peaceful area, easily accessible via major roads.
(A fun fact: Thomas Cook, innovator and founder of Thomas Cook and Son, was born in Melbourne in 1808.)