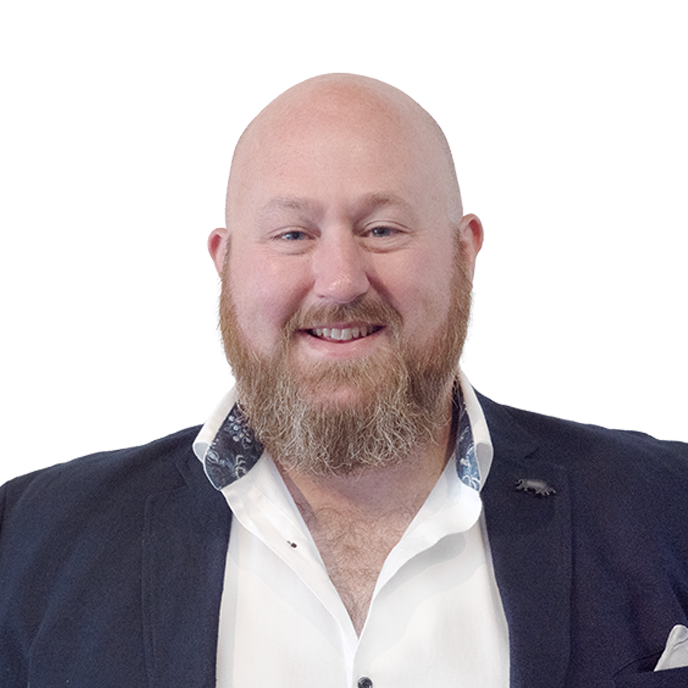 Rikki Doré
Head of Private Clients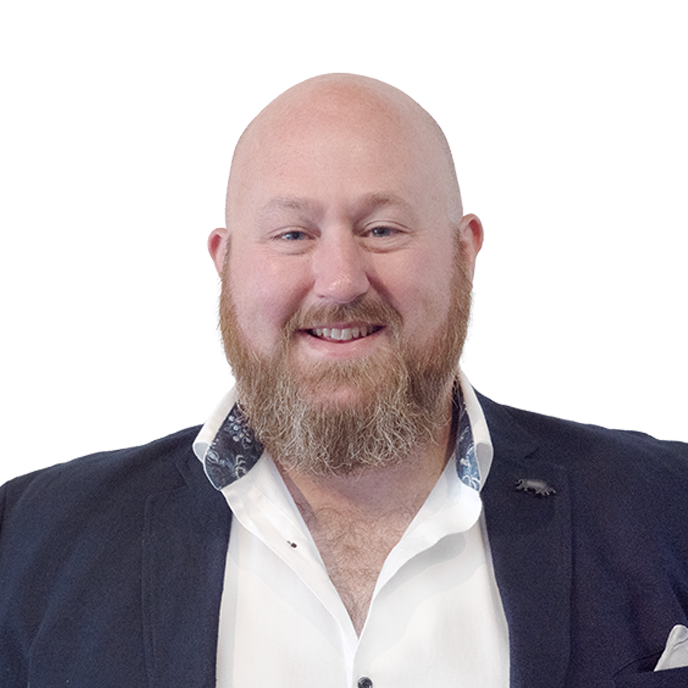 At Courtiers
Rikki joined Courtiers in April 2016 as part of the JRH Asset Management Limited acquisition. Today, based at the Witney office he's a Senior member of the Courtiers Private Client team, contributing to the management and direction of the department while supporting clients with their goals and aspirations from an experienced financial perspective.
Background / Experience
With over 17 years' experience in the Financial Services industry, Rikki was previously a Financial Adviser at JRH and before this worked as a Trainee Accountant.
He has successfully achieved the Advanced Diploma in Financial Planning (APFS), as well as additional qualifications enabling him to advise on Long Term Care and Discretionary Investment Management. In December 2020, Rikki achieved his Chartered Financial Planner status and is currently studying towards his Fellowship.
Outside Work
Rikki has a daughter and son. In his spare time, when he's not with his family he can be found at his local rugby club either training, playing or in committee meetings. He also has a keen interest in cars, travelling, BBQ'ing, Gin and enjoys finding good food & drink at local eateries.