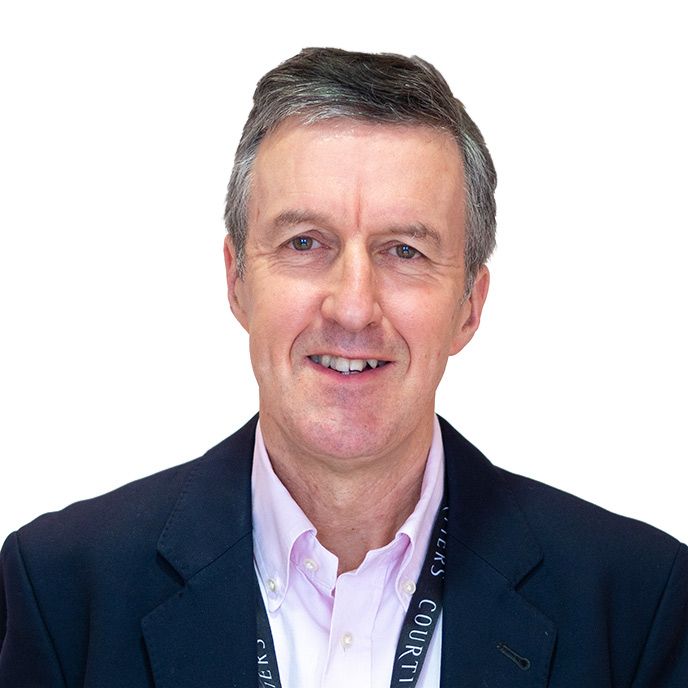 Colin Cottell
Financial Journalist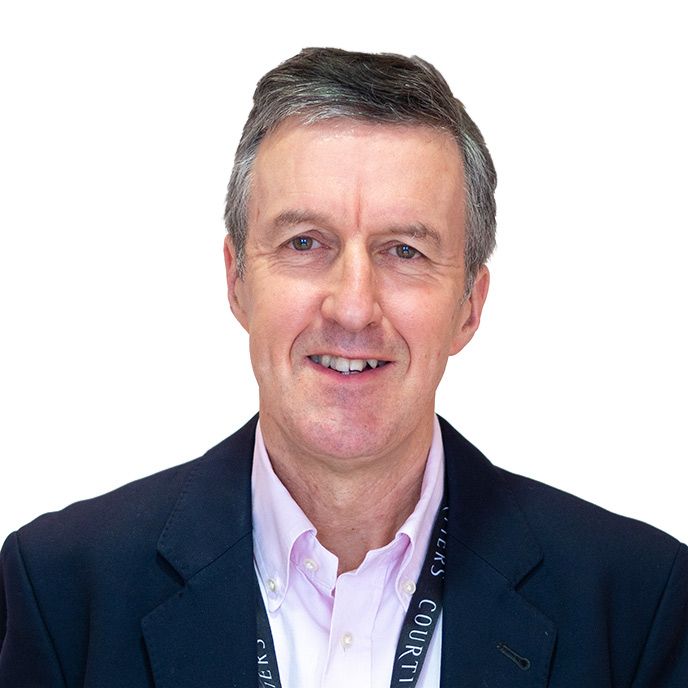 At Courtiers
Colin joined Courtiers in May 2021, becoming the company's first ever journalist.
Background / Experience
After a variety of jobs, Colin took up journalism relatively late in life.
He went on to write for the personal finance pages of several national papers, namely, the Telegraph, the Guardian and the Sunday Observer. His work on subjects as diverse as recruitment, employment law, travel, sport, and business continuity was published in a range of newspapers and magazines.
Colin's responsibilities at Courtiers include:
– generating ideas
– producing engaging, informative and relevant content
– building and maintaining relationships with journalists and PRs
– growing Courtiers' media footprint in line with the company's expansion
– acting as a brand ambassador
– supporting his colleagues in protecting, enhancing and enhancing the brand.
Outside Work
Colin enjoys the great outdoors, particularly running. He has been the Race Director of the Shinfield 10k for many years and is a regular parkrun run director at Thames Valley Park. He enjoys reading biographies about well-known business people and anything about spying written by Ben MacIntyre.