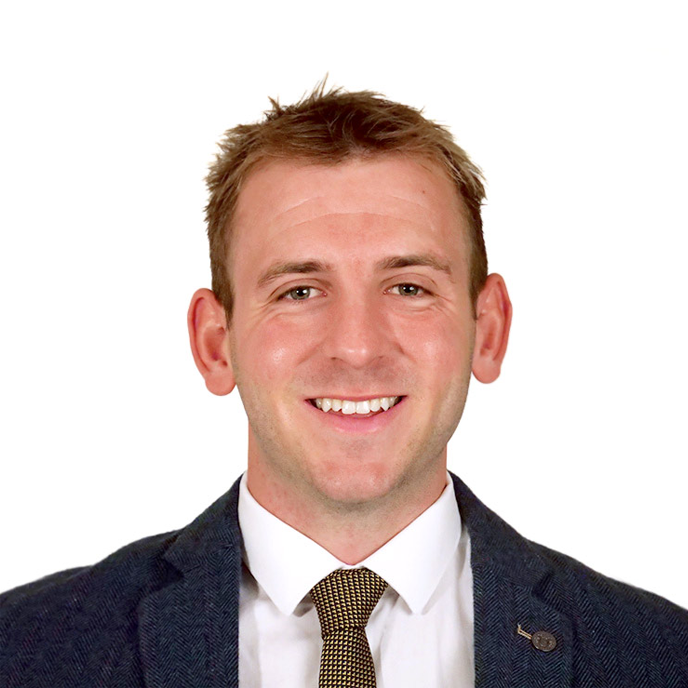 Declan Shepperd
Chartered Financial Planner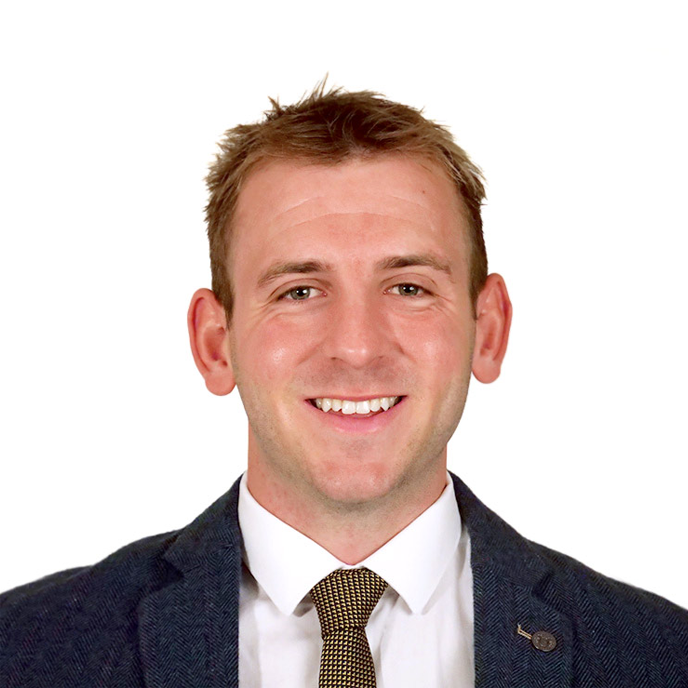 At Courtiers
In 2017, Declan began his journey into Financial Services at Courtiers, keen to take his professional hospitality skills to a new level. After becoming a qualified adviser in October 2019, Declan completed the CII Level 6 Advanced Diploma in Financial Planning to achieve Chartered status in October 2022.
Background / Experience
With a BSc in Business Management and a background in hospitality, Declan's accustomed to listening carefully to clients' needs. He says, "understanding objectives is the first step in developing a wealth management strategy and ongoing client relationship. That takes listening carefully, to get to know who our clients are, to appreciate their circumstances and goals and understand their needs, so we can respond as we need to.
Outside Work
Either side of a year backpacking around Australia and Asia, Declan's always been a keen sportsman, regularly playing football and skiing most years. A Fun fact (or not really that fun, as Dec puts it), he played international football for Wales at University level.