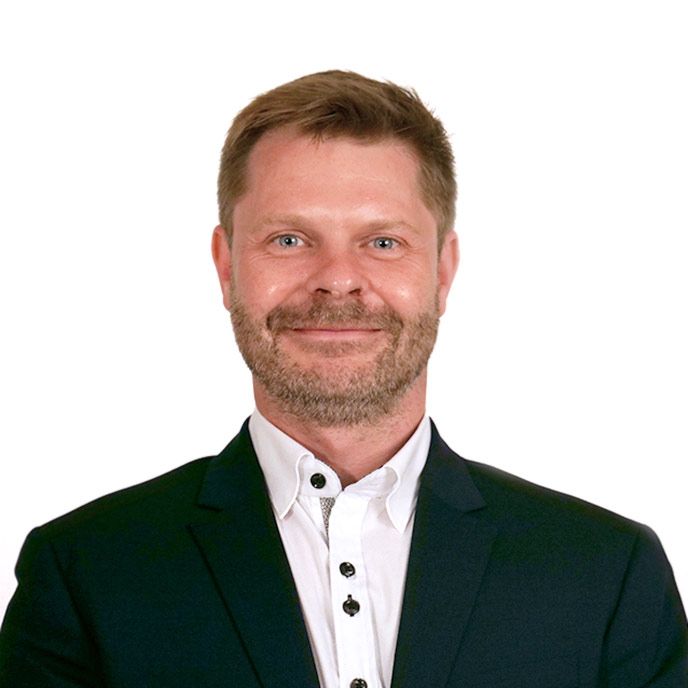 Leo Hallam
Head of Brand & Communication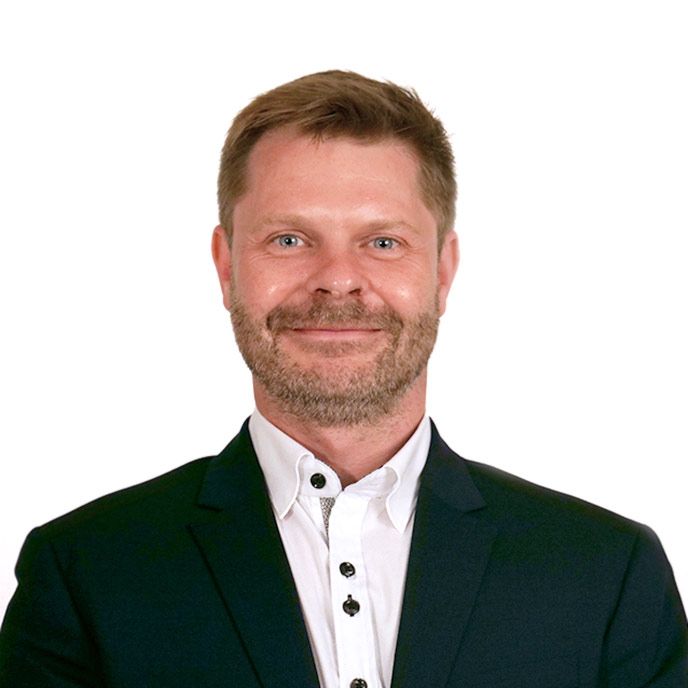 At Courtiers
Leo joined Courtiers in 2016, having worked closely with the company for some years as a creative consultant.
With a clear understanding of the brand and over 20 years' commercial experience in visual communication, he's helped Courtiers develop and now directs its internal Brand & Communication Team.
Leo says, "I liked the culture and passion for the brand. Courtiers was always a fantastic client and I thought – you know what? Let's join forces….throw some creative juice in the mix. Time's proven that was a sound decision."
Together with his team, Leo nurtures the brand and drives its evolution in line with business growth. This involves managing the brand online and in the outside world.
Background / Experience
Art was Leo's saviour when he presented his GCSE results to his parents, as it landed him an A* amongst an array of average Bs and Cs. Besides that, he's self-taught. He secured his first commercial project at age 16 selling skateboard designs to an Australian company and at 18 moved to Nottingham City to cut his teeth in the professional branding world. This move saw Leo travel the world working on various brands in various industries, developing his artistic skills into professional digital and communication skills, which he seeks to evolve daily.
Outside Work
Outside Courtiers Leo enjoys fresh air, trekking, nice pubs, live music and entertainment, good company and generally not dawdling too much.