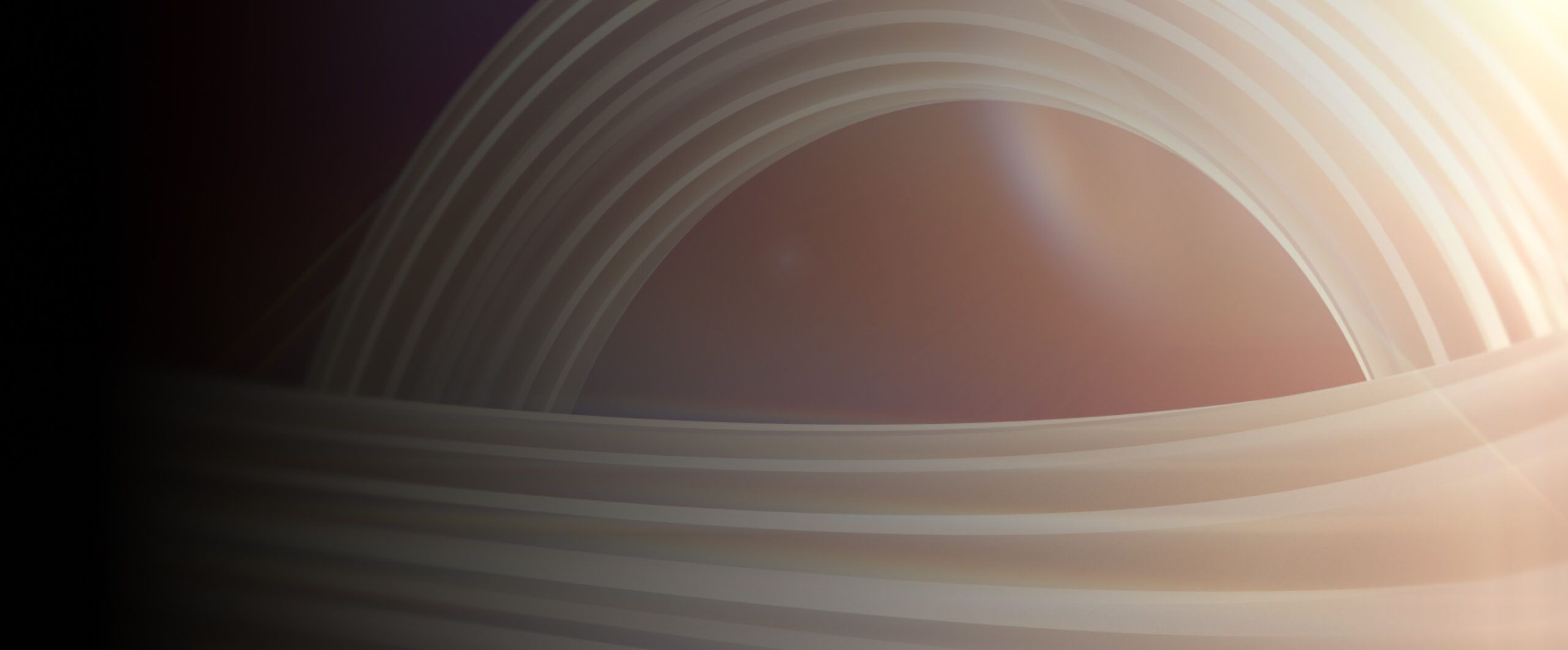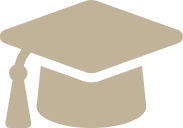 The Courtiers Education Academy is a learning pathway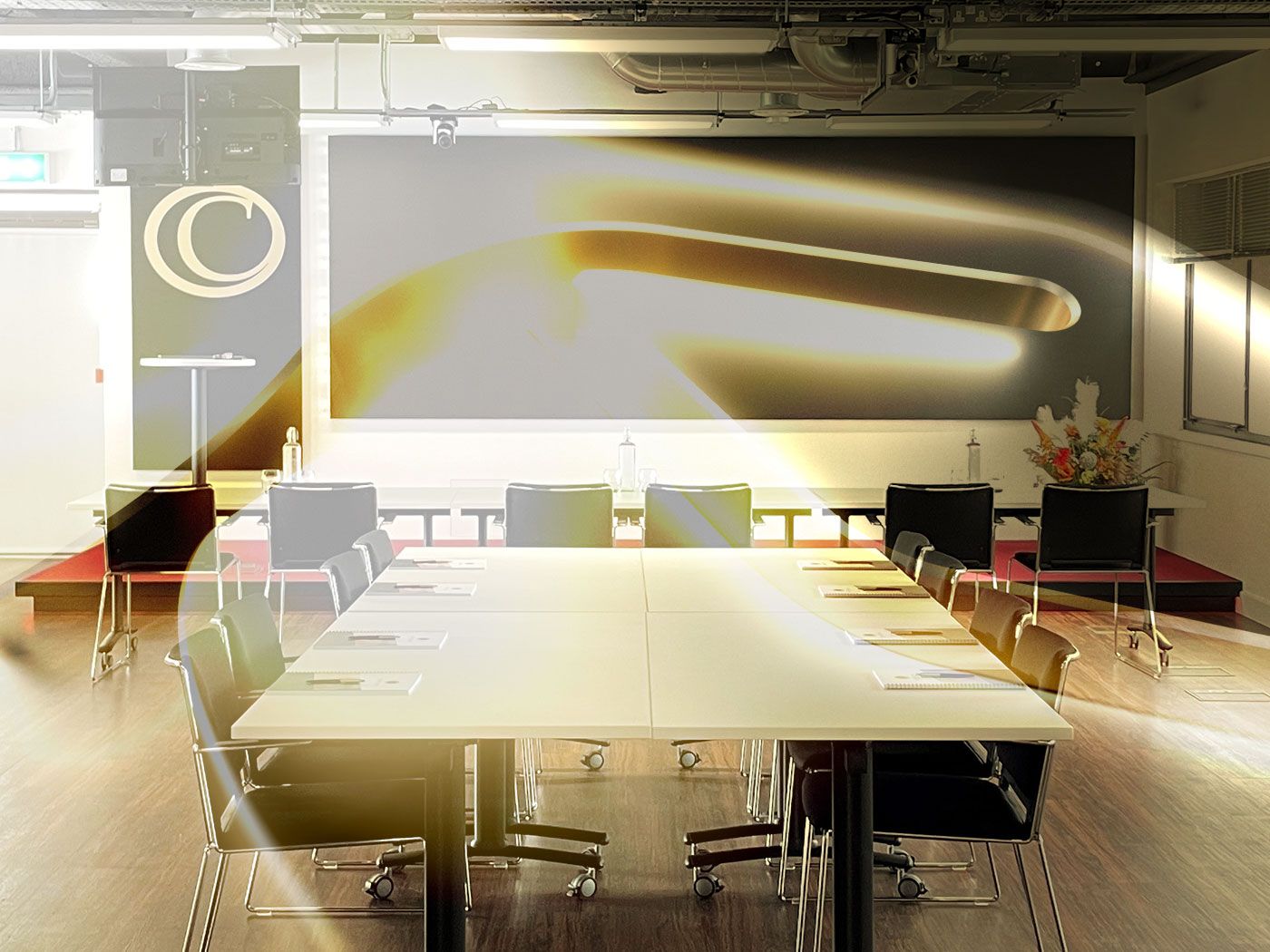 We developed the Courtiers Education Academy in conjunction with leading financial institutions, to help people starting out in Financial Services or wanting to develop their skills and a career in the industry.
Initiated in 2021, the programme places trainees in a working environment directly beside professionals with years of experience, allowing them to learn daily, either through hands-on work or observations and mentoring. This provides real world experience and qualified support, up-skilling individuals in all areas of the business.
Exam Support
The Education Academy provides structured learning pathways to full Chartered status, wherever you start the journey. Courses are carefully developed for trainee Advisers and Paraplanners wanting to obtain the CII Diploma in Financial Planning.
With flexible support available to encourage self-development along a chosen career path, the Academy provides a framework for continuous professional development using integrated work-based learning and specialist input from external training partners.
Professional Development
Taking time to consider individuals across all departments allows people and teams to flourish. The result is an ongoing enhancement of coherent professional standards at all levels within our company, ultimately delivering positive outcomes for clients.
In addition to offering a carefully planned direction for anyone wishing to build a career in financial services, allowing people to learn and develop on-site, through the Courtiers Education Academy, ensures alignment throughout the business while offering a positively progressive day-to-day working environment. "If you don't know where you're going, any road will get you there" and with the Courtiers Education Academy, the path is clear, defined, and proven.
Interested in working with us?