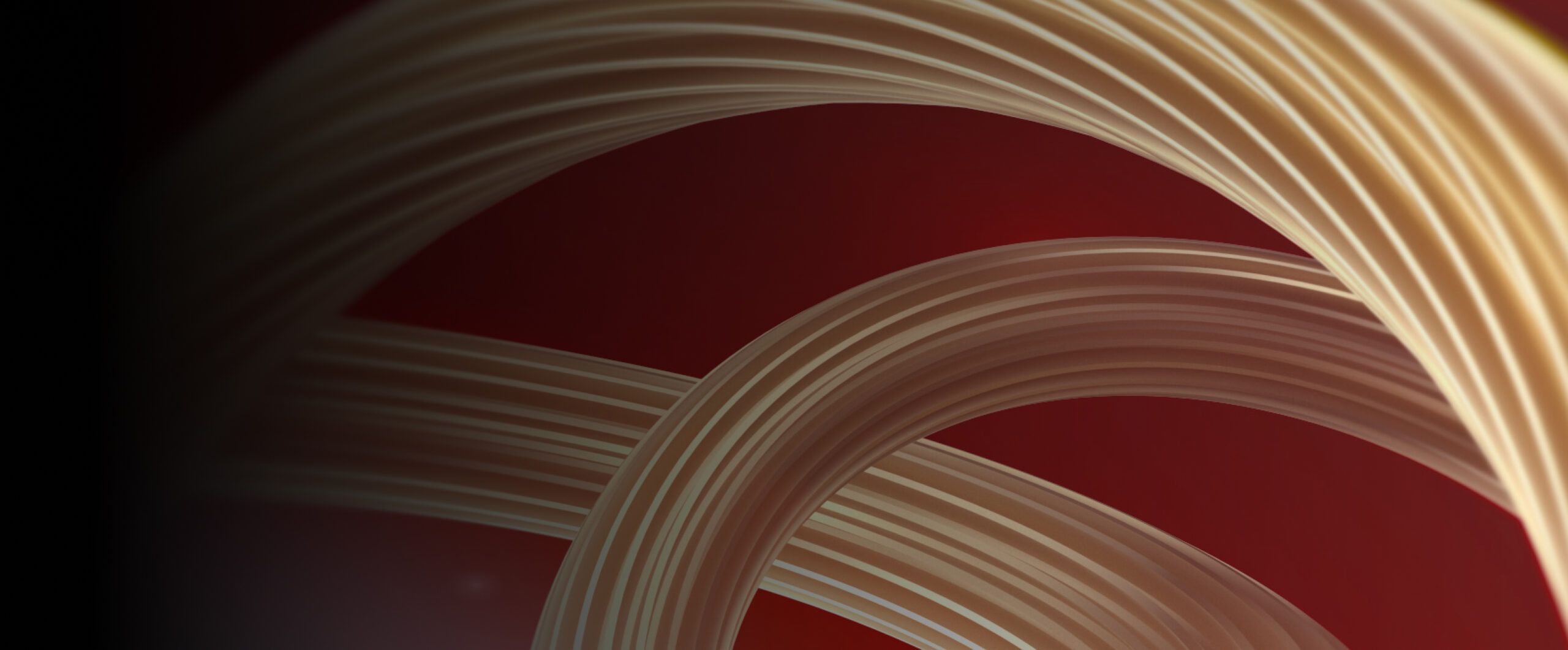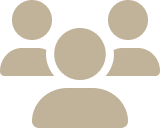 Family focused and family driven
Courtiers is a family-run business and this reflects in the company ethos. Our community-based approach to business is all-inclusive.
Annual Company Meetings and Half-Yearly Company Updates
Each financial year, the Courtiers Annual Company Meeting informs all employees about performance over the previous year, reviewing targets and actual results as well as what it all means for the business. Everybody knows exactly where they are, where we're going together and how we aim to get there.
New goals are set and shared each year, aligning the company and ensuring everyone can move forward along a clear path with shared understanding.
Complementary to the Annual Company Meeting is the Half-Yearly Company Update, in which current performance is reviewed and shared with everyone. How are we doing? How are colleagues doing? Altogether this paints a full picture and serves as a collaborative drive to reach desired destinations.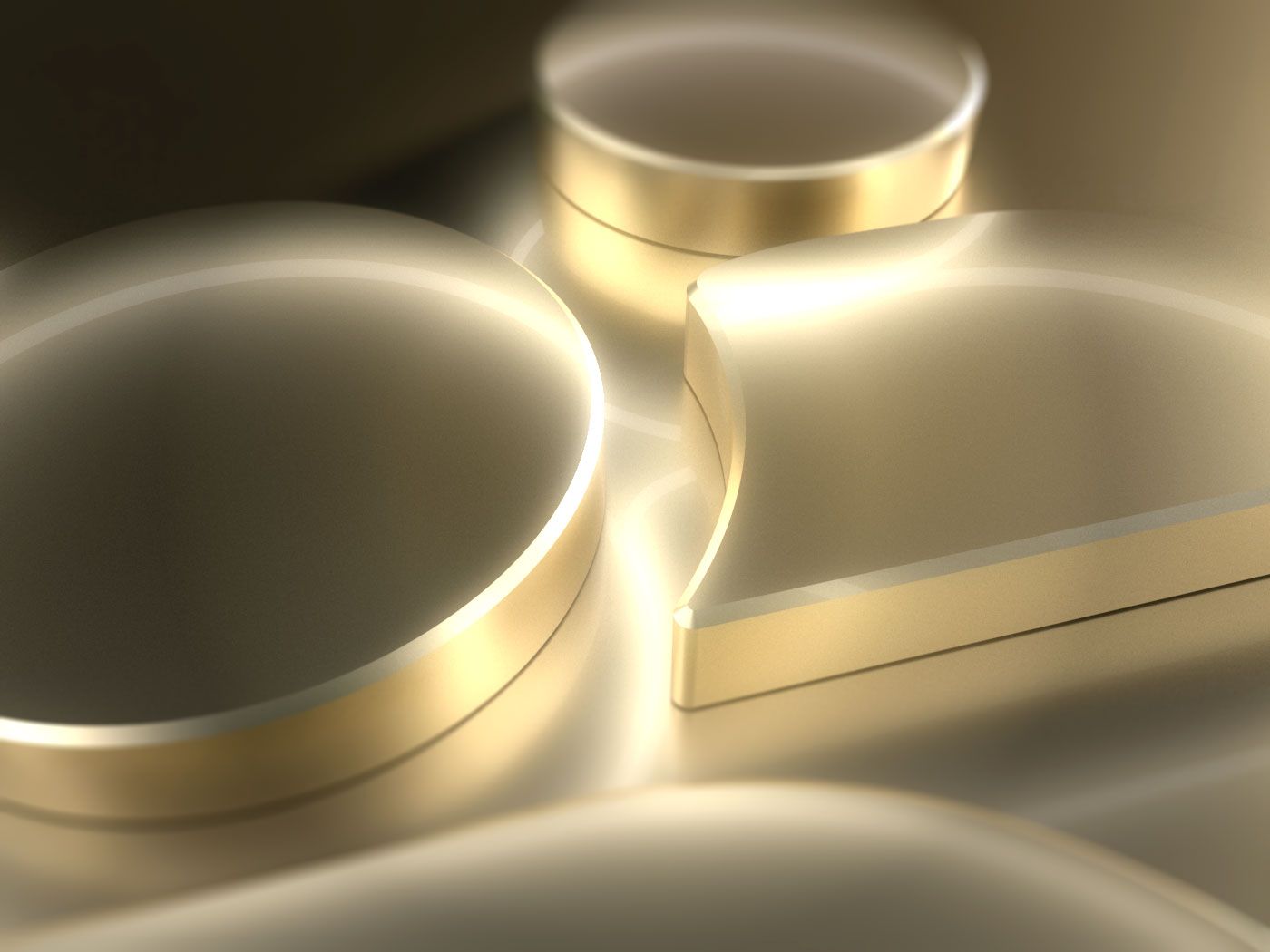 While our people are busy learning, they don't always see each other learning. Similarly, anybody obtaining new skills and qualifications is encouraged to be proud of those new skills and share their knowledge and achievements with others in the business.
We have different roles and abilities, and it's good to understand what colleagues do within the company – why they're here…
The Courtiers Auditorium is an environment we've built to allow colleagues to share their knowledge, and this happens twice a year at our Knowledge Exchange. The Knowledge Exchange has existed and grown for over ten years, from a small group of employees in some departments to most employees from almost every department.
Teams are invited to present on a subject on-stage. Each Knowledge Exchange consists of around 12 presentations covering different areas of the business' focus. This process not only allows our people to get together over breakfast, coffee, and lunch either side of sharing their knowledge with and empowering one another – it also engages employees in developing presentation-building and public speaking skills…all valuable assets in clear and confident communication.
Interested in working with us?