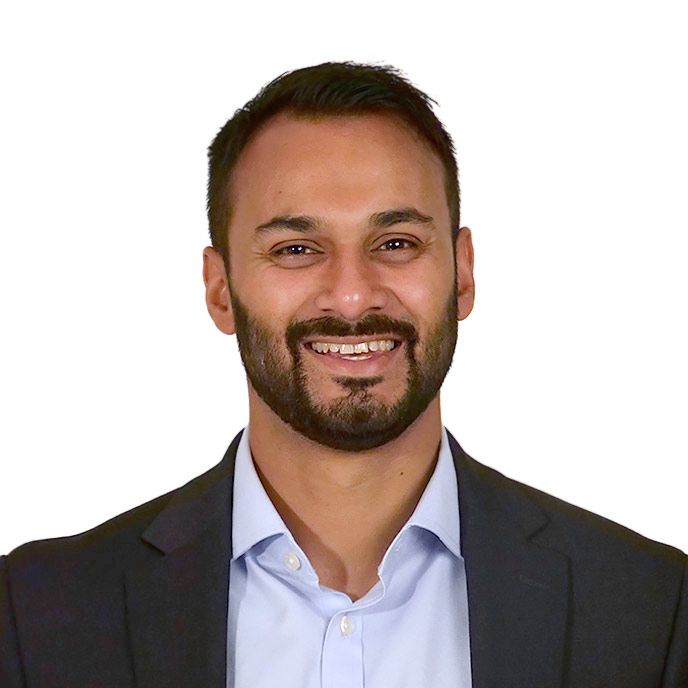 Kapil Divecha
Private Client Manager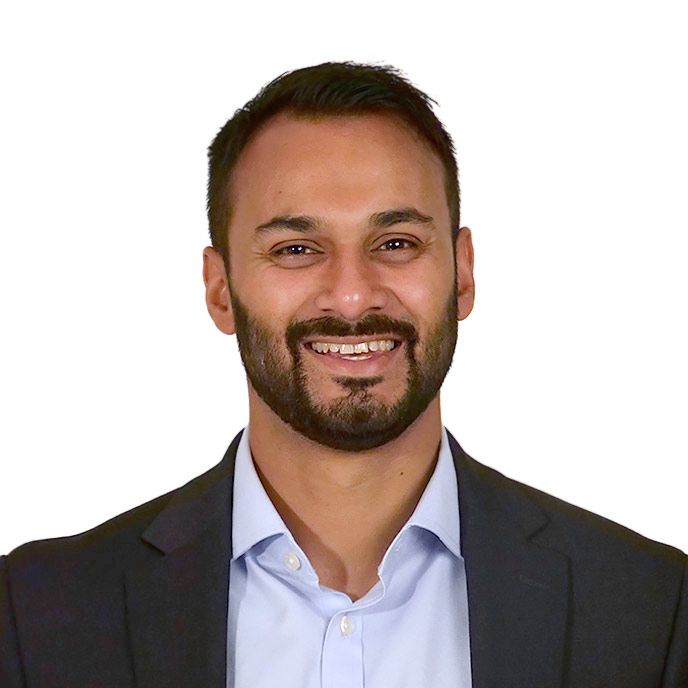 At Courtiers
Kapil's a Chartered Financial Planner and joined Courtiers in March 2019. In May 2023 he secured his Fellowship (FPFS) status, the highest designation awarded by the Personal Finance Society and a demonstration of commitment and continuous professional development in Financial Services. Continuing his career progression, in September 2023 Kapil was promoted to Private Client Manager in the Witney office.
Background / Experience
Kapil joined Courtiers from a top 10 globally recognised accountancy firm. He brings a broad scope of industry experience obtained over many years, having worked in various roles including support, research and paraplanning.
In addition to his fellowship accreditation Kapil's a pension transfer specialist, providing valuable support to colleagues regarding pension switches and transfers.
Outside Work
Kapil is married with one son. In his spare time, he enjoys keeping fit by going to the gym and playing football. He's also a coach for a football team and a finance governor for a school.
Other than keeping fit Kapil loves to travel and has a passion for anything gluten-free.