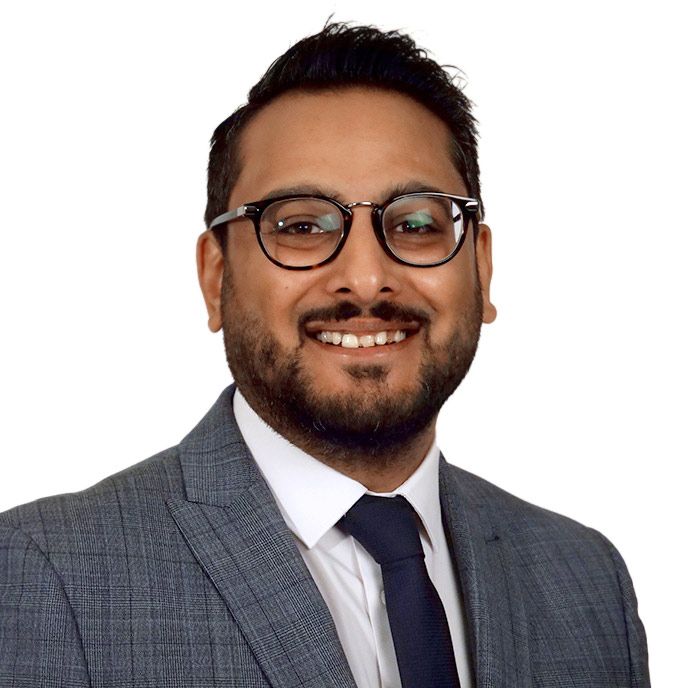 Sagar Dholiwar
Head of Corporate Clients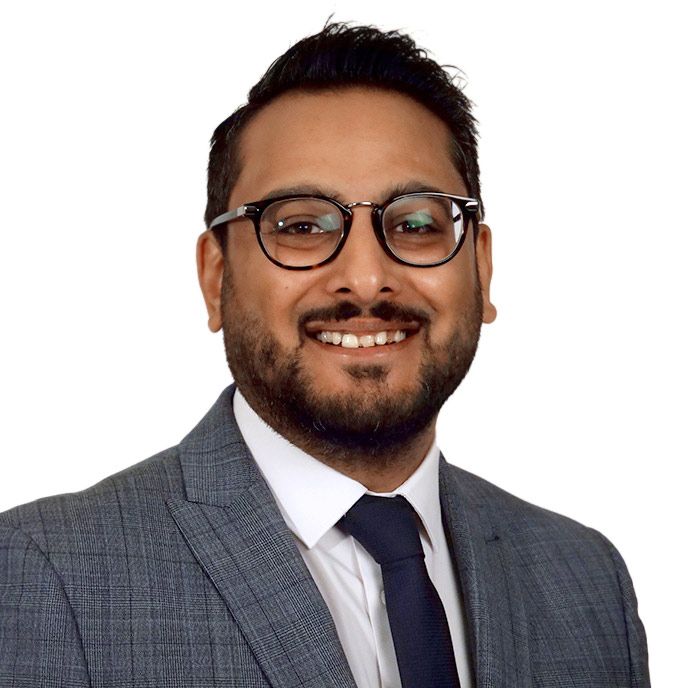 At Courtiers
Sagar joined the Courtiers Private Client Adviser team in November 2012 after working at both a large global financial institution and a leading Thames Valley firm of solicitors. At the beginning of 2021, he was appointed to Head of Corporate Clients.
Background / Experience
Sagar Graduated in 2001 with an Honours degree in Law and Business and has been within Financial Services ever since. He joined Courtiers from a large Global financial institution to become a Chartered Financial Planner and has advised both within the Corporate and Private Client sector of Wealth Management.
Outside Work
In his spare time, Sagar is a keen traveller, enjoys spending time with his wife, daughter, family and friends, as well as practising his golf swing as often as possible!